Cooperation agreement with British Council Vietnam signed
On September 20th, 2019, ULIS held a signing ceremony with the British Council in Vietnam on organizing skills development and public awareness training courses for students.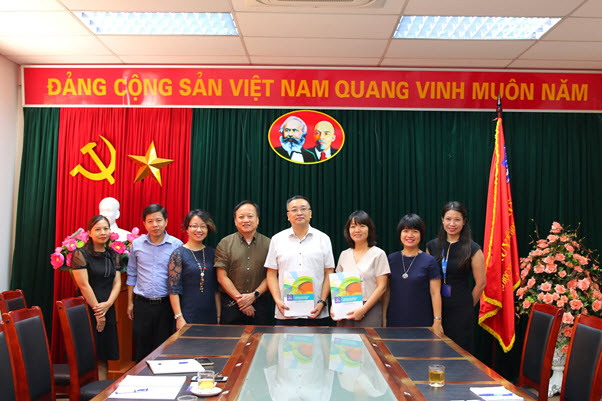 The ceremony was attended by President Do Tuan Minh, Director of the Cooperation & Development Office Do Minh Hoang, Director of the Academic Affairs Office Ha Le Kim Anh, Deputy Director of the Politics & Student Affairs Office Nguyen Van Doan. From the British Council in Vietnam, Deputy Director of Education and Social Programs Tran Thi Hong Gam, Development Manager of International Competition Program Tran Phuong Thuy and Manager of Social Program Doan Thanh Hai attended the ceremony.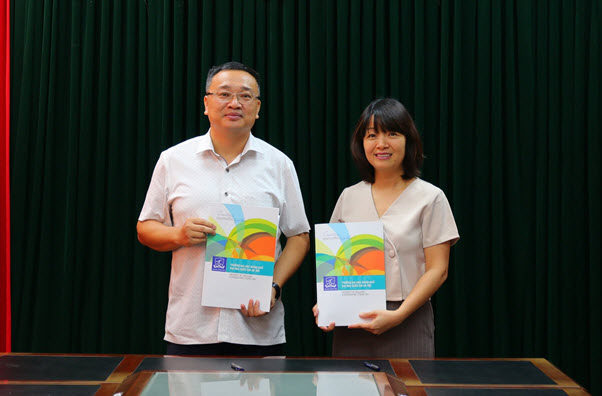 At the ceremony, representatives of the two sides signed an official memorandum of understanding. In the framework of the cooperation between the British Council and the Ministry of Education and Training on promoting social enterprises in universities in Vietnam, the British Council Vietnam and ULIS will coordinate in organizing social training courses for students.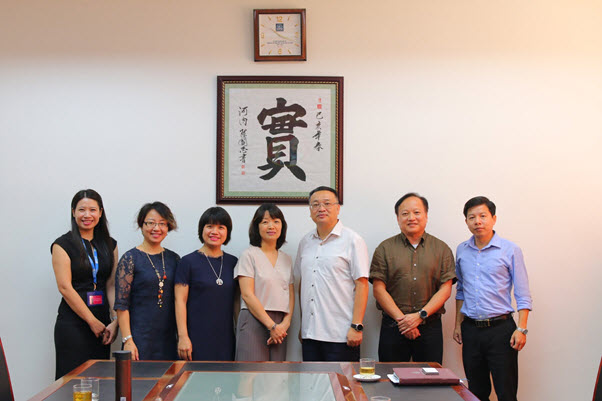 The goal of the program is to equip social entrepreneurship, social creativity and knowledge for at least 120 students so that they can formulate and implement social projects. At least 10 social projects will be formed and at least 3 projects will be implemented.
Speaking at the ceremony, Deputy Director of Education and Social Programs Tran Thi Hong Gam said that the vision of a positive citizen program was to desire a world where people were empowered and connected with others peacefully and effectively to develop their community in a sustainable manner.
Delivering his speech at the ceremony, President Do Tuan Minh said that this was a very meaningful program and had many benefits for students. The program can positively impact students' thinking, orient young people to take practical actions on social issues, thereby improving and developing society in a good way.