"Creative thinking and entrepreneurship" competition, 2nd semester of academic year 2020–2021
On April 28th, 2021, ULIS-VNU organized a "Creative Thinking and Entrepreneurship" competition on the 2nd semester of the 2020-2021 academic year.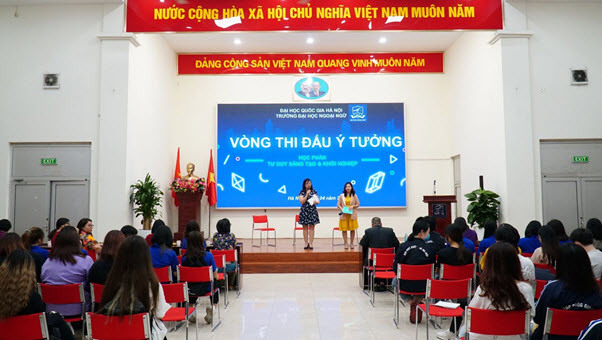 In the brainstorming round, the 4 best teams competed together through presenting ideas and answering questions.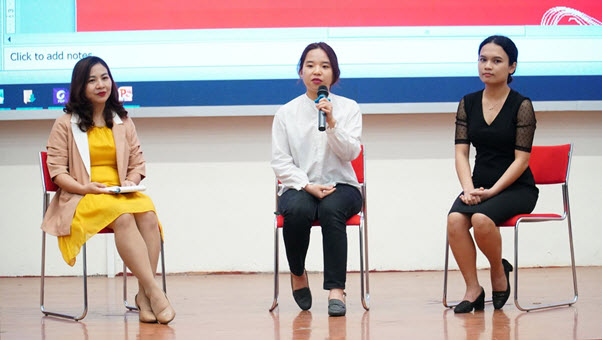 Finally, many awards were given to the teams.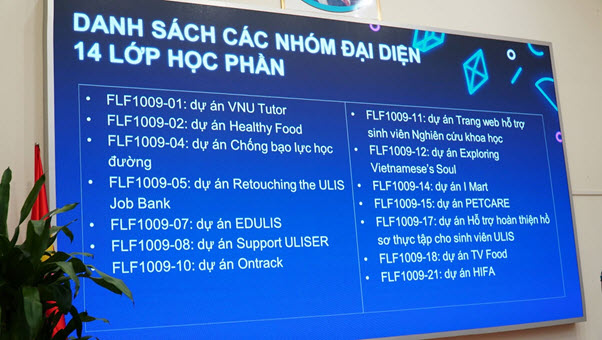 Through the program, ULIS students have shown to not only have the ability to present, think creatively, but also to have the courage to defend their ideas, firmly grasp the potential of the project they are pursuing.