Dr. Do Tuan Minh reappointed ULIS President
VNU President Nguyen Kim Son signed the Decision No. 526 / QĐ-ĐHQGHN dated February 26, 2021 on the re-appointment of Dr. Do Tuan Minh as ULIS President. The Decision takes effect from April 12th, 2021.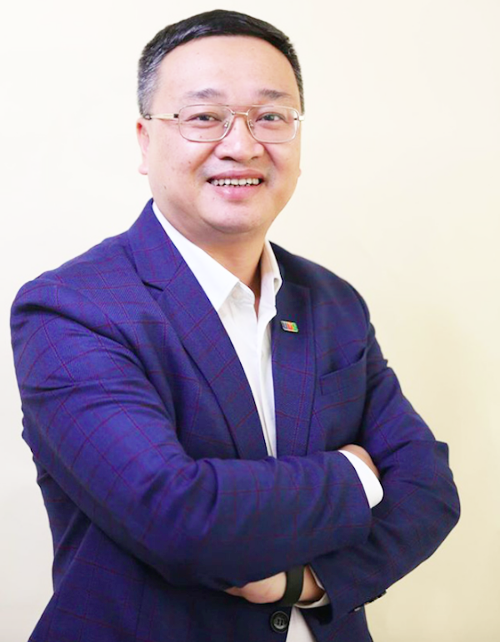 Dr. Do Tuan Minh is an alumnus of the Faculty of English, ULIS-VNU, class of 1993 (K22). He had taught and assumed management duties in many positions before being appointed President on April 11th, 2016. During the first term of President Do Tuan Minh, ULIS achieved many outstanding achievements.
Continuing to hold the position of President, Dr. Do Tuan Minh wishes to be hand-in-hand with all ULIS staff and students to persistently carry out the mission of "contributing to the national development through the pursuit of excellence in education, research, and the provision of quality services relevant to social demands.