Enrollment for students of K53 cohort
On August 11th, 2019, ULIS-VNU organized the enrollment for students of the K53 cohort.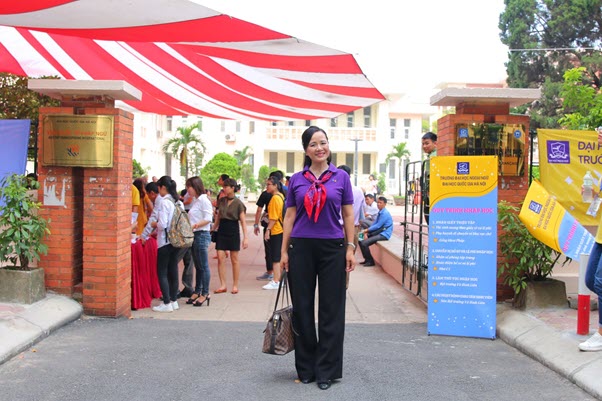 In order to ensure order and security as well as create the most favorable conditions for students and family members, ULIS divided the enrollment into 4 shifts. ULIS also arranged a lot of counseling tables to solve concerns regarding learning activities, dormitory registration, temporary residence registration, health examination, etc.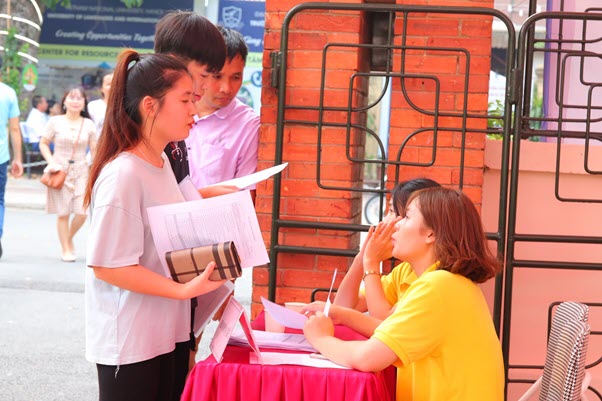 The enrollment area was divided into 4 areas. Along with the guidance of teachers, student ambassadors and volunteer students, mentors, the organization of enrollment was taken place smoothly and orderly.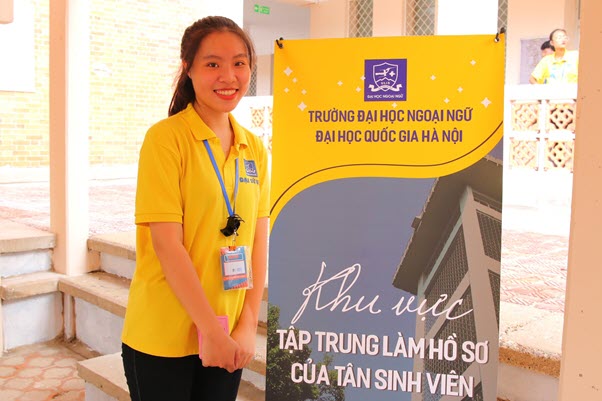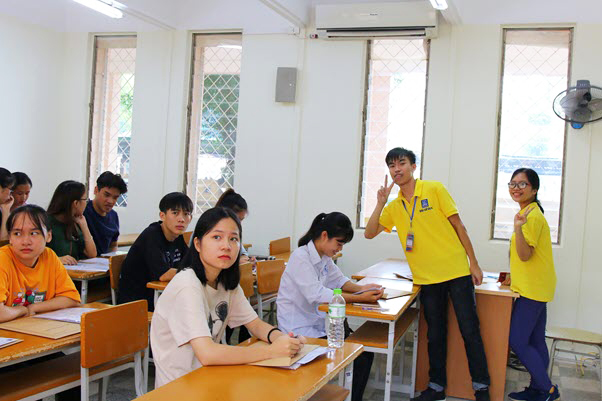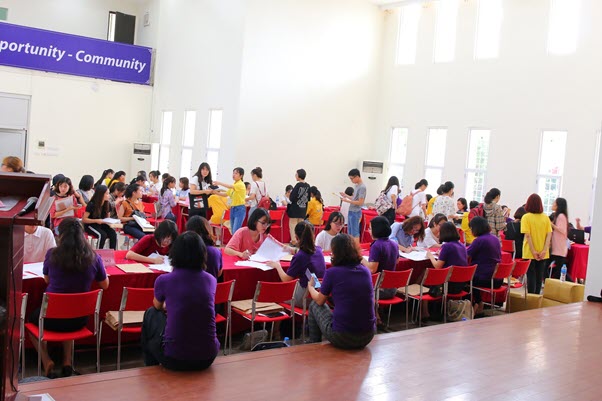 In the 2019 enrollment, ULIS-VNU enrolls 1,640 students for 16 majors.