Faculty of English Language Teacher Education organizes "The Silver Lining" contest in 2021
On July 13th, 2021, the finale of the English contest "The Silver Lining" in 2021 took place.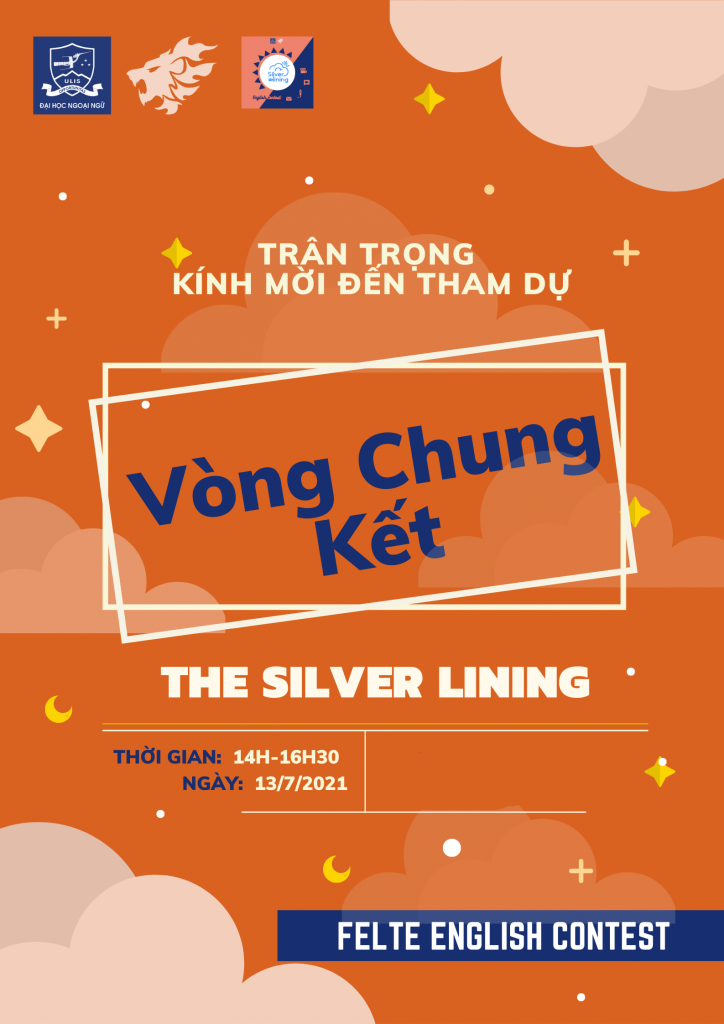 The Silver Lining is a contest organized by English Group 1, Faculty of English Language Teacher Education as part of a series of practice activities of QH.2020 students, with the message conveying: any difficult situation always exists good things.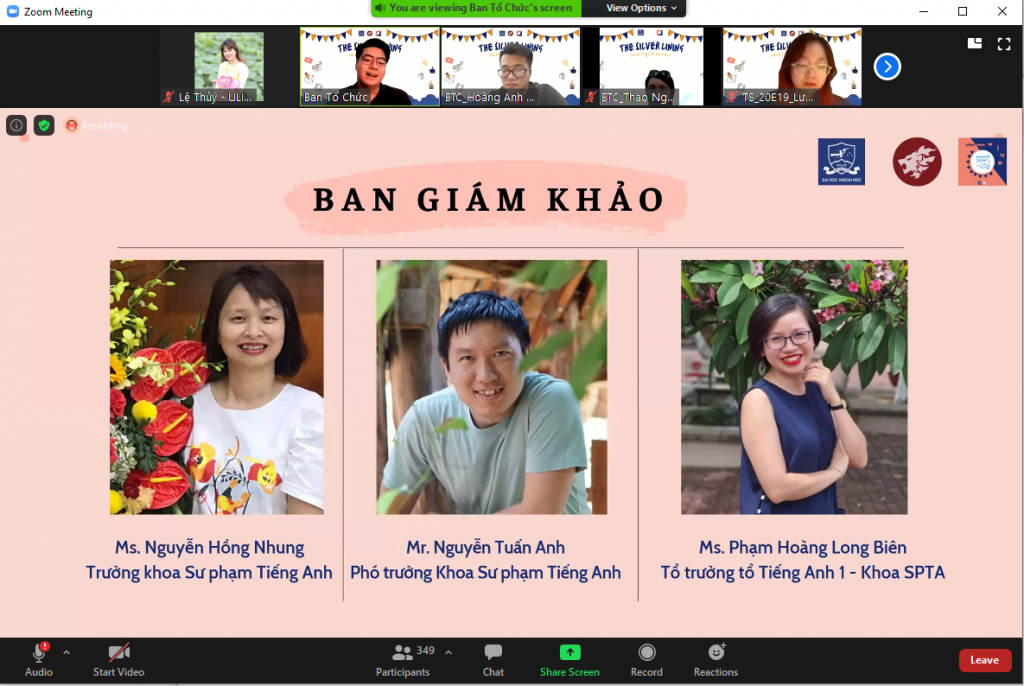 The contest consists of 2 categories with 3 rounds taking place from June 15th to July 13th.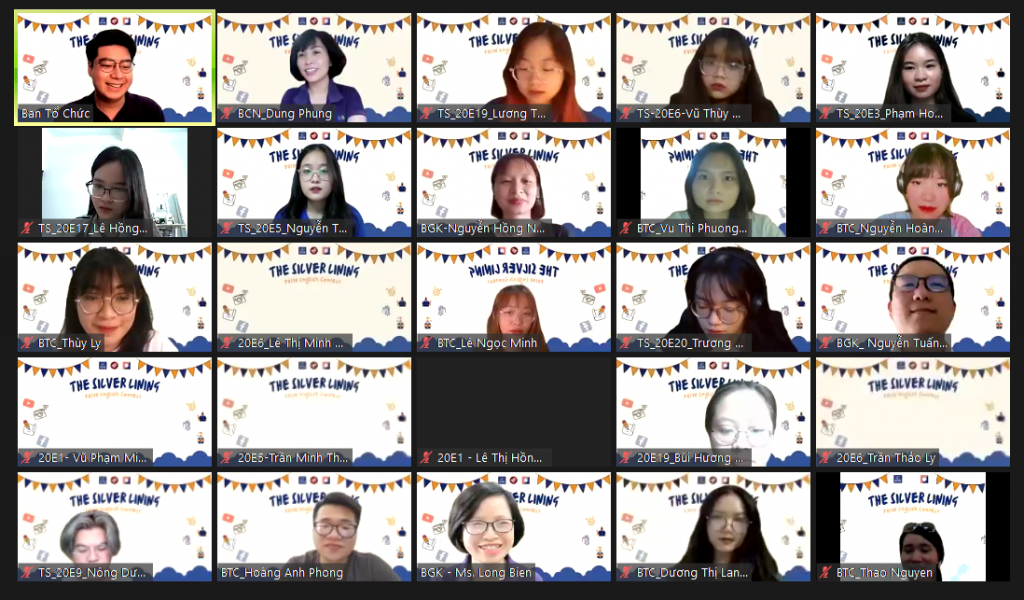 In the final round, 6 contestants drew lots of topics and took turns to present their performance and answer questions from the judges. In addition to their English and presentation skills, through the contest, the candidates also expressed their views and feelings on the assigned topic.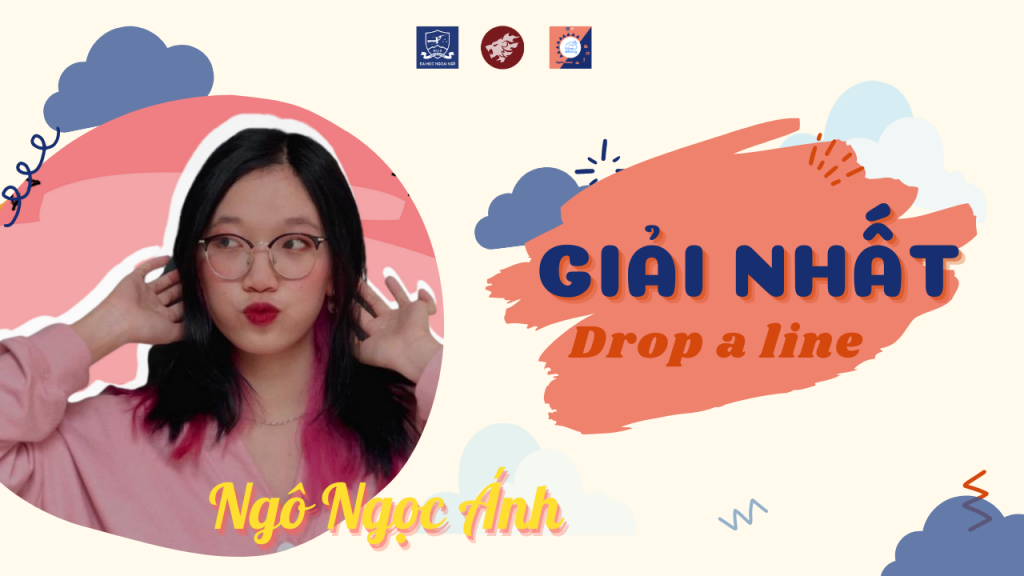 After an exciting competition, the Organizing Committee selected owners for many awards.