Hanoi Sejong Center 2 opens 2020 school year and holds award ceremony of Korean Writing Contest
On June 19th, 2020, Sejong Center Hanoi 2 organized the opening ceremony of the 2020 school year and awarded prizes to award-recipiants of the Korean Writing Contest.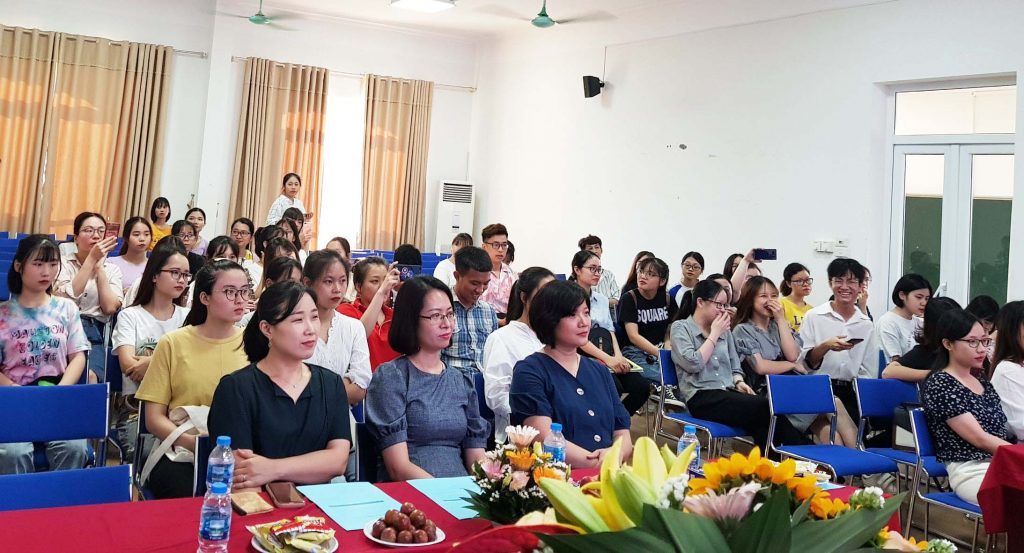 In the beginning of 2020, despite the influence of the COVID-19 pandemic, but with the close guidance of the leaders of the Faculty and the Center, together with the efforts and enthusiasm of the teachers, the Center still maintains its operations yet successfully completed the 29th course with 247 students and 11 classes in total.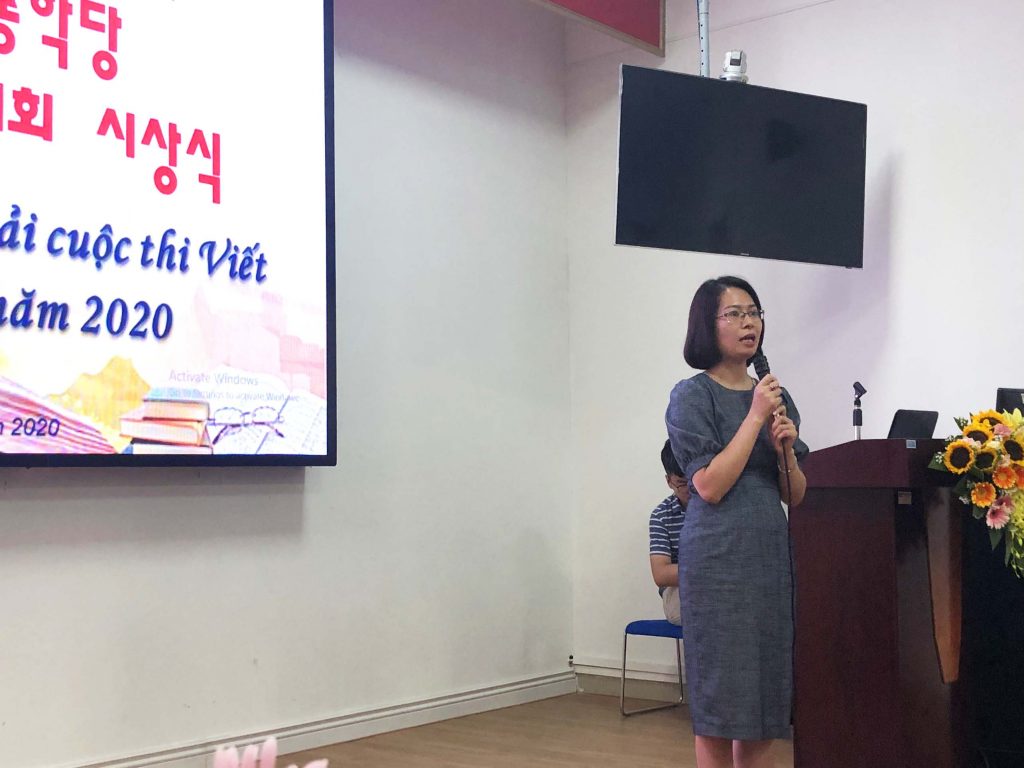 During the opening ceremony, the Center presented the 29th graduation certificate and the scholarship to students who hah achieved excellent academic results in the 28th and 29th cohorts. At the same time, the Center also awarded 7 students with excellent performances in the Korean Speaking Contest.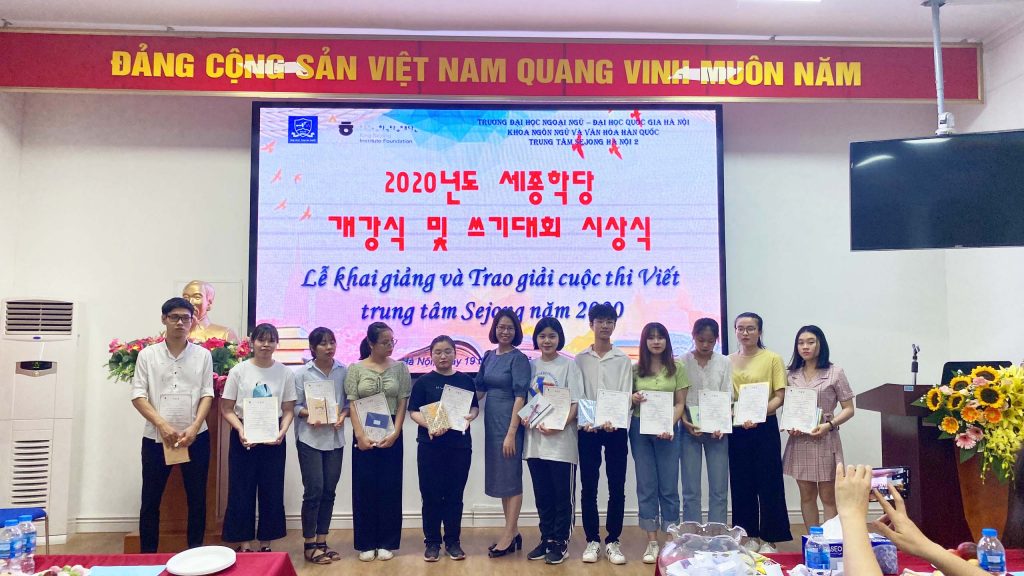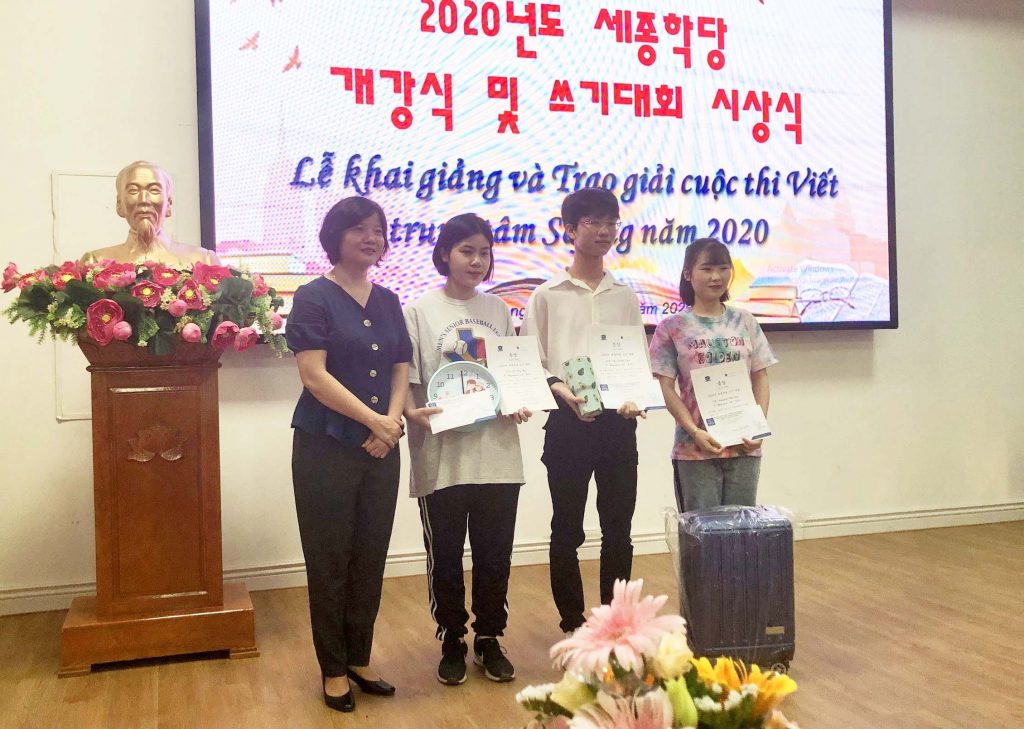 In time to come, the Center will continue to actively implement teaching and learning activities, and organize many exchanges events, bringing opportunities to experience Korean culture for a large number of students.