Jubilantly celebrate 50th anniversary of establishment of FLSS
On November 9th, 2019, FLSS – ULIS – VNU jubilantly and solemnly celebrated the 50th anniversary of the School's establishment at the National Convention Center.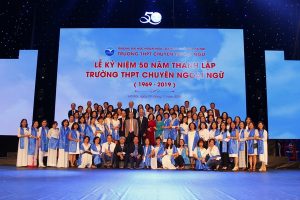 Giving his welcome speech to start the Ceremony, FLSS Principal Nguyen Thanh Van shared the history of establishment and development of the School as well as the noble achievements that the staff members, teachers and students had achieved during the past 50 years.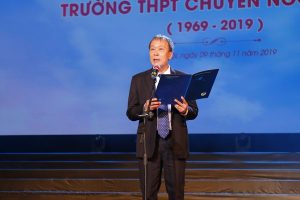 Subsequently, Deputy Head of Emulation and Reward Committee of ULIS – VNU Nguyen Van Doan announced the Prime Minister's decision to award a Certificate of Merit to FLSS for great achievements in education and training, contributing to the cause of socialism building and national defense.
Delivering his speech at the ceremony, President of VNU Nguyen Kim Son advised students of FLSS "to pay attention to some key words: LIVING SKILLS, LEARNING METHOD and UNIQUE VIETNAMESE CULTURE."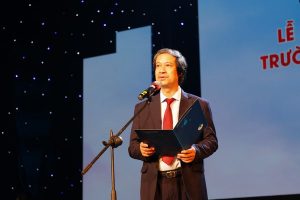 The ceremony was then followed by special performances conducted by generations of teachers and students in the Art Space "50 Years – Aspiration and Pride".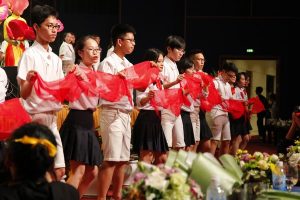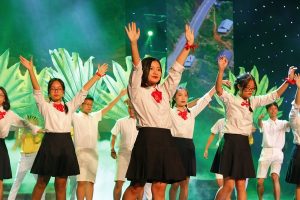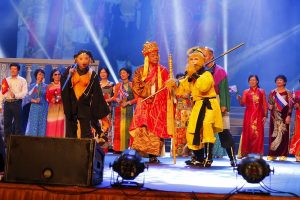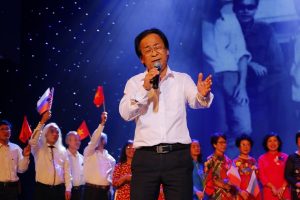 The ceremony ended with the chorus "A million dreams", "I have a dream" and "FLSS in me" as a meaningful goodbye. It is a goodbye but also a word of aspiration, of dreams.