Meet delegation of LTTC Testing Center – Taiwan
On October 18th, 2019, ULIS – VNU held a meeting with the delegation of LTTC Testing Center (Taiwan) on the occasion of the delegation's visit to the 6th Annual International Conference of the Asian Association for Language Testing.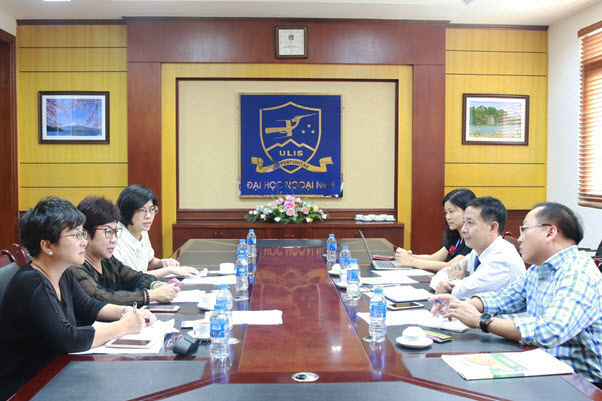 The meeting was attended by Vice President Lam Quang Dong, Director of the Cooperation & Development Office Do Minh Hoang, Director of the Center for Language Testing and Assessment Nguyen Thi Ngoc Quynh. On the LTTC Testing Center side, Ms. Jessica R. W. Wu, Ms. Anita Chun Wen Lin, Ms. Rachel Yi-Fen Wu attended the meeting.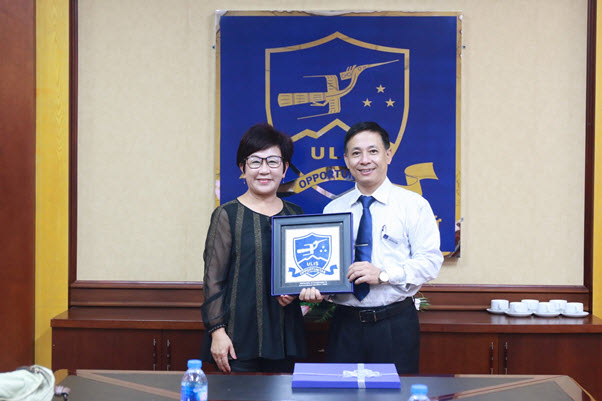 ULIS and LTTC Testing Center signed a MOU in 2013. Since then, the two sides have implemented a number of specific cooperative activities in the field of testing and assessment.
At the meeting, representatives of the two sides exchanged views on the deployment of cooperation in the future. The two sides expressed their desire to continue broader cooperation through implementing new activities.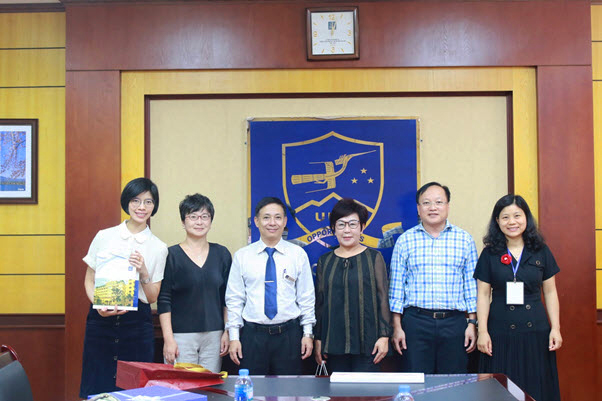 Vice President Lam Quang Dong thanked the LTTC for their support and assistance in the testing and assessment field. He believed that both sides could broaden cooperation at all levels in future.