Meet students of QH.2015 cohort who graduated with excellent result
On July 4th, 2019, ULIS-VNU held a meeting with QH.2015 cohort students who graduated with excellent result.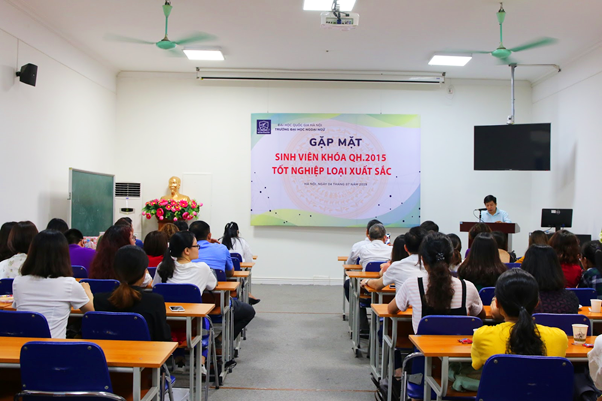 Delivering her speech at the meeting, Vice President Ngo Minh Thuy extended her congratulations to 42 students (excluded other 9 students). The Vice President thanked the students for choosing ULIS as their home for the last 4 years and hoped that they would continue to further their study at the University.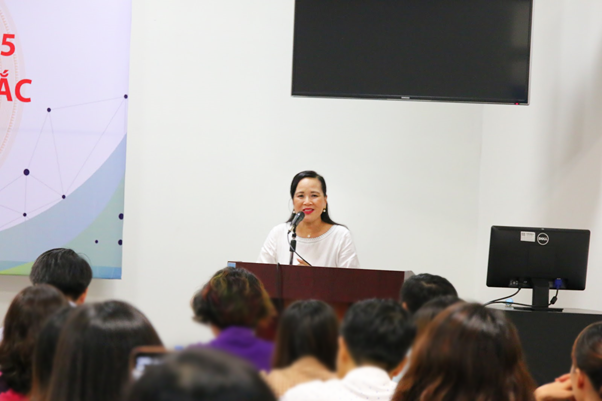 Sharing her feeling, BA. Nguyen Thu Uyen thanked the teachers for their hard work and thanked the University for delivering brilliant training courses which had equipped a lot of teaching skills for her. "I am completely confident to become an English teacher in the future." She said.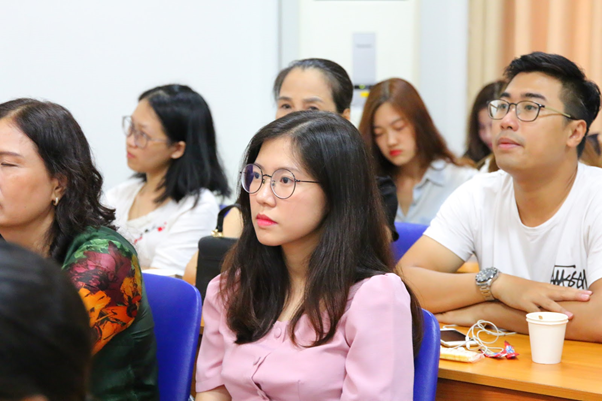 Congratulating all the students, President Do Tuan Minh said that this was the first time ULIS organized a meeting with excellent graduates to honor their efforts. "You have helped the University a lot throughout, your 4 years of maturity are also the more mature 4 years of ULIS. The university of life is waiting for you out there and you will have to try harder. Please, remember ULIS and believe in the success of the journey you choose." the President said.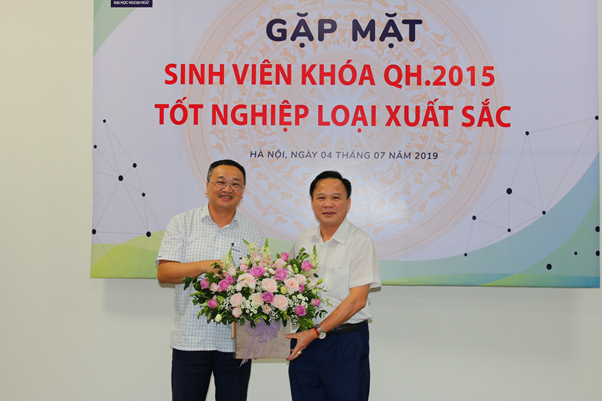 At the end of the ceremony, the teachers presented handsome gifts to the new graduates. A book with meaningful content and a card with the teachers' wishes represent the belief and encouragement of the teachers to the students. "From ULIS with Love. Once a ULIS-er, forever a ULIS-er!"