Meeting with Hanoi Star School held
On November 6th, 2019, ULIS – VNU held a meeting with representatives of Hanoi Star school to discuss potential cooperation activities between the two sides.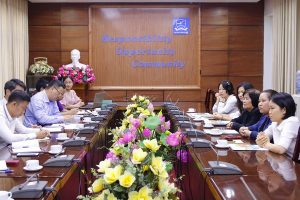 At the beginning of the meeting, the representative of Student Affairs Office introduced the Project of renovating practice, internship activities and supplementary skills development for ULIS students.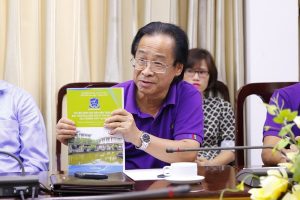 Subsequently, the Director of the Assessment & Testing Center Nguyen Thi Ngoc Quynh introduced the training courses for teachers conducted by ULIS. In addition, Youth Union Secretary Nguyen Hoang Giang also introduced the internship model applied at high schools which were implemented by ULIS students.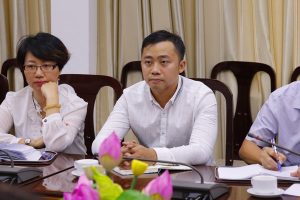 Delivering his speech at the meeting, President Do Tuan Minh affirmed that the University highly welcomed cooperation activities with educational units in order to not only support the units but also create favorable conditions for the students to have more opportunities to experience more.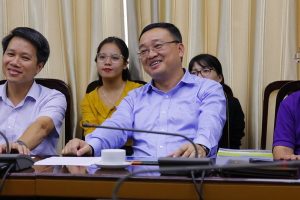 The representatives from Hanoi Star School shared the training activities and the training model of the school. Besides, the school representatives also expressed their desire to cooperate with the ULIS in potential areas in the future.