Met, encouraged and presented "Tet Holiday" gifts to students with special circumstances
On January 10th, 2020, ULIS – VNU held a warm meeting with students with special circumstances of the University on the occasion of the "Tet Holiday" 2020.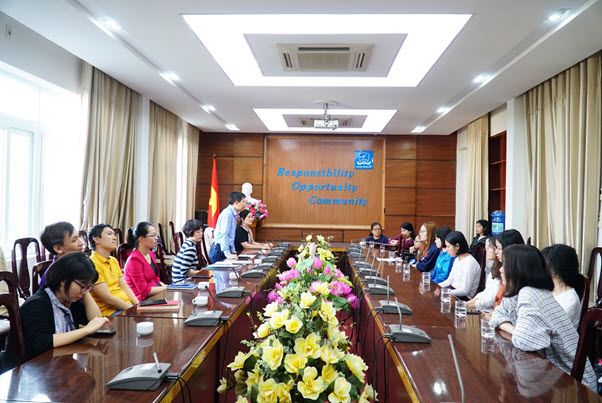 The meeting was attended by Vice-President Assoc.Prof.Dr Ngo Minh Thuy, Deputy Director of Politics and Student affairs Office Nguyen Van Doan, Deputy Director of the Academic affairs Office Nguyen Viet Hung, Vice Dean of FELTE Nguyen Tuan Anh, Vice Dean of Faculty of Korean Language and Culture Nguyen Thuy Duong, Deputy Secretary of Youth Union Nguyen Thi Ngoc Anh and 10 students with difficult circumstances.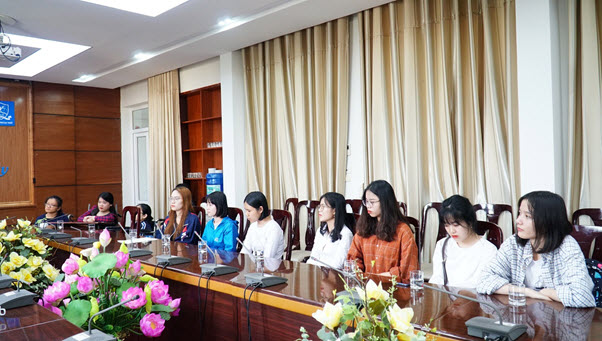 Speaking at the meeting, Vice President Ngo Minh Thuy expressed her joy when seeing the maturity of the students after one year. The Vice President hoped that the students would continue to study and strive to acquire many achievements and fulfill their goals.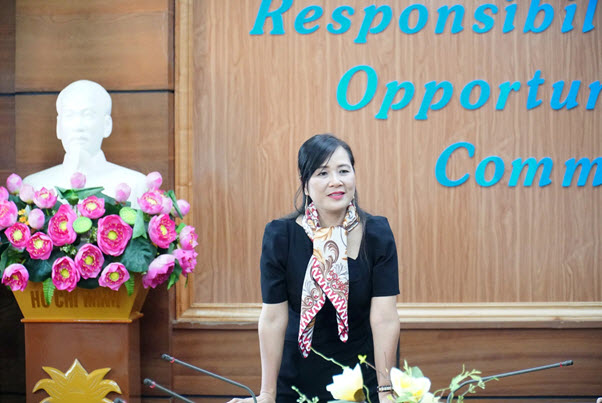 During the meeting, the teachers and students had a very sincere sharing about the experience of studying at ULIS as well as activities to further support students with special circumstances.
On this occasion, the University also awarded scholarships to all the students.