Presentation Contest on Understanding Asian Community
On November 27th, 2019, ULIS – VNU held a contest to learn about Asian community in the first semester of the 2019-2020 academic year. This activity is part of the Understanding of Asian Community module taught by the Division of Vietnamese Language & Culture.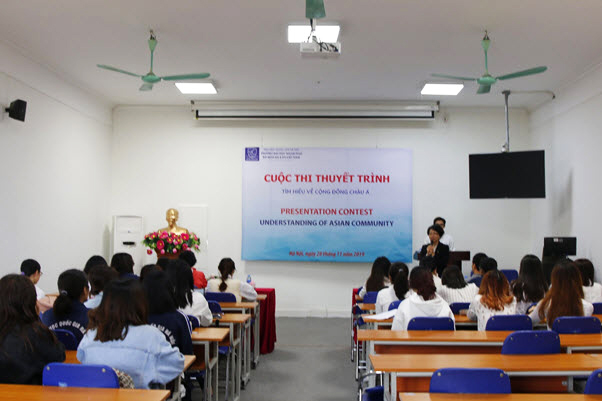 The contest was attended by the Management Board and lecturers of the Division, judges and students.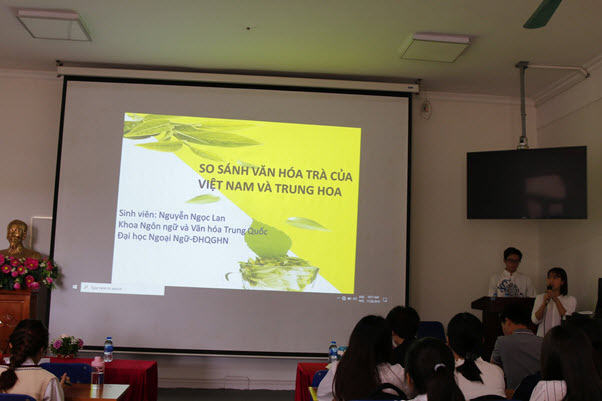 Speaking at the event, one of the judges Ha Le Kim Anh identified the contest as an opportunity for ULIS students to show their knowledge on the module Understanding of Asian Community.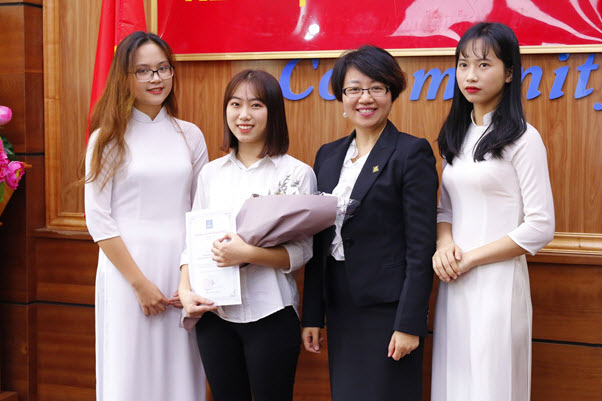 Head of the Division Chu Thi Bich praised the students for their hard-work in learning the subject.
In order to win the top prize, students must show their knowledge and skills at 2 presentation rounds and a Q&A session.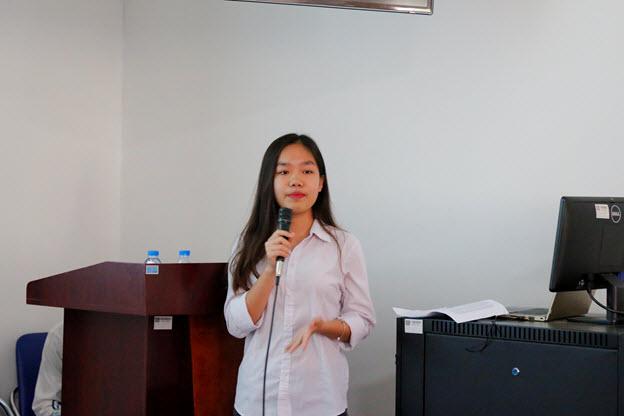 In the end, the organizers awarded the First Prize to contestant Nguyen Ngoc Lan from the Faculty of Chinese Language & Culture who had performed a presentation on the topic "Compare the tea cultures of Vietnam and China".