PRIME MINISTER NGUYỄN XUÂN PHÚC'S MEETING WITH 10 VIETNAM OUTSTANDING YOUTH FACES
On March 19, 2017, Prime Minister Nguyễn Xuân Phúc had a meeting with 10 Vietnam Outstanding Youth Faces and 10 Promising Youth Faces 2016.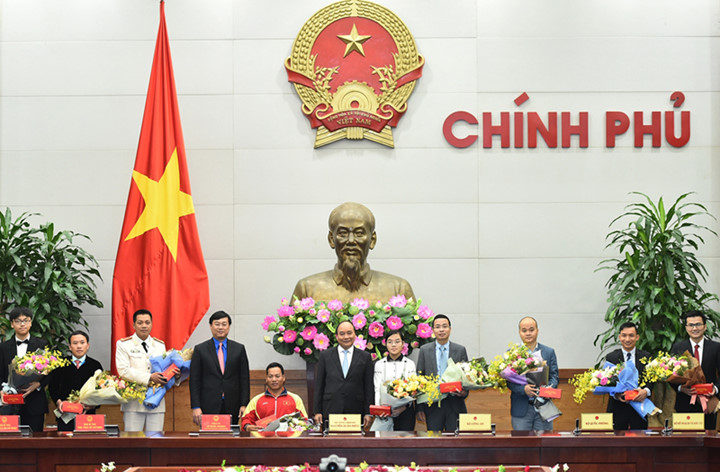 The Prime Minister highly appreciated the youngsters' talent, wisdom, courage, enthusiasm, passion for creation and desire to contribute to the building of the nation. The PM stressed that university education is not the only means to success and disability does not prevent people from contributing to society.
Prime Minister Nguyễn Xuân Phúc requested the Hồ Chí Minh Communist Youth Union and the Fund for Vietnamese Young Talents to propose appropriate policies together with specific measures to further honour and support young talents in their start-up endeavours.
Also at the Ceremony, the outstanding youth faces spent time sharing their ways to success.
After the Ceremony, the awardees took part in a number of other activities, including a tour to Hùng Kings' Temple (Phú Thọ province) and Tây Thiên district (Vĩnh Phúc province) on March 20, 2017; and had a dialogue with the Hồ Chí Minh Communist Youth Union Central Committee First Secretary Lê Quốc Phong on March 21, 2017.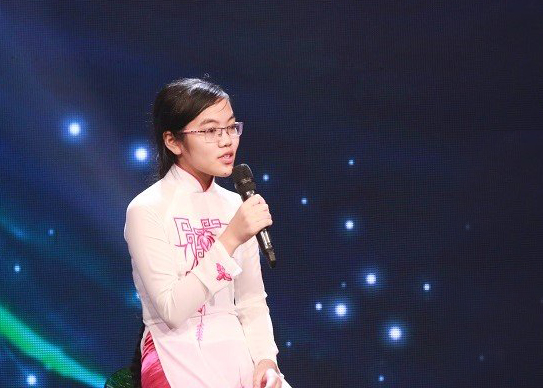 VNU Media.