Public Speaking training course for UMS and FLSS's teachers
On April 27th, 2021, ULIS-VNU held a training session in Public Speaking for 35 UMS and FLSS's teachers.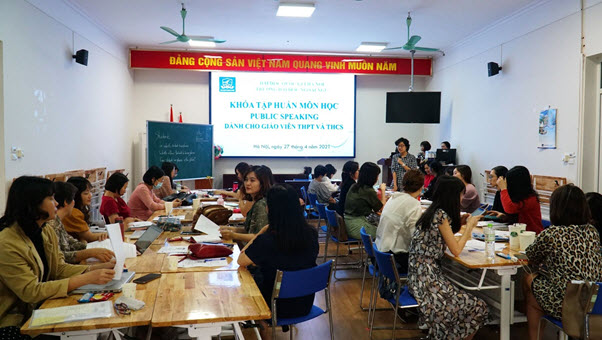 The training session aims to improve Public Speaking skills and guide teachers on how to apply this skills in school subjects and activities.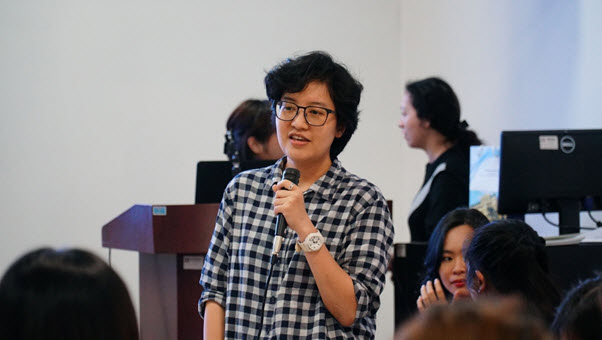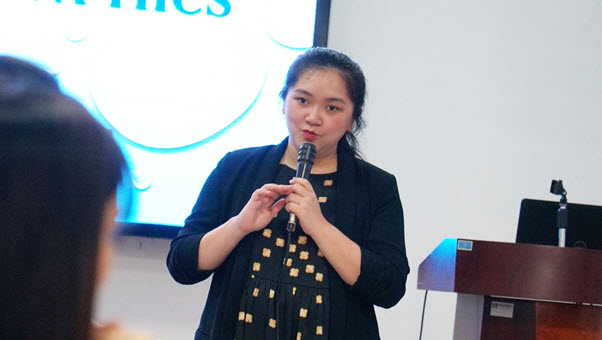 During the program, the school's teachers were provided with knowledge about Public Speaking in professional activities, teaching and organizing activities.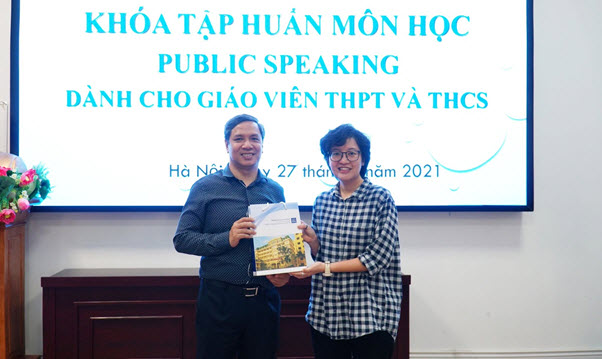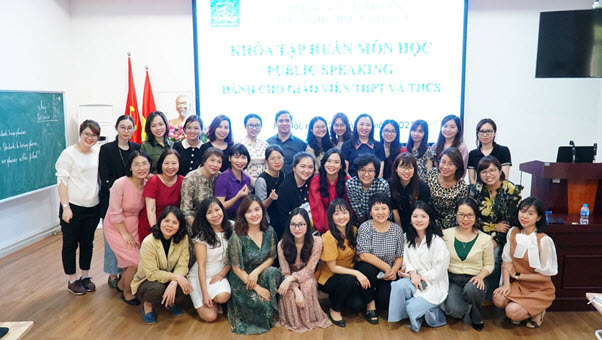 The program was organized by the Personnel Organization Office in collaboration with UMS.