Seminar "Effective Reading Methods" organized
On May 28th, 2021, in order to implement activities to promote reading culture among ULIS students the Center for Information Technology, Comunication & Learning Resources successfully held a seminar under the topic "Effective Reading Methods". The seminar attracted nearly 300 people to participate.
During the seminar, teachers and students listened to Ms. Nguyen Huyen Trang's sharing about her reading methods, book selection methods, and how to inspire her reading.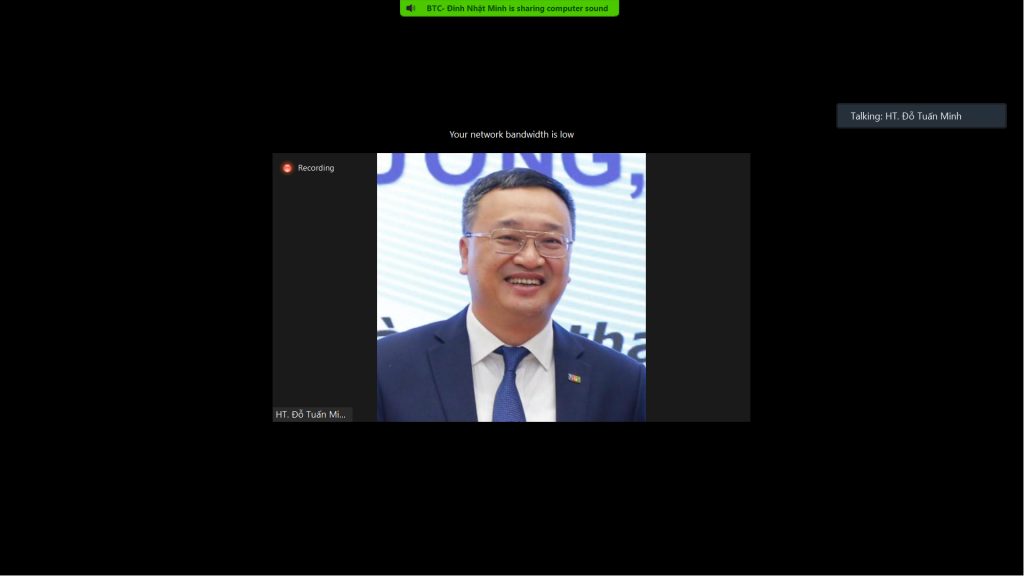 10 excellent students who correctly answered the questions of the speaker and the program received gifts from the organizing committee.