Students of Faculty of French Language & culture visit L'Espace
On November 1st, 2019, the Faculty of French Language and Culture successfully organized the experiential learning session for students of the QH2019 training course at the French Cultural Center L'Espace – 24 Trang Tien.
During the session, students had a chance to visit the library, understand different types of books, visit audiovisual room, and how to find and borrow books in L'Espace's library.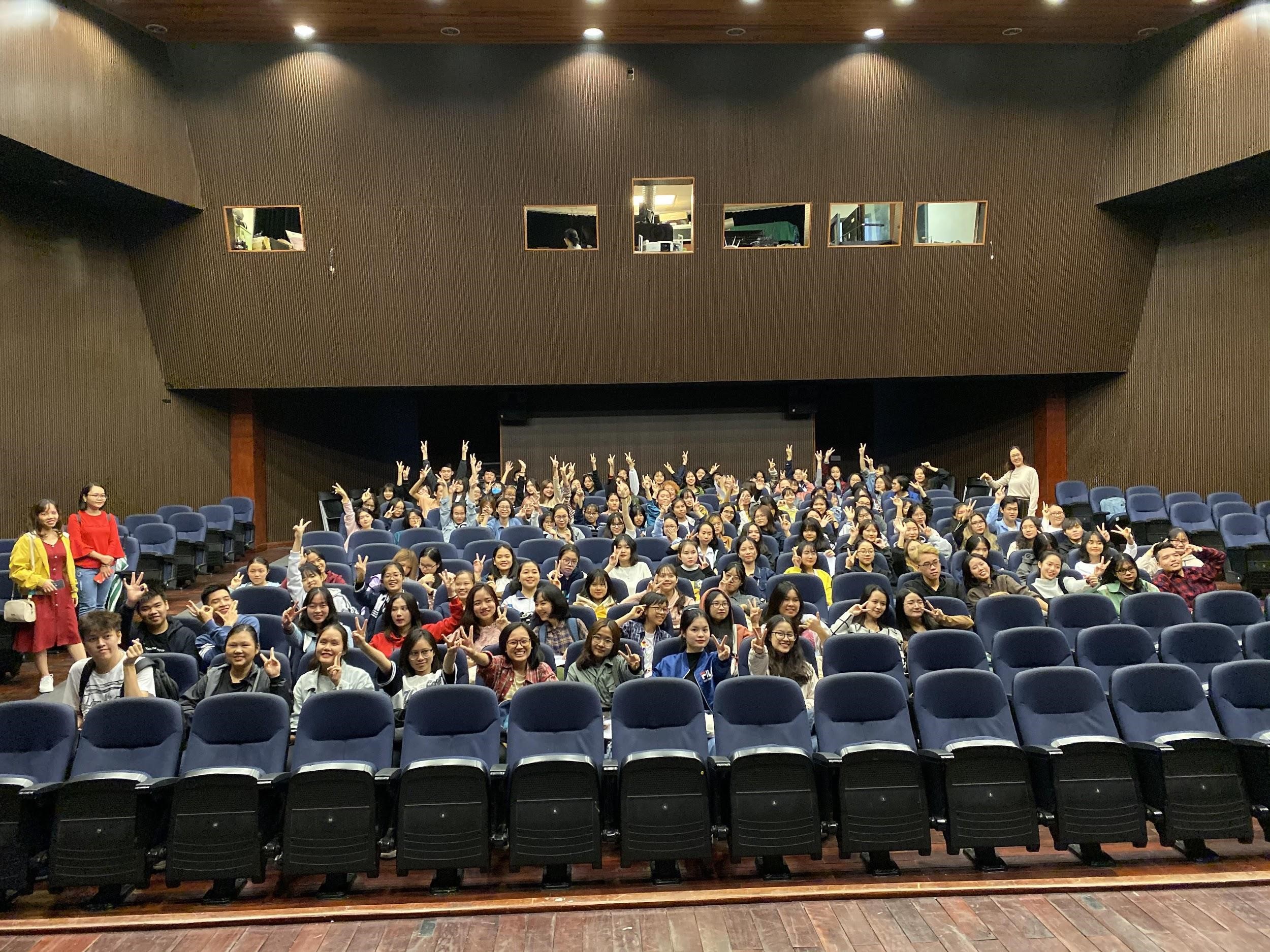 After exploring the library, students enjoyed the movie "Les garçons et Guillaume, à table!" with teachers and volunteers Tea de Rougemont of Espace France.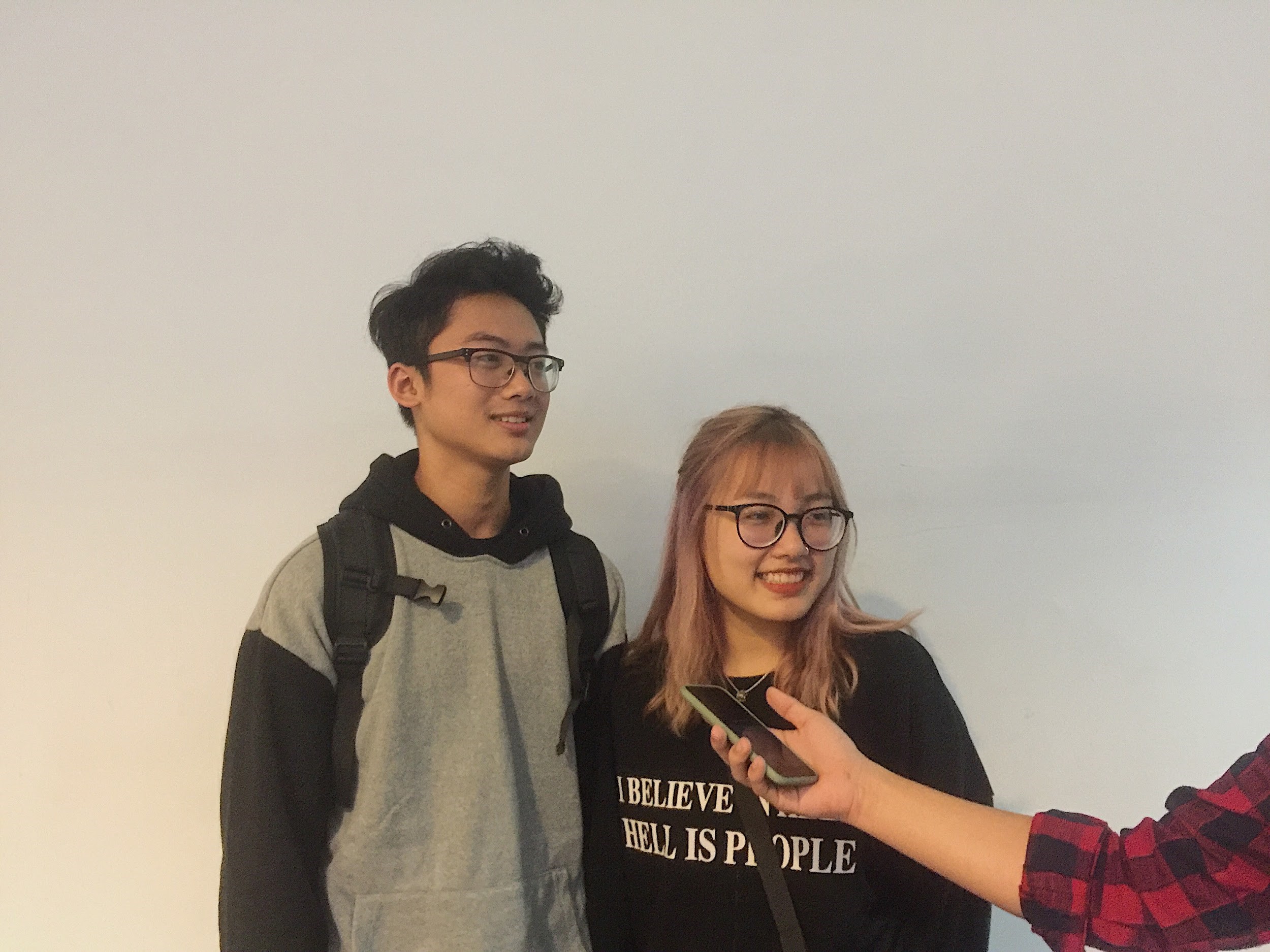 The experiential learning session left a good impression on students.
After visiting and experiencing the activities at L'Espace, students felt extremely excited and wish the school to organize more extracurricular activities.