The delegation of ULIS visit and work with Sahmyook University, Korea
On the occasion of the business trip to attend the 9th One Asia Convention in Korea, on August 6th, 2019, ULIS-VNU and the Francophone International Institute (IFI) of VNU visited and worked with Sahmyook University, Korea.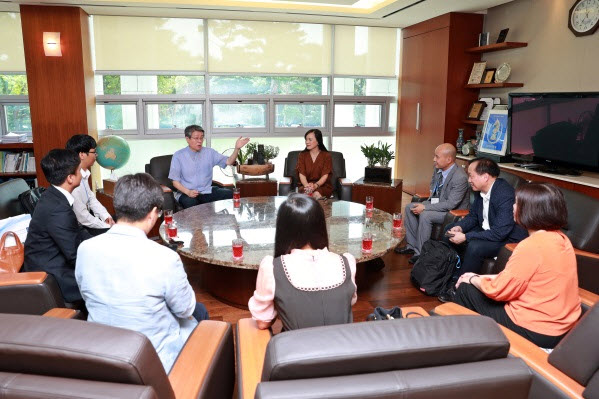 The meeting was attended by Vice President Ngo Minh Thuy, Director of Cooperation & Development Do Minh Hoang, Head of the Division of Vietnamese Language & Culture Chu Thi Bich and lecturers of different departments.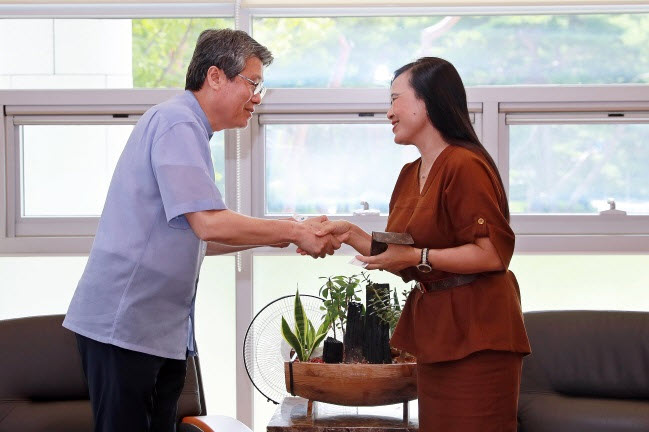 In the meeting with Sahmyook University, Vice President Ngo Minh Thuy emphasized the importance of academic exchange and international links to attract more development resources and autonomy in universities during the current trend of globalization.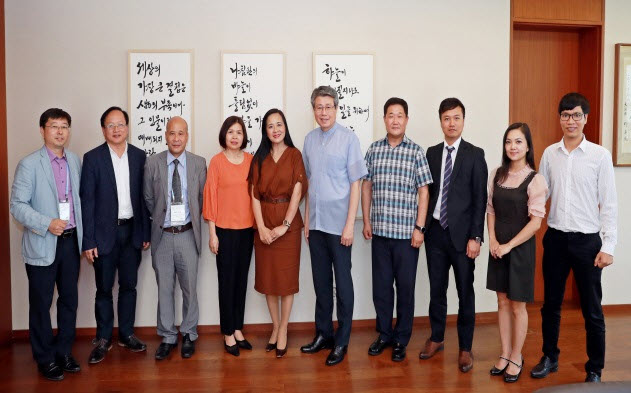 The two sides expressed their desire and determination to promote student exchange activities, in which ULIS would create conditions for many Vietnamese students to go to Sahmyook University to study, exchange and receive Korean students of Sahmyook University to Vietnam to attend short-term exchange programs, study tour, internship, etc.