Trip to Cat Ba for foreign experts in 2019 organized
On November 23th – 24th, 2019, ULIS -VNU organized a trip to Cat Ba (Hai Phong) for foreign experts who are working at the University.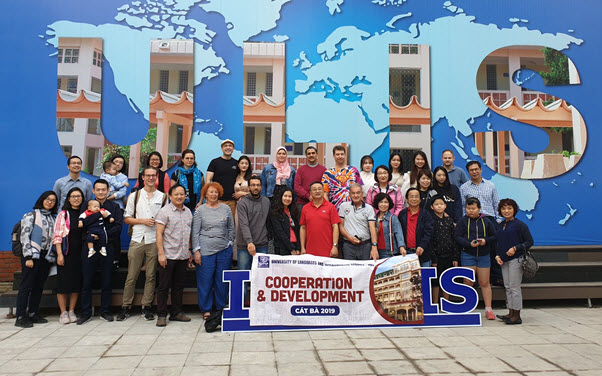 The activity was organized to thank foreign experts for their contribution to the development of ULIS. They have been playing a very important role at ULIS and are always seen as part of the University.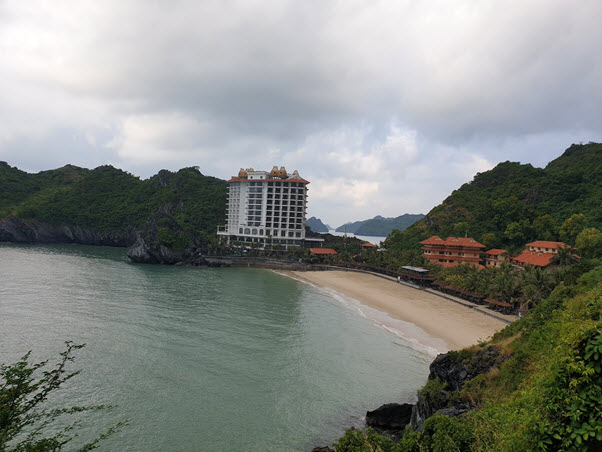 Joining with them were President Do Tuan Minh, Former Vice President Nguyen Lan Trung, Management Board and staff of the Cooperation & Development Office. This outing had the participation of 19 foreign experts and their relatives.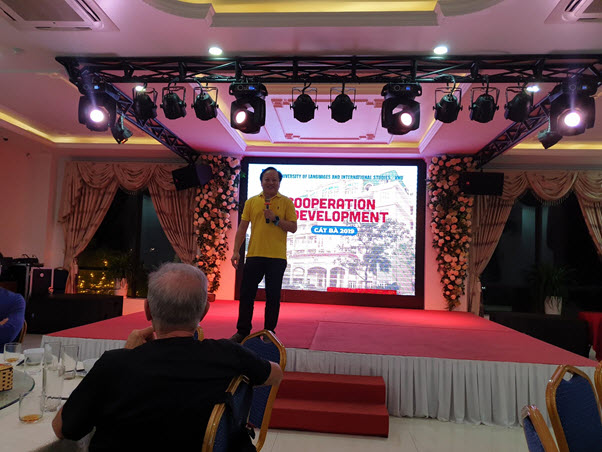 In the program, everyone was involved in many special activities in Cat Ba such as sightseeing, enjoying local food, sharing memorable stories and experience, etc.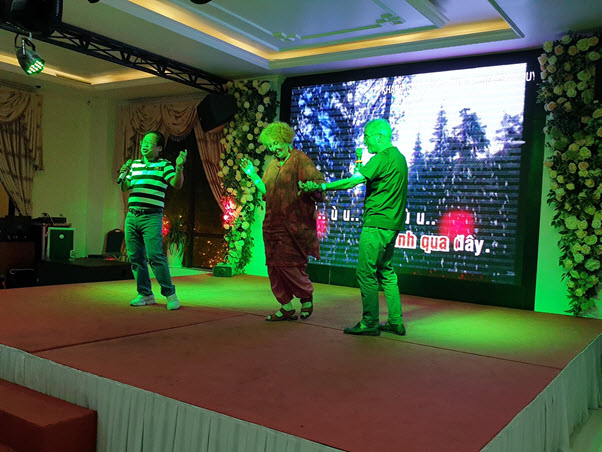 The trip to Cat Ba brought many interesting and meaningful experiences for international experts. The impression of a beautiful Vietnam and a lovely ULIS will always be in their hearts.