ULIS 2021 Ambassador program held
On February 3rd, 2021, ULIS-VNU held an online meeting with ULIS Ambassador in 2021.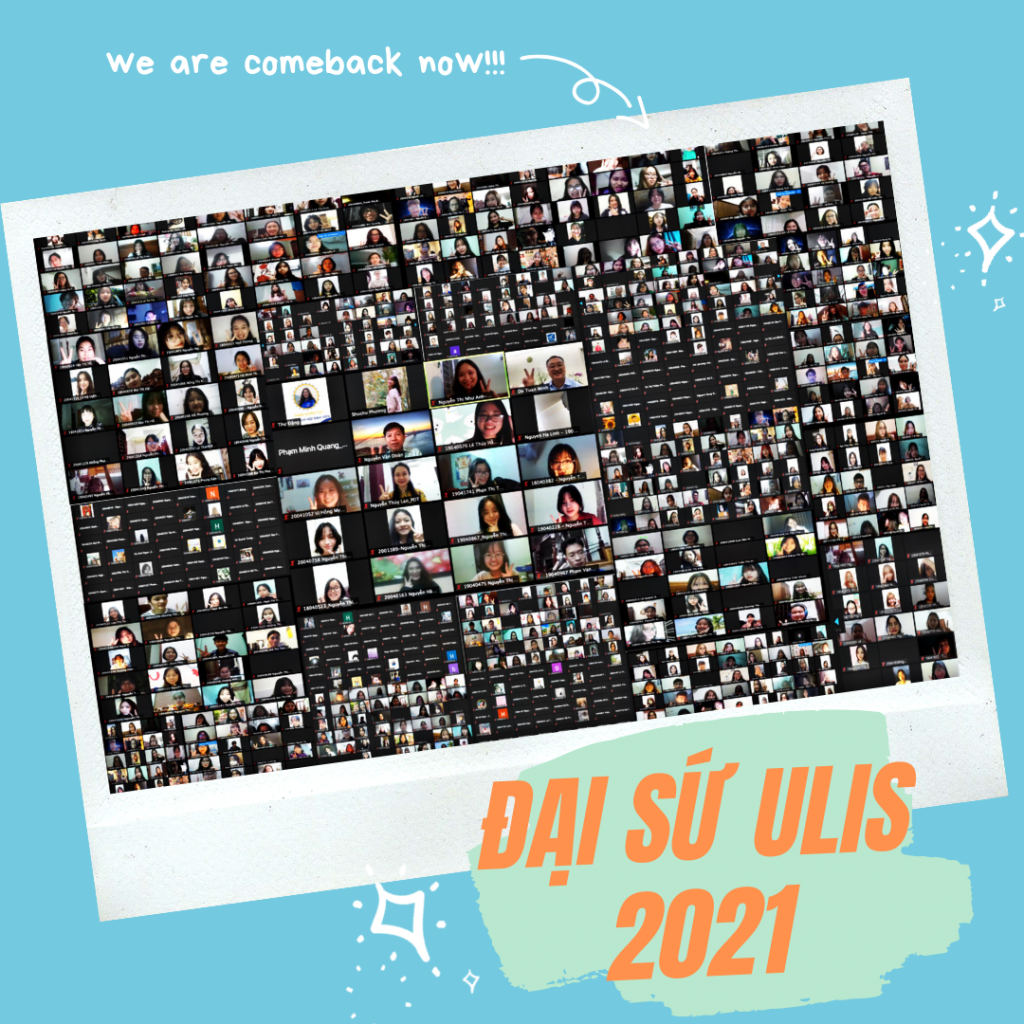 "ULIS Ambassador" is a student program that has been implemented for the past three years, effectively contributing to the university's enrollment and supporting high school students in the national high school exam. This is an opportunity for students to develop more comprehensive qualities and socially neccesary skills.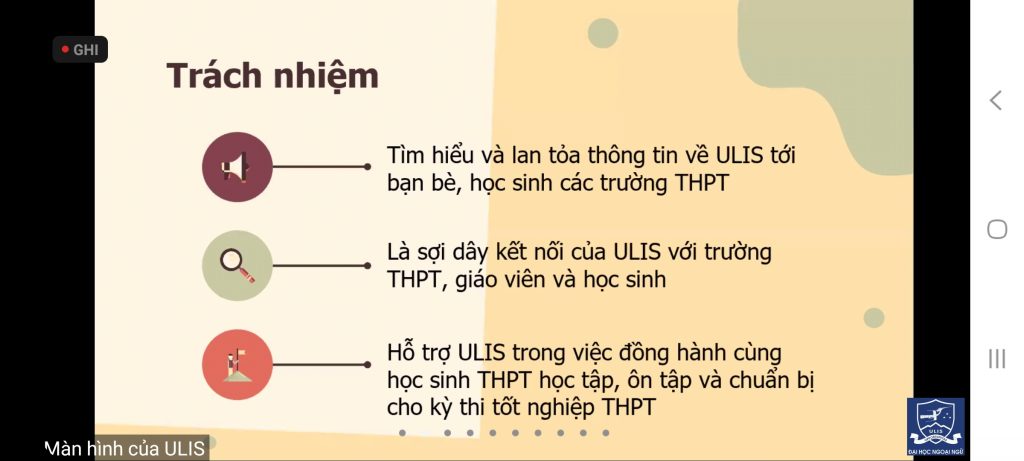 Attending the meeting were 700 student ambassadors.
During the program, the ambassadors shared the expected information about the general university's admission in 2021; discussed about rights, responsibilities, ULIS 2021 Ambassador timeline and Related questions.
Delivering his speech at the meeting, President Do Tuan Minh said that ULIS Ambassador was a useful activity implemented to create a difference and strength for students when entering the labor market. The President believed that students could experience the most meaningful university life by participating in such activities as this one.