ULIS 2021 junior ambassador Day
On April 4th, 2021, ULIS-VNU held the program "ULIS 2021 junior ambassador Day".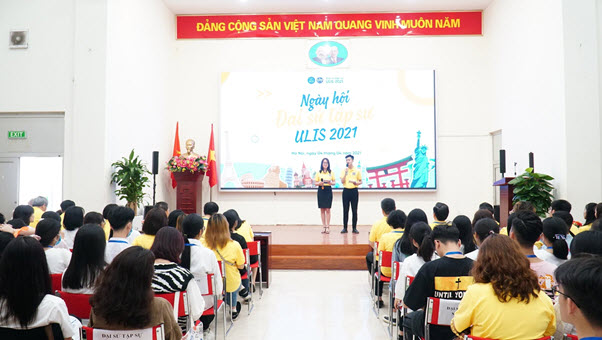 The ULIS 2021 junior ambassador Program is implemented with the goal of creating opportunities to exchange, learn and develop soft skills of high school students, connect ULIS with high school students, thereby accompanying and supporting them in the upcoming high school exam. The day brings together nearly 200 12th grade students across the country and about 100 parents.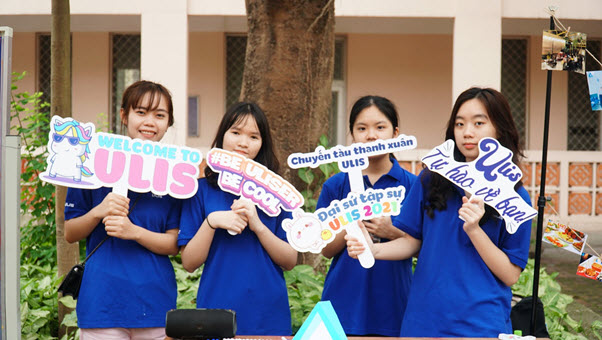 Speaking at the event, President Do Tuan Minh hoped that the junior ambassadors would accompany the University to help other students who also wish to learn more about ULIS.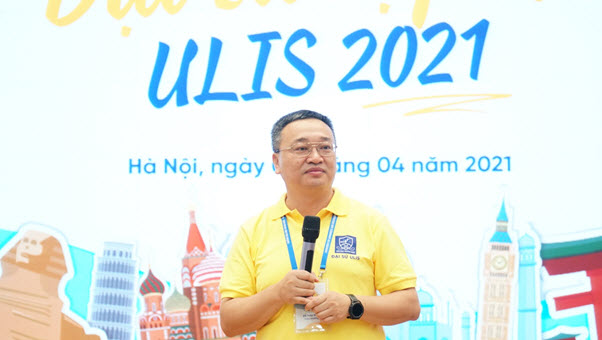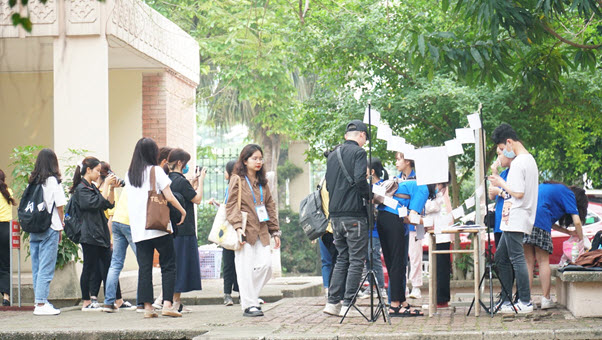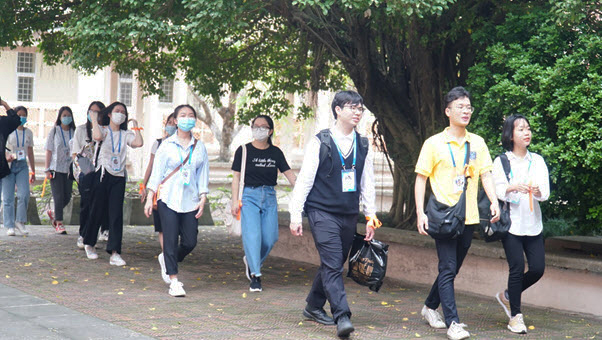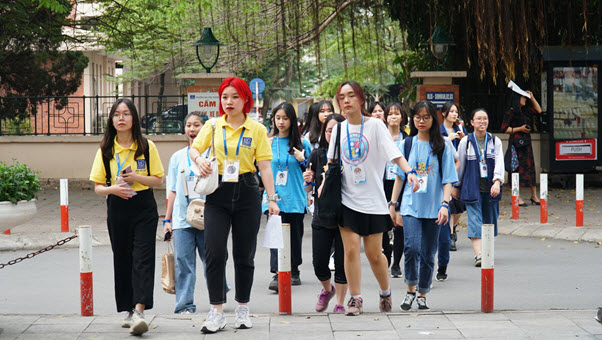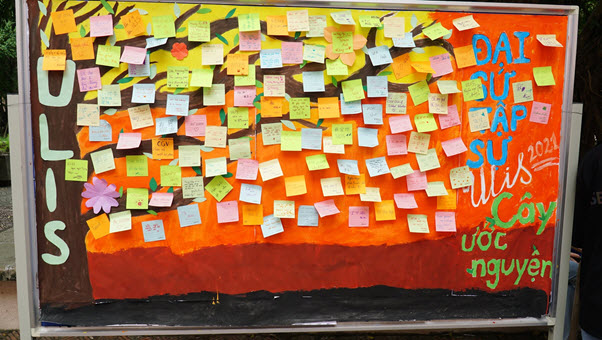 The program included 2 parts: "Greetings from ULIS" and "One Day Experience to be a ULISer". Each activity is aimed at helping students learn about ULIS, connecting them to the University so that they can become true ULIS ambassadors.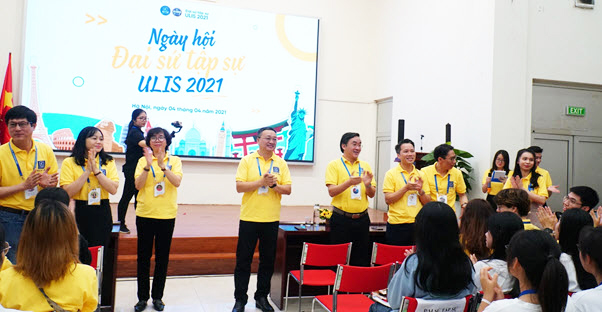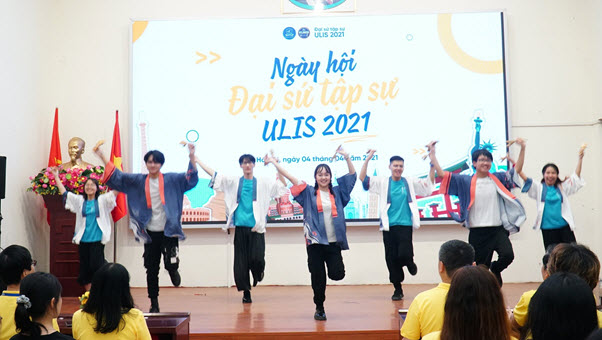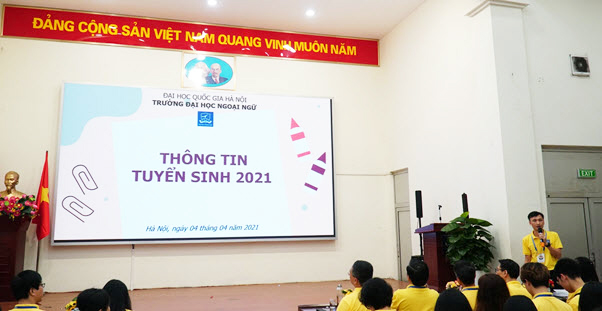 In addition to the main program, ULIS also organized many other activities, for parents. The program received positive feedback from all the parents.