ULIS commencement for over 500 graduates of QH.2015.F1
"Having a place to come back is home, having people to love is family, having both of them is happiness. And having a youth to remember is ULIS."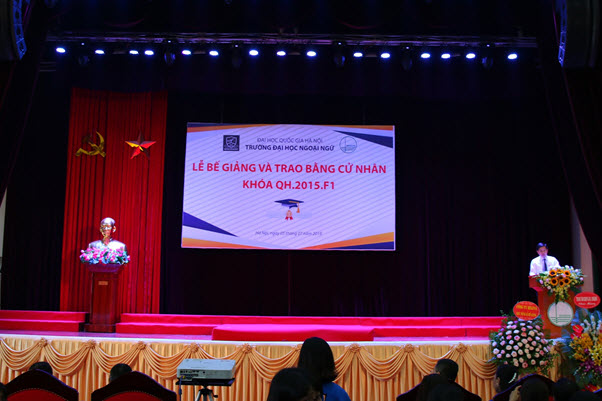 On July 5th, 2019, at Nguyen Van Dao Hall, VNU, ULIS-VNU solemnly held the commencement for students of QH.2015.F1 (K49) graduated in July 2019.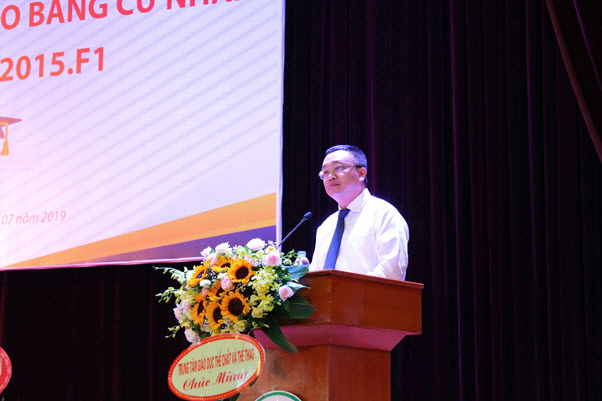 Delivering his speech at the ceremony, President Do Tuan Minh recalled the opening ceremony on September 21st, 2015 to welcome QH.2015 to enter the school. 4 years on, the students had 4 years to be mature and the school also added 4 years to its history. He extended gratitude to parents entrusting ULIS with facilitating their children's dream.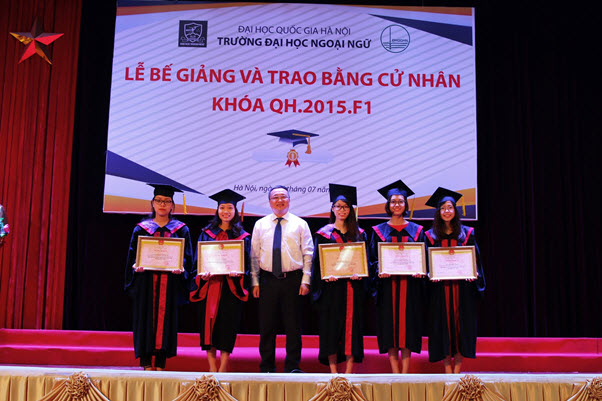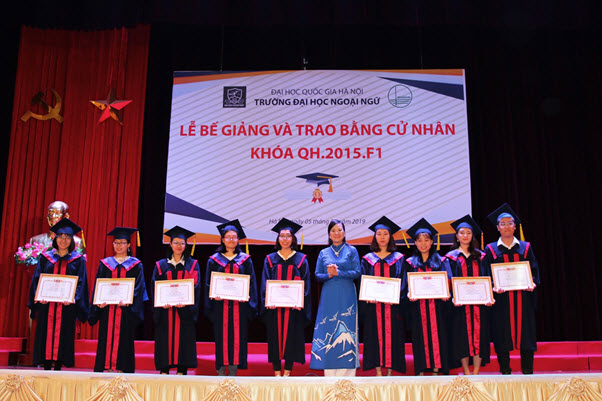 Out of the 534 students awarded diplomas this year, 5 students were honored to receive certificates of merit from the President of VNU, 12 students were awarded certificates of merit by ULIS President for their outstanding achievements. 51 students graduated with excellent result.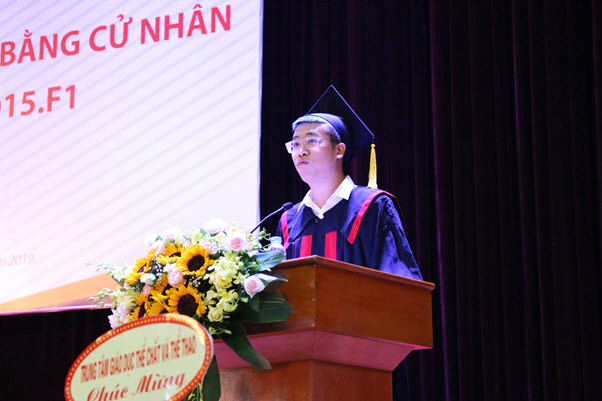 On behalf of K48 students, Bui Viet Vuong, a new bachelor expressed his gratitude to his parents, teachers, ULIS and new graduates.