ULIS is ready to welcome students to be back
In these days, facilities preparation and epidemic prevention have been actively implemented at ULIS – VNU to welcome students to be back after a long time off school as a result of the Corona virus.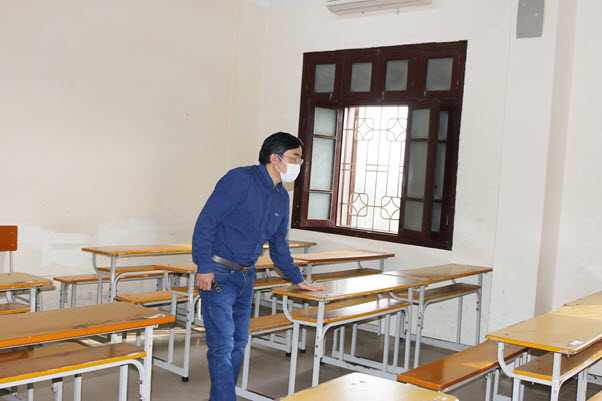 ULIS has prepared high-quality disinfectant medical masks to supply free to staff, lecturers and students. On campus, the University has prepared dry hand-washing fluid and posted prevention instructions.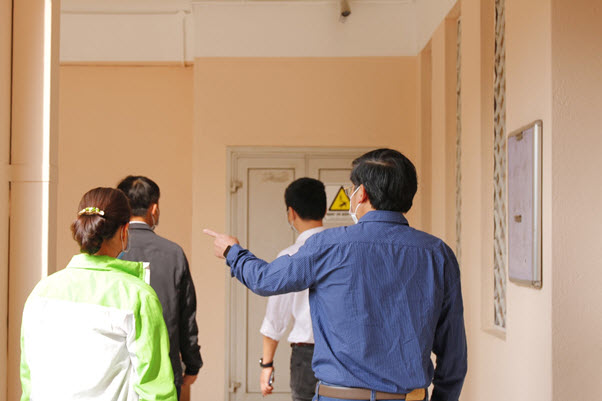 In addition to propaganda through stickers, websites, fanpage, loudspeakers of the University also regularly broadcast the epidemic prevention measures under the guidance of the Ministry of Health during breaks.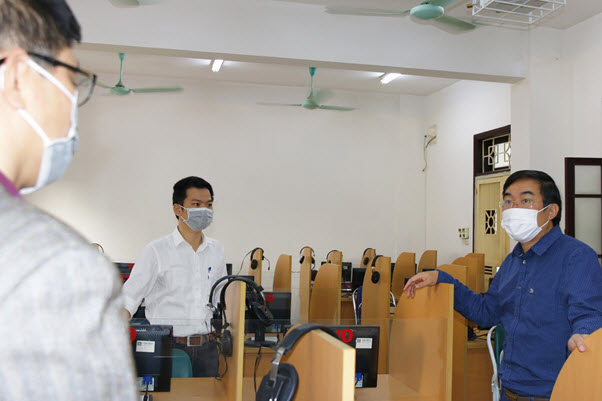 On February 28th, the meeting of the Steering Committee for Disease Prevention and Control was held with the participation of the Executive Board and the leaders of departments to discuss the preparation of measures to respond to and prevent epidemics when students are back to school.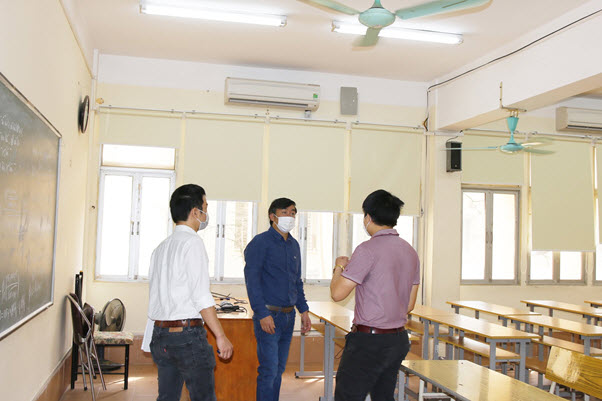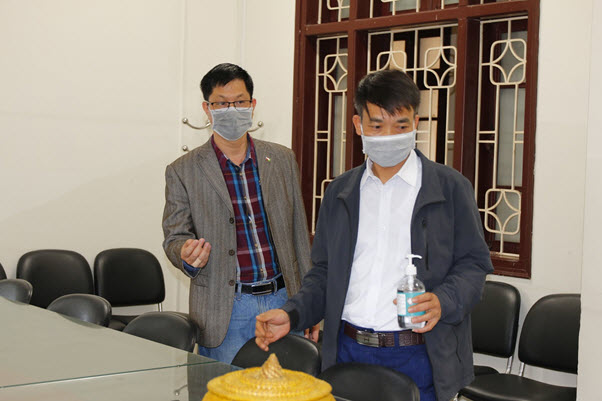 The school's Steering Committee for Disease Prevention and Control has developed measures to monitor the body's temperature and health, set up quick response teams, hotlines, organized training to prevent epidemics for students, arranged isolation rooms, proposed measures to cope with cases of infection to ensure the best prevention of epidemics. In general, the epidemic prevention and control work has been implemented with the highest sense of responsibility.