ULIS Middle School first entrance exam successfully held
On June 1st, 2019, ULIS-VNU held an entrance exam for the 6th grade of ULIS Middle School (UMS) in 2019. This is also the first intake of the school. Dedicated and professional service is what the school showed throughout the examination today.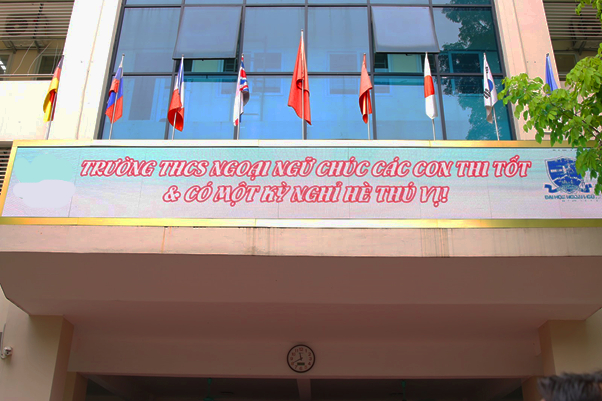 In this examination, with the number of 3,061 candidates attending the exam, the University mobilized up to 400 officers and students to ensure security, safety and convenience for parents and students.