ULIS organizes field trip for foreign students to experience corporate culture
On September 26th, 2019, the Division of Vietnamese Language & Culture organized a field trip at BIDV Bank of Cau Giay branch for Korean students who are currently experts working at KEB Hana Bank – Korea. This is one of the main activities of the training course on Vietnamese language & culture to learn about corporate culture in Vietnam.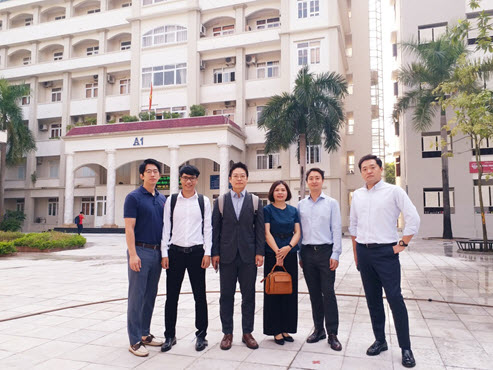 Delivering her speech at the event, Dr. Chu Thi Bich – Head of the Division highly appreciated the support and cooperation of BIDV with the University, and affirmed that this was also an opportunity for BIDV and KEB Hana bank staff to have the opportunity to learn more about and interact with each other.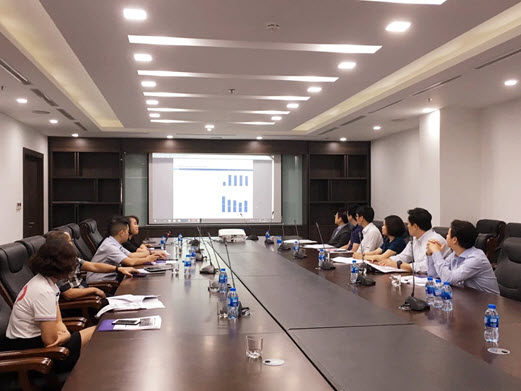 After discussing the areas of mutual interest, Korean students had the chance to visit different departments and transaction offices at Cau Giay branch.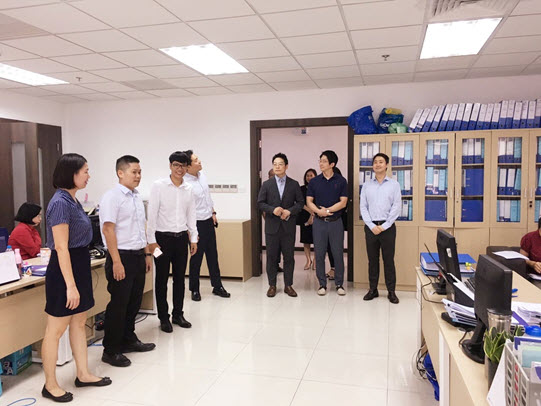 On this occasion, the bank representative presented souvenirs to Korean students and hoped to see Korean students again as colleagues at BIDV in the near future.