ULIS students participate in interview for internships in Japan
On July 2nd, 2019, ULIS-VNU held a meeting with representatives of the Association for Intership Support in Japan and student recruitment partners to discuss internship opportunites for students in Japan.
The meeting was attended by Mr. Tsukagoshi Kazuyashi – Chairman of the Association for Internship Support in Japan, representatives from recruitment agencies, interns and 14 students.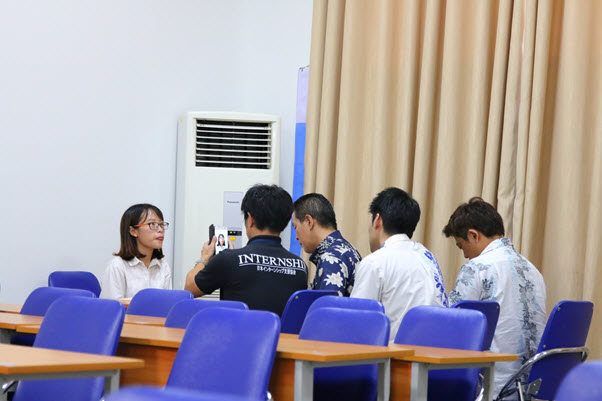 At the meeting, the partners conducted interviews with 14 students who registered for the internship program this time. Accordingly, students will practice at 4 locations: Tokyo, Osaka, Shizuoka, Okinawa. The receiving units are famous hotels, restaurants and resorts such as Osaka Asrapport, Osaka Hotel Felice, Tokyo Grand Nikko (Odaiba), Tokyo Felice, Okinawa East China sea, Shizuoka Inatori, Shizuoka Hamanoyu. This time program lasts from July to November this year.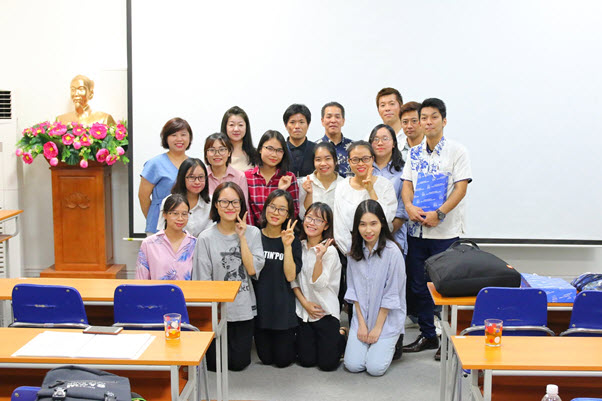 Doing internships in Japan will help students improve their language ability, earn cultural experience, experience professional working environment, participate in useful extracurricular activities, and increase income.