Vietnamese Teachers' Day 2020 celebration event by students of Faculty of Chinese Language & Culture
On November 18th, 2020, the Faculty of Chinese Language and Culture held an event to celebrate the 65th anniversary of establishment of the Faculty and the Vietnamese Teachers' Day.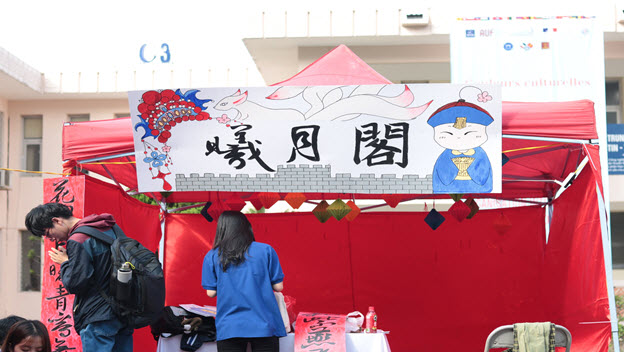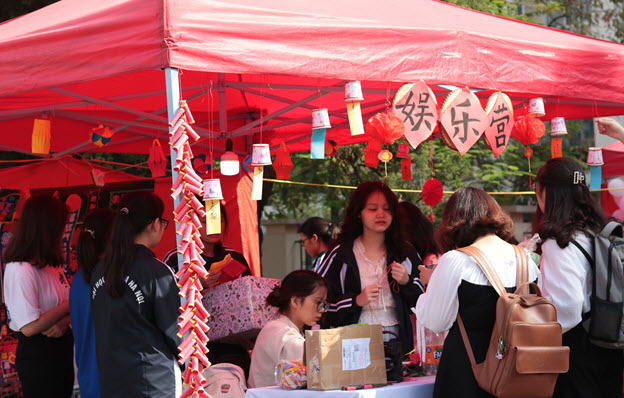 At the event, students of QH.2018, QH.2019, QH.2020 cohorts took part in many activites. They built 10 camps with many different themes to give visitors a very authentic and interesting experience about the culture of China.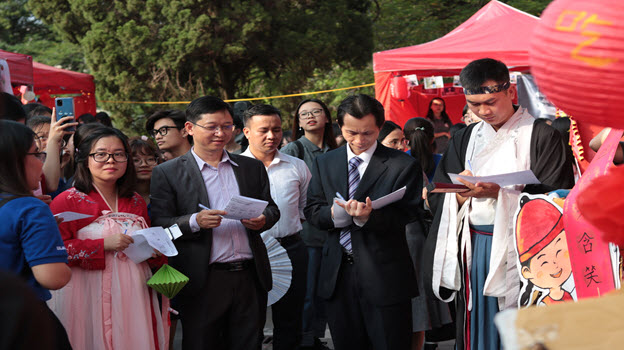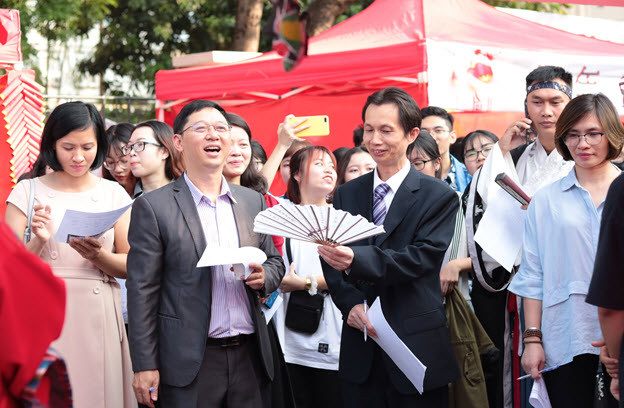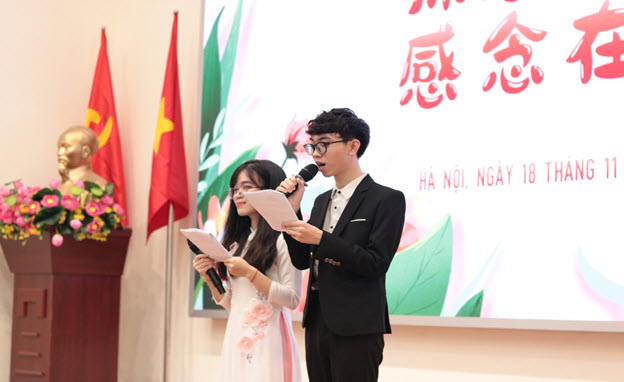 At the event, Dean of the Faculty Pham Minh Tien shared his joy and pride when witnessing the exciting and meaningful activities held by students.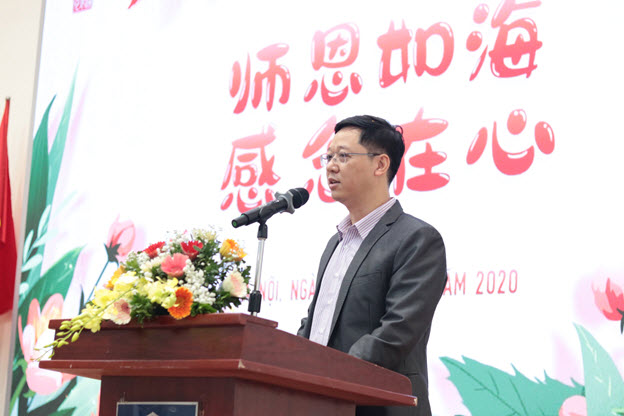 In the gala, visitors also enjoyed a lot of special performances. All the performances received warm cheers from the audience.