Wu Ying Peng – China: ULIS teachers are so caring and supportive
After I finished my high school in China, I was lucky enough to have complete support from my parents to study in Vietnam. Studying in Vietnam provides me with opportunity to get closer to Vietnamese people, custom and culture. Also, because I'm meant to expand my family's business in Vietnam so I have to master Vietnamese for such reason.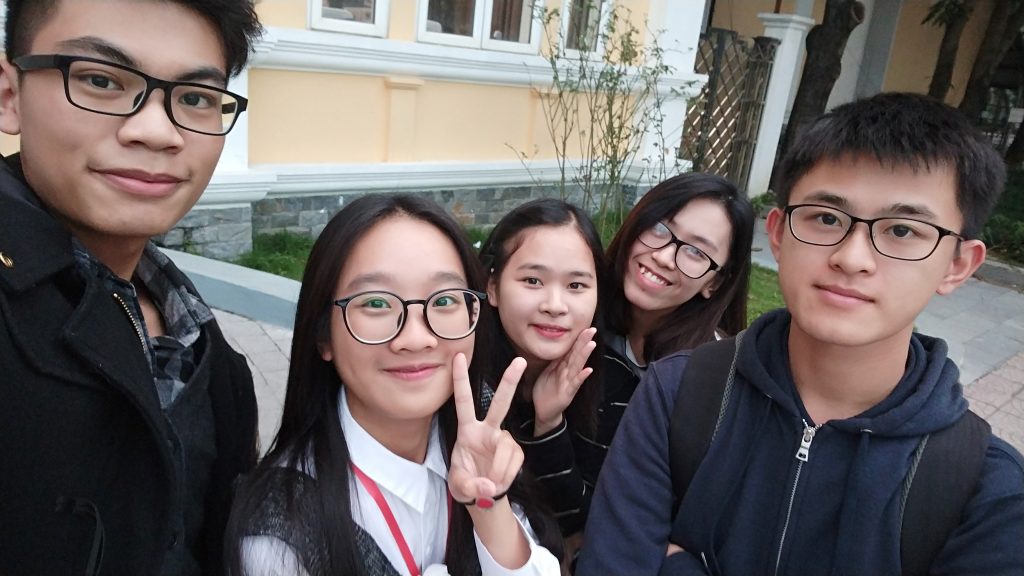 I think that studying at ULIS is my faith as I was recommended to study at ULIS by one friend of mine who was studying at another leading foreign language university in Hanoi. So surprised with the recommendation, I decided to figure out what made my friend put ULIS over her university. Incredibly, everything I found out after that was so good and convincing so that I decided to study at ULIS.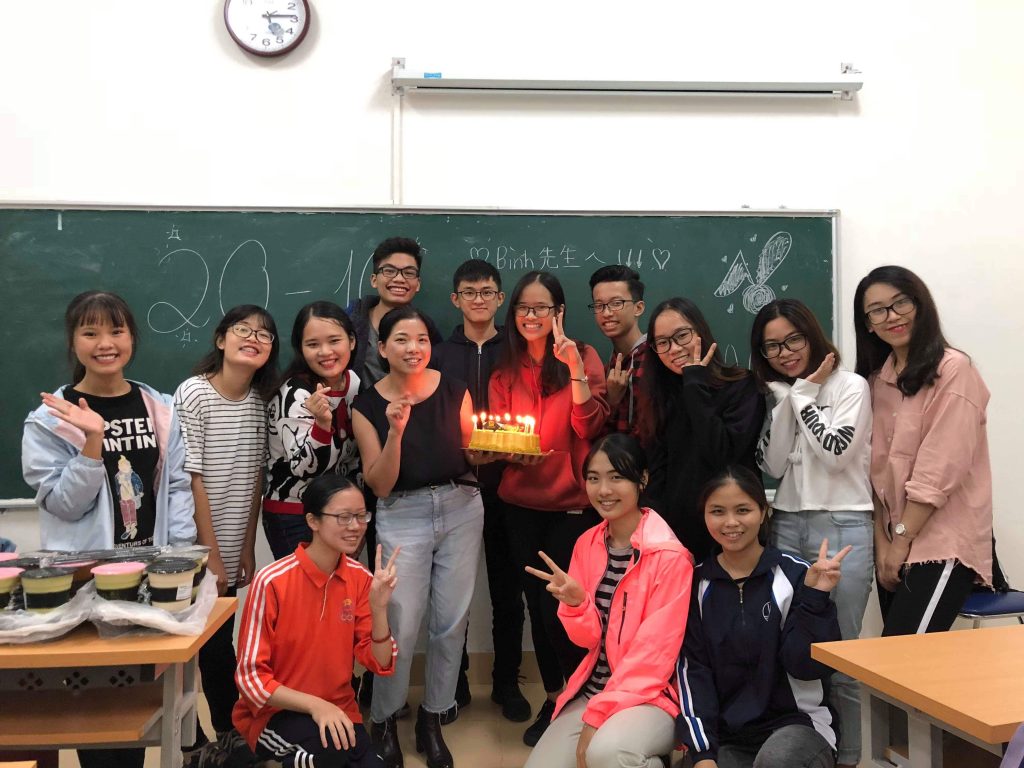 I can feel the friendliness from local people here, they are warm-hearted, caring. On top of that, they treat my well and fair which makes me feel like I am not a foreigner any longer. My classmates also treat me very well. They always drag me into all collective activities of the class. I never feel alone studying in the class. Furthermore, I was spoilt very much by my teachers, they are so caring. They even approach me to ask if I need any any academic help.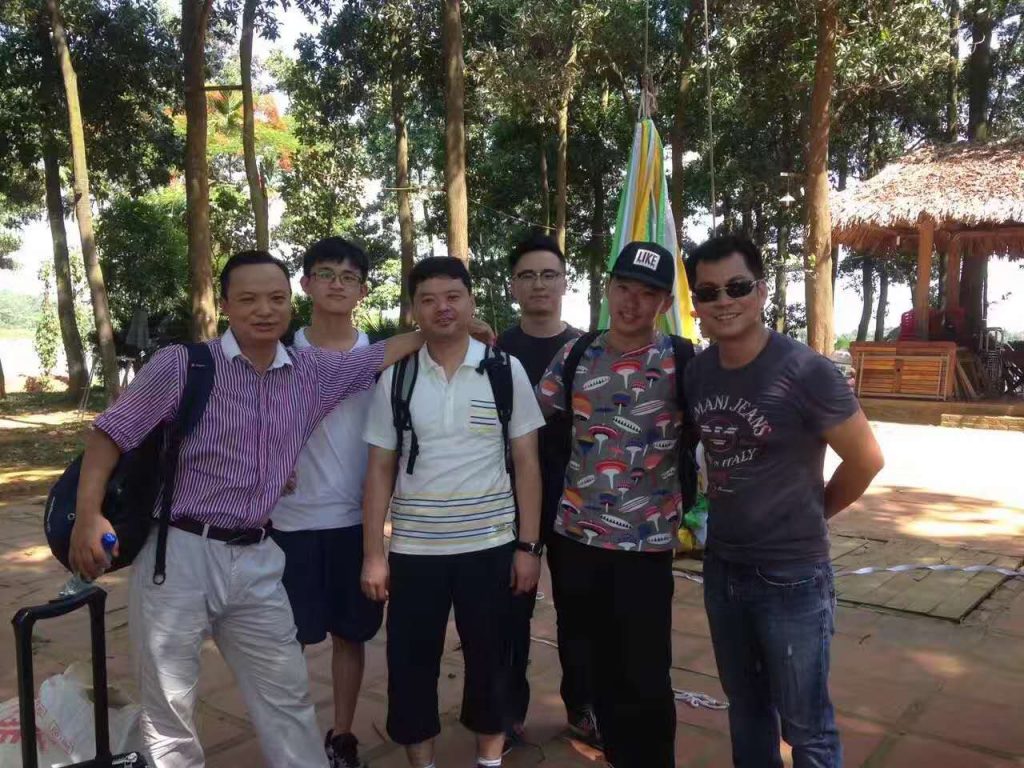 What surprises me the most is how Vietnamese students express their gratitude towards their teachers. I can feel the greatness of that gratitude. I once witnessed and was part of an event organized by my classmates to celebrate the Vietnamese Women's Day. I felt very emotional and warm when seeing my classmates carefully prepared for the day and wholeheartedly organized the event.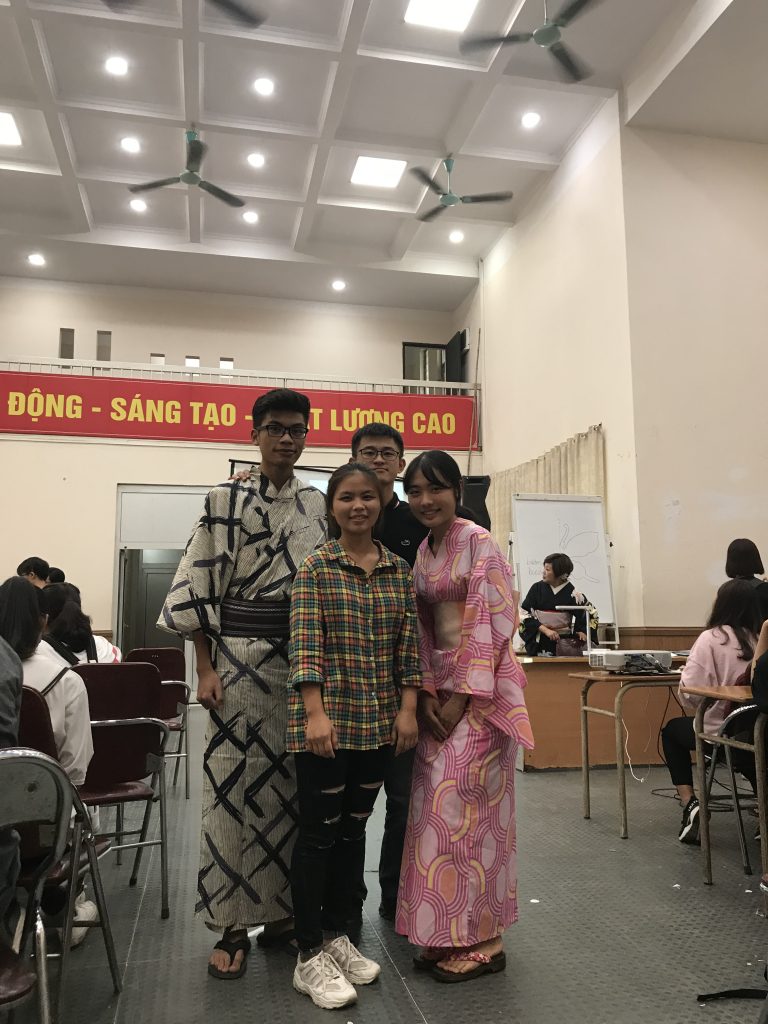 I want to share to other foreigners that if you wish to practice foreign language proficiency in general or Vietnamese in particular or learn more about Vietnamese culture in a decent university, so come and join ULIS. Here we have got enthusiastic and cute people and an active and dynamic environment.