Food Banks Vietnam presents 118 supplies to ULIS's students
On August 27th, 2021, a charity group named Food Banks Vietnam presented 118 supplies to ULIS's students.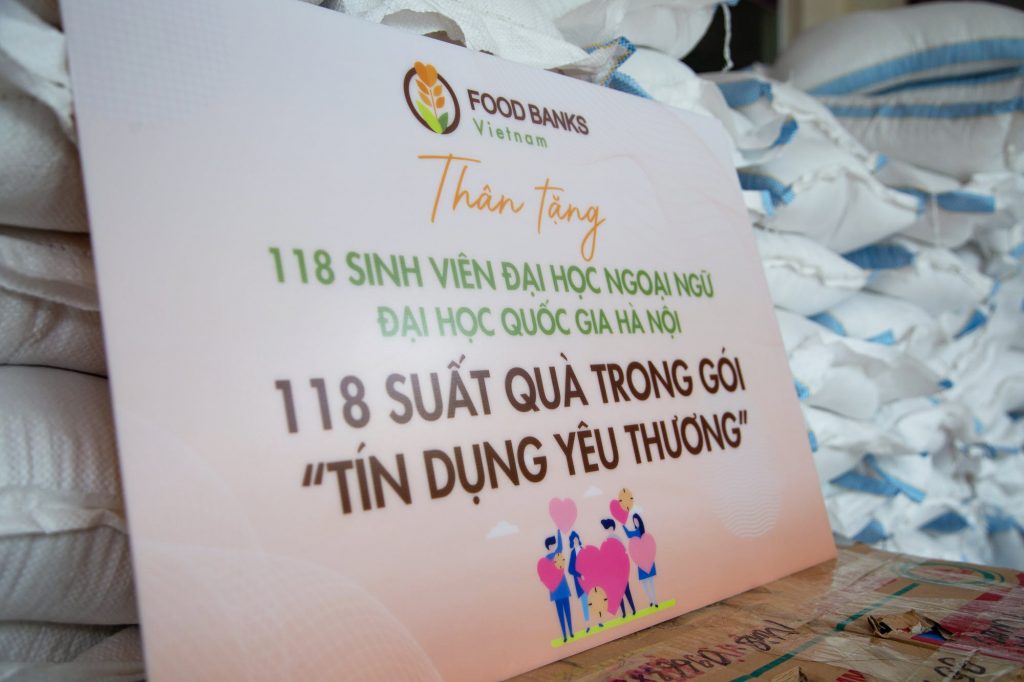 These gifts are part of Food Banks Vietnam's "Love Credit" package, which is sent to students currently in the dormitory to support them during the social distancing period. Each supply includes 10kg of rice, a 500gram box of meatloaf, a box of noodles, eggs, cakes and medical facemasks. The total value is worth nearly 40 million VND.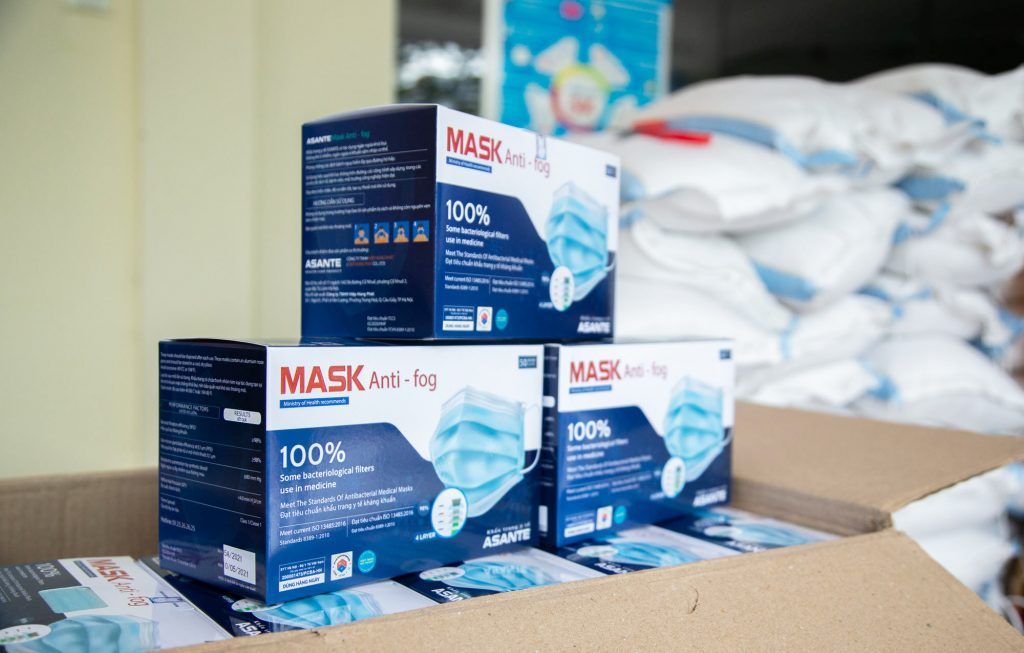 Vice President Ha Le Kim Anh, Director of Politics and Students' Affairs Office Vu Van Hai on behalf of the University received all the supplies and extended its thank to the unit.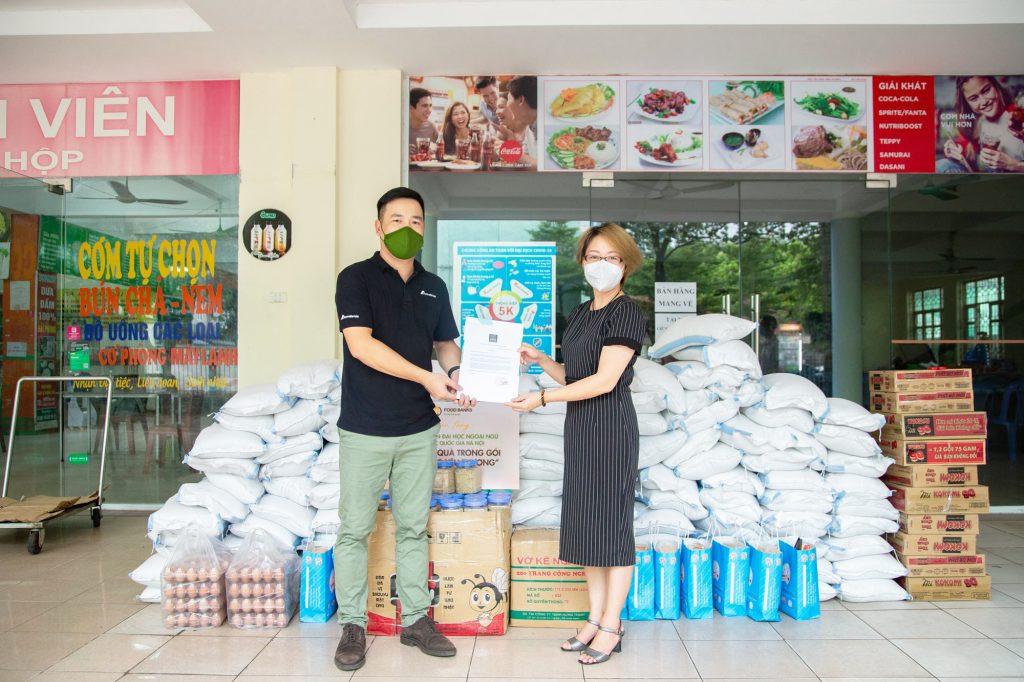 The supplies were then delivered to the students.