Meeting with key members of ULIS Youth Union & Students' Association for school year 2021-2022
On the occasion of the 91st anniversary of the establishment of the Ho Chi Minh Communist Youth Union, in order to summarize, acknowledge contributions, create a forum to share and collect opinions from key members of the Youth Union and Students' Association on the students' affairs of the University, on March 23rd, 2022, ULIS Youth Union and Students' Association held a Conference to meet key members and discuss relating matters in the academic year 2021-2022.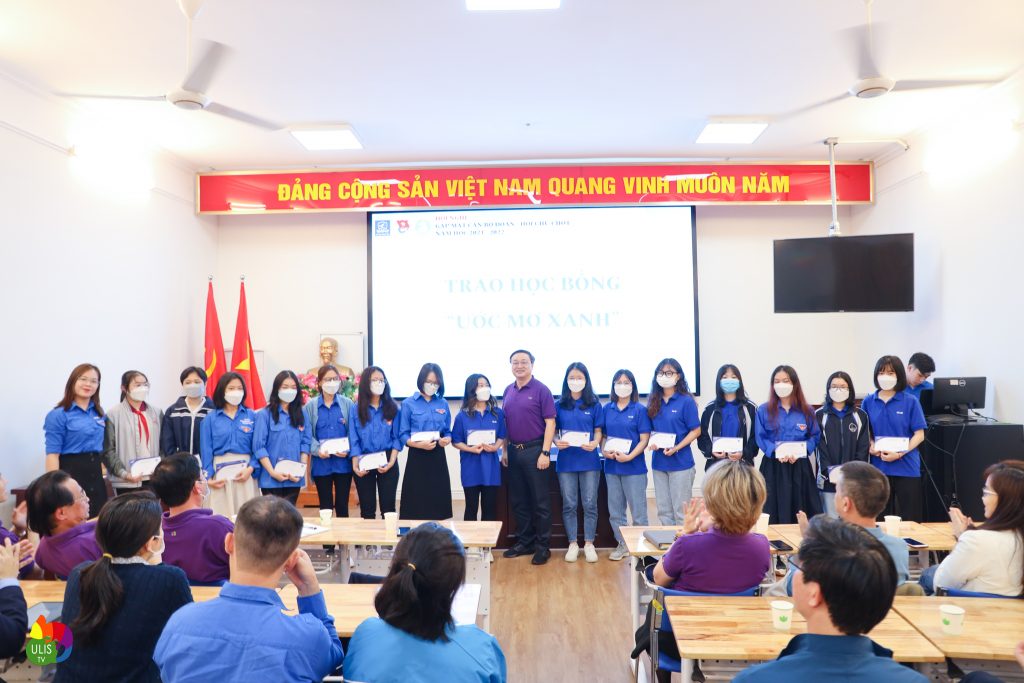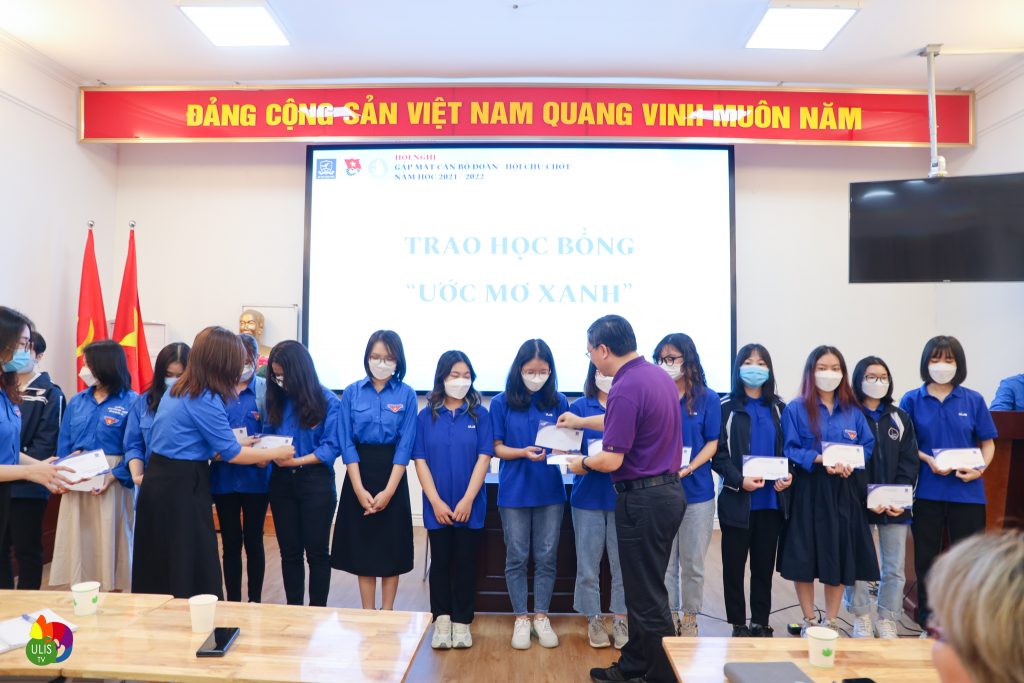 At the conference, ULIS awarded 65 Green Dream scholarships to underprivileged students who overcome to thrive in study and training.
The conference also commended 10 excellent branch secretaries and 10 excellent school-level Youth Union groups with outstanding achievements and positive contributions to the youth movement in the 2021-2022 school year.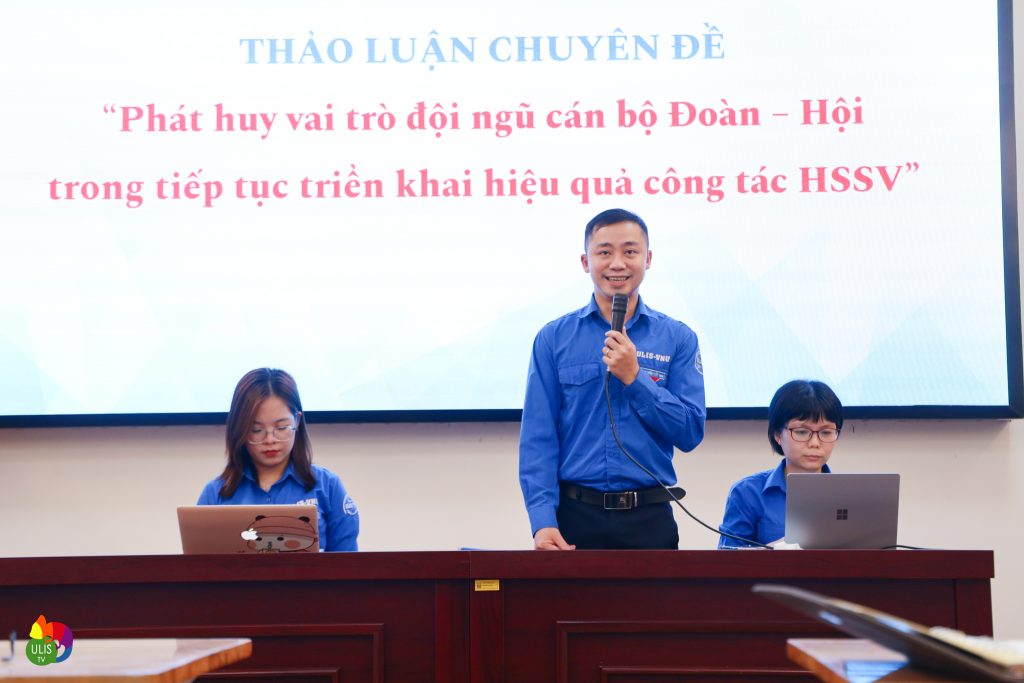 Within the framework of the conference, a lively discussion was held around the topic: "Promoting the role of the Youth Union and Students' Association in continuing to effectively implement students' affairs".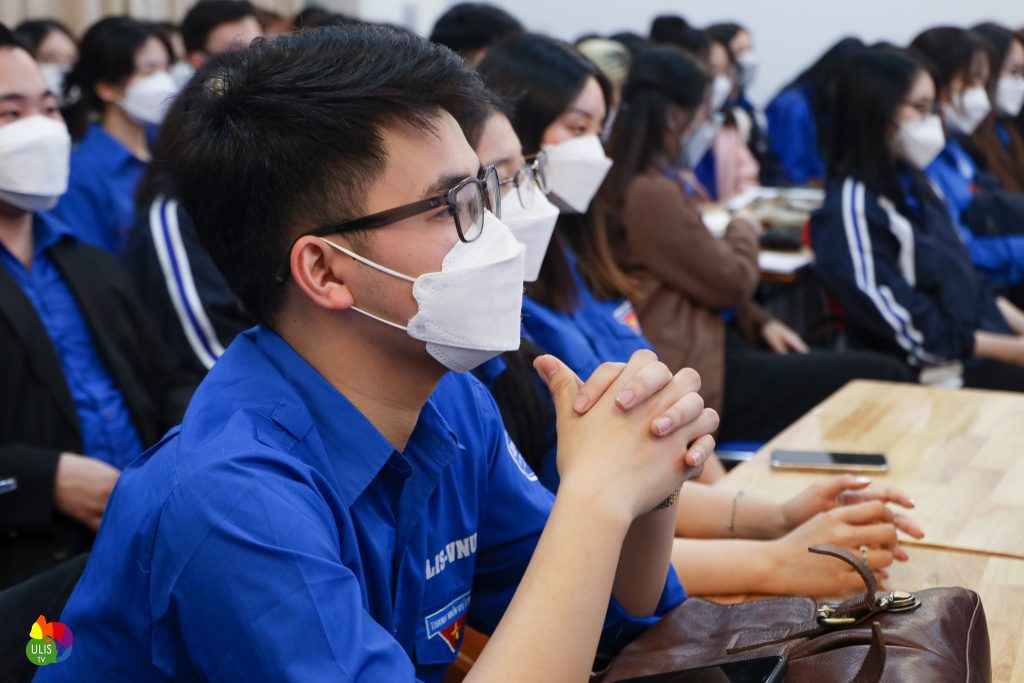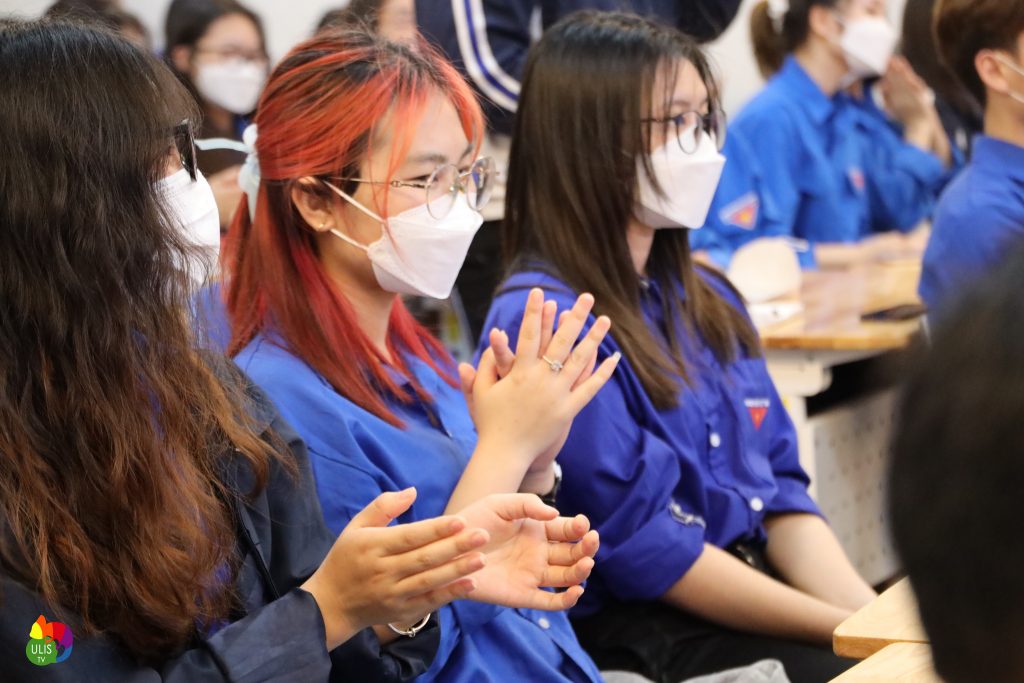 The School Governing Board acknowledged the contributions of the students to the Conference and also gave feedback to the questions and concerns of the students.