ULIS ALUMNI Office opened
On October 20th, 2021, the Office of ULIS Alumni Network (ULIS ALUMNI) located at room 402 of building A1 was officially opened.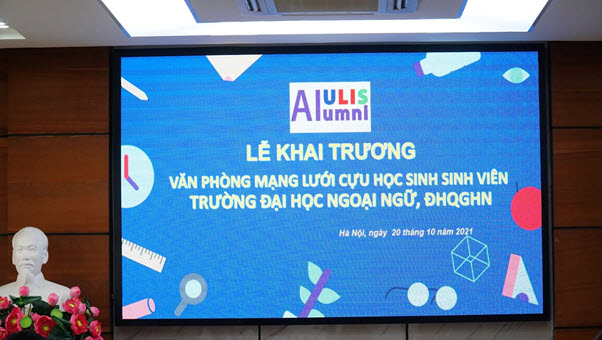 Speaking at the opening ceremony, Chairman of the 1st Executive Committee Nguyen Lan Trung thanked ULIS's leadership for facilitating other activities of the Network.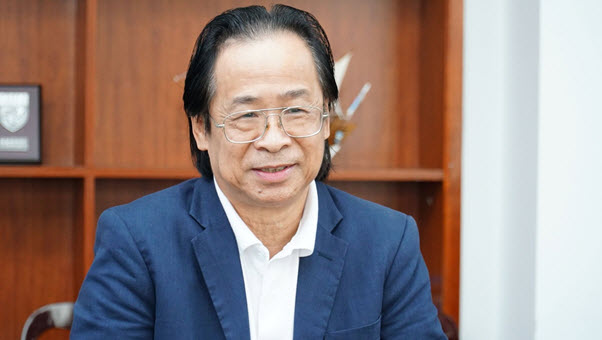 Giving his congratulatory remarks, President Do Tuan Minh believed that ULIS ALUMNI is an important piece to add to the increasingly complete picture of the University. ULIS ALUMNI office is the place that will mark many development steps of the Network in the future.