Meeting with ULIS Alumni Network
On January 22nd, 2021, ULIS – VNU organized a meeting with the ULIS Alumni network at Vu Dinh Lien Hall.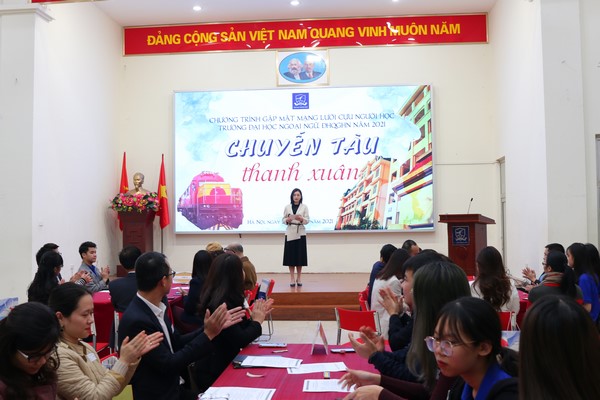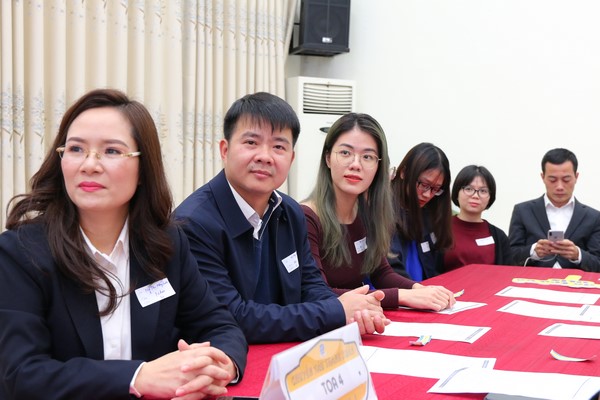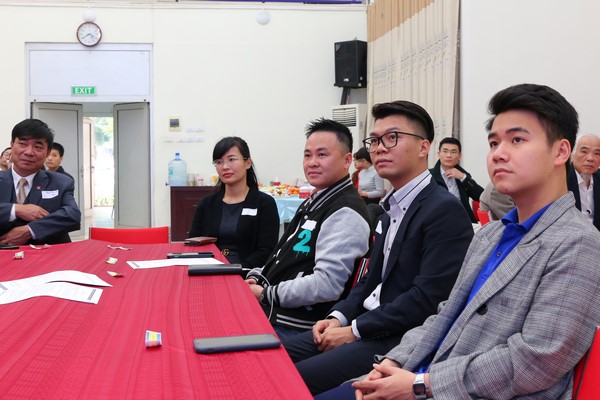 At the beginning of the event, President Do Tuan Minh affirmed the need to establish a network of alumni to connect all generations of ULIS students and bring practical value contributions to the University and its former learners.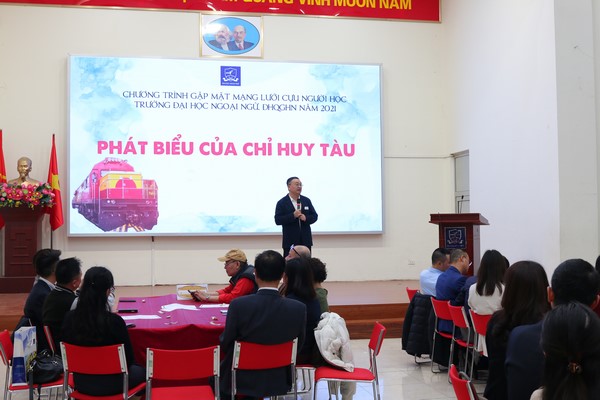 In the discussion section, 3 major issues were discussed:
How do I connect friends to join ULIS alumni network?
Alumni networks' activities.
ULIS and its alumni go hand in hand for common development.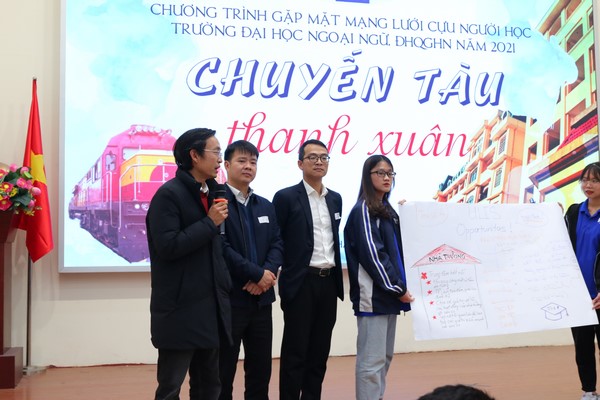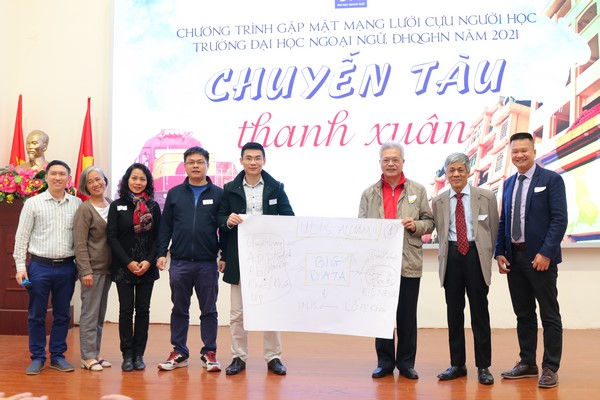 The discussions were exciting and produced many important points and valuable ideas in the operation of the Alumni Network.
Also at the event, the Alumni Network's representatives presented New Year gifts to the students of the University.