1st congress of ULIS Alumni Network, tenure 2021-2026
On March 27th, 2021, the First Congress of ULIS Alumni Network, tenure 2021-2026 took place.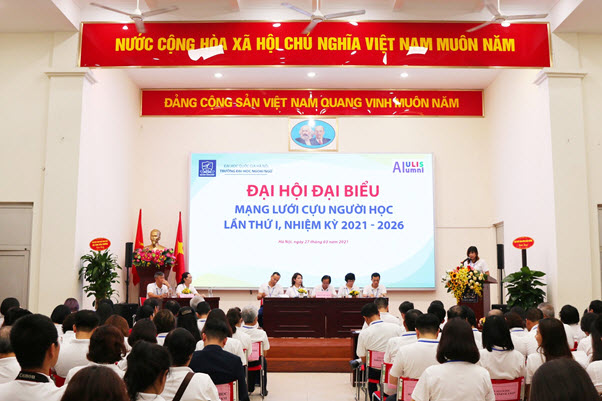 With more than 200 delegates, this is an important event of the University, marking the first step in the process of connecting, building and developing the ULIS Alumni Network.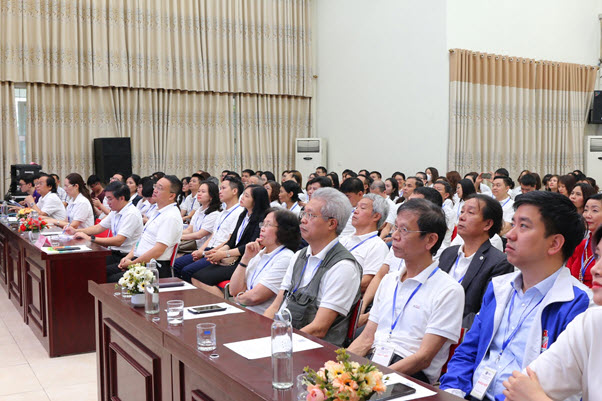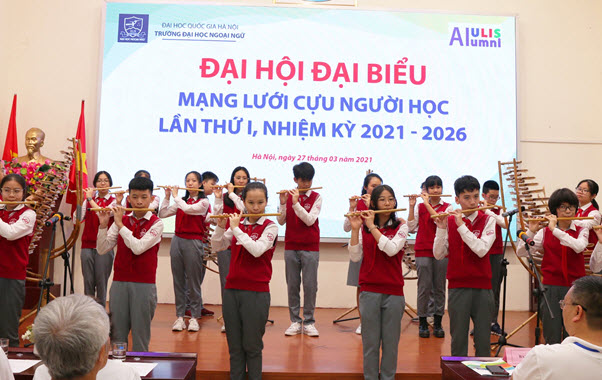 At the congress, a summary report on activities and operational directions of the First congress was delivered.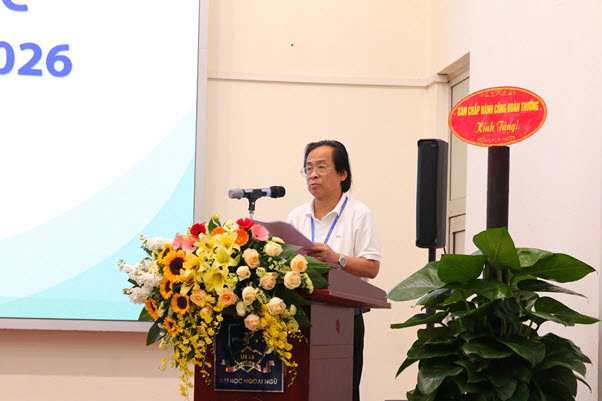 The congress also discussed, passed the Plan to elect Executive Committee of the 1st tenure, elected 39 members in the Executive Committee and passed the Congress's resolution.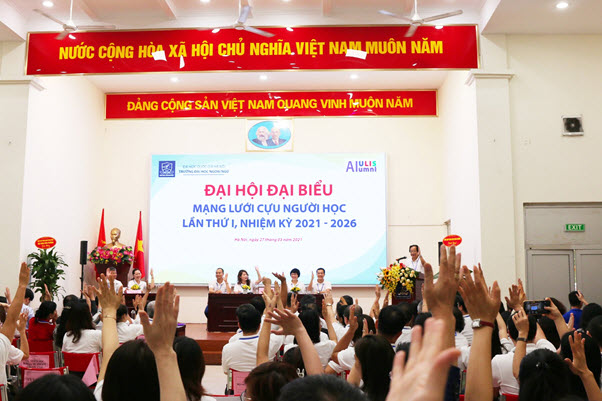 Delivering at the congress, President Do Tuan Minh said that the ULIS Alumni Network was established on December 24th, 2020 to connect all people who had studied at ULIS.