Hoang Thi Minh Nguyet elected as ULIS first Student President
On the occasion of the 70th anniversary of the Vietnamese Student's Day (January 9th, 1950 – January 9th, 2020), ULIS organized a contest to find the first ULIS Student President. This activity creates an environment for students to develop mentally, show their talents and contribute to the overall development of the University. The elected Student President will have 10 days with the same rights, favors and responsibilities as the President of the University.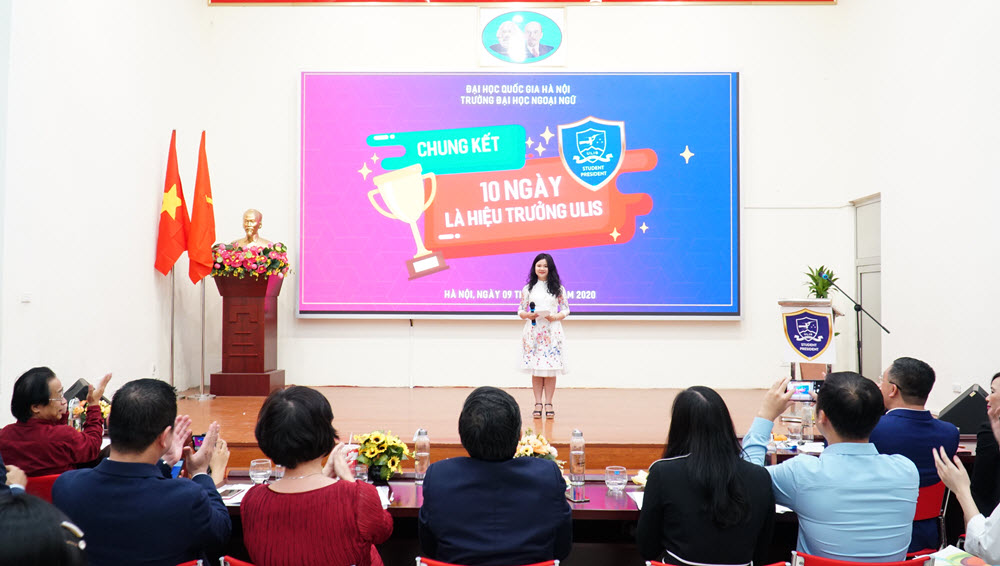 In the contests, 6 outstanding contestants of nearly 100 candidates had chance to feature. They had gone through 2 rounds, including Application round, Interview round to be in the final night. All the contestants in the night had to present about their plan when becoming the student president to convince the judges. The result was as follows: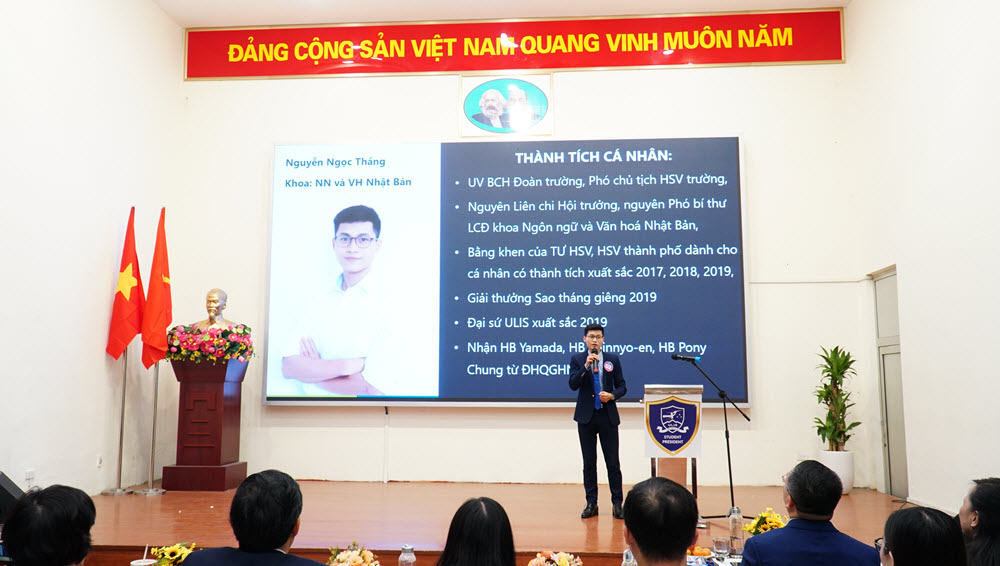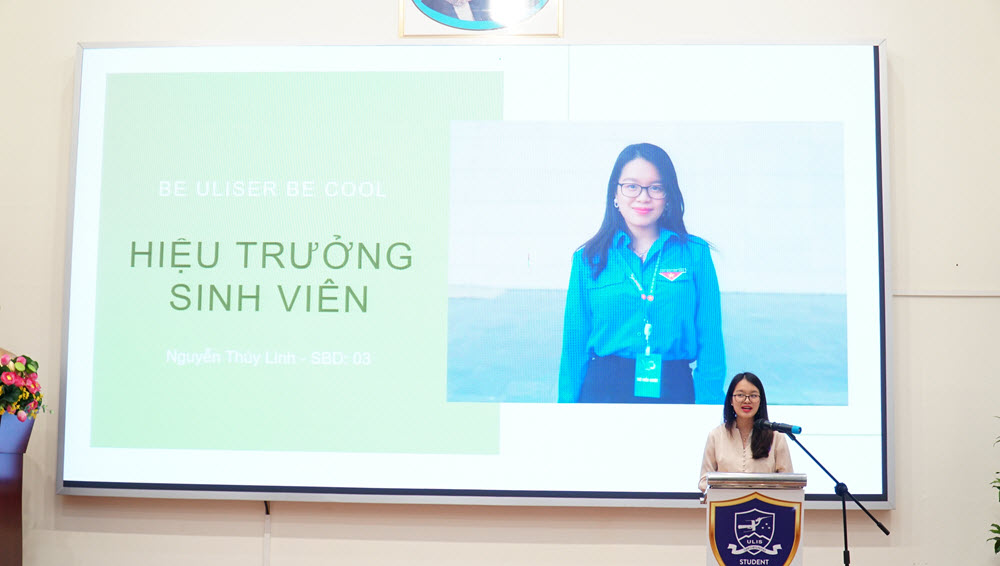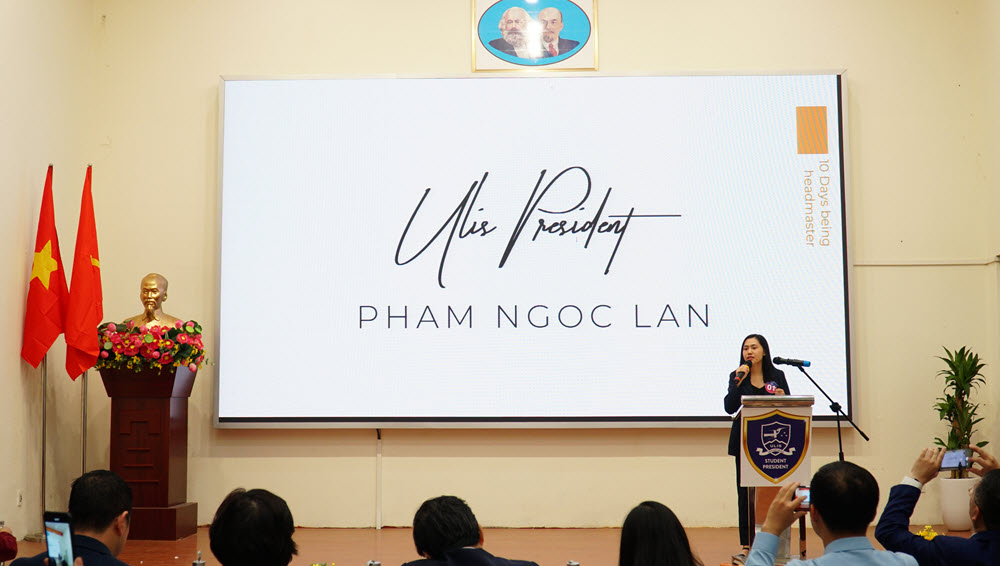 Student President: Hoang Thi Minh Nguyet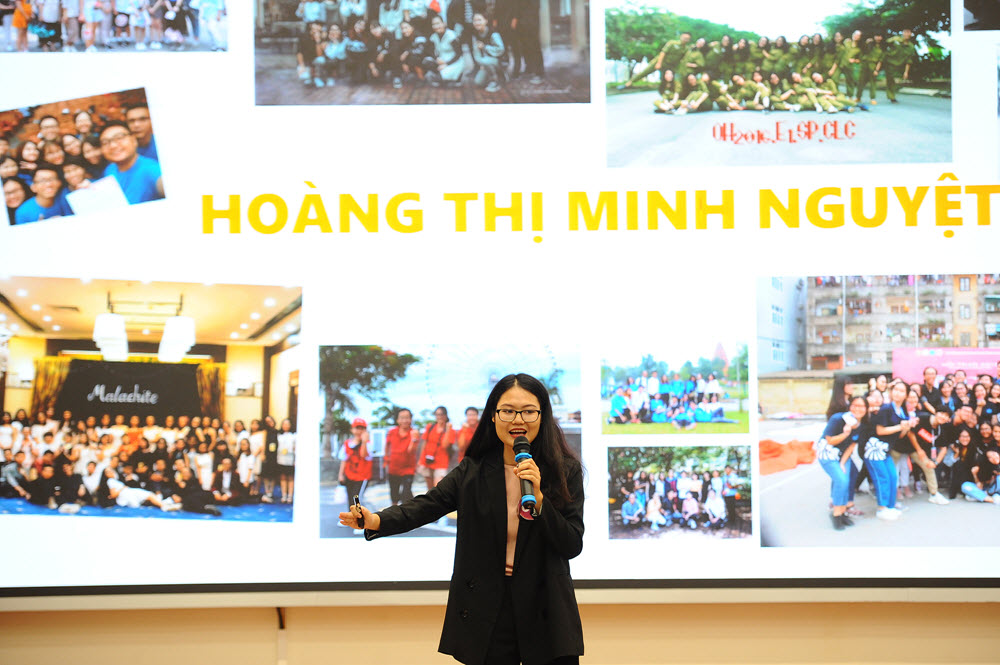 Contestant Nguyen Ngoc Thang won the Best Style award
The most creative prize went to contestant Nguyen Thuc Anh
Contestant Nguyen Vu Huy Hoang won the Excellent Idea award
Candidate Pham Ngoc Lan won the most impressive presentation
 Candidate Nguyen Thuy Linh won the most courageous award
Besides, in the program, the organizing Board also honored the top 20 of the competition.