Connection between ULIS teachers and students inspired
On September 26th, 2020, ULIS – VNU held a seminar on the topic of connection between teachers and students in a classroom.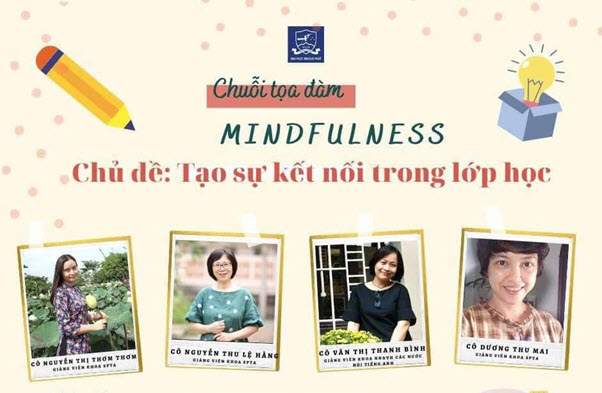 This is the first seminar in a series of seminars on Mindfulness for ULIS lecturers and teachers in the 2020-2021 academic year in order to develop teaching skills of its educators.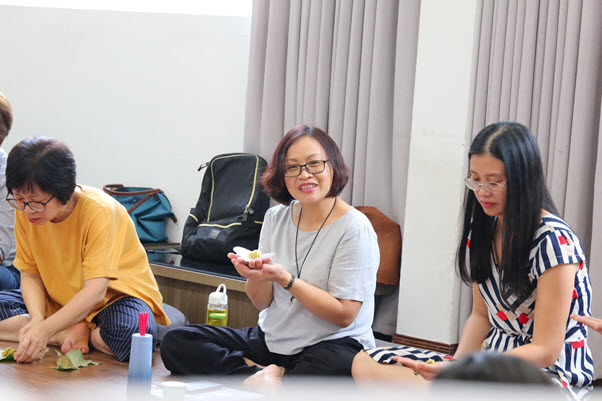 In the seminar, the teachers participated in many interesting and inspirational activities.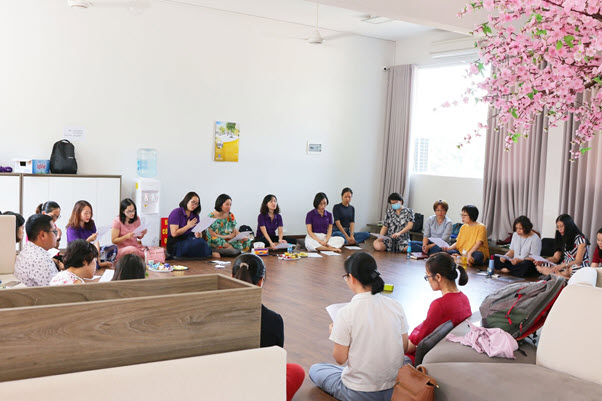 The seminar had the participation of nearly 50 lecturers from different training units.