Cooperation with ENTRY Joint Stock Company, Japan strengthened
On August 16th, 2022, ULIS-VNU held a meeting with ENTRY Joint Stock Company (Japan) to discuss cooperation in recruiting and organizing internships for ULIS students.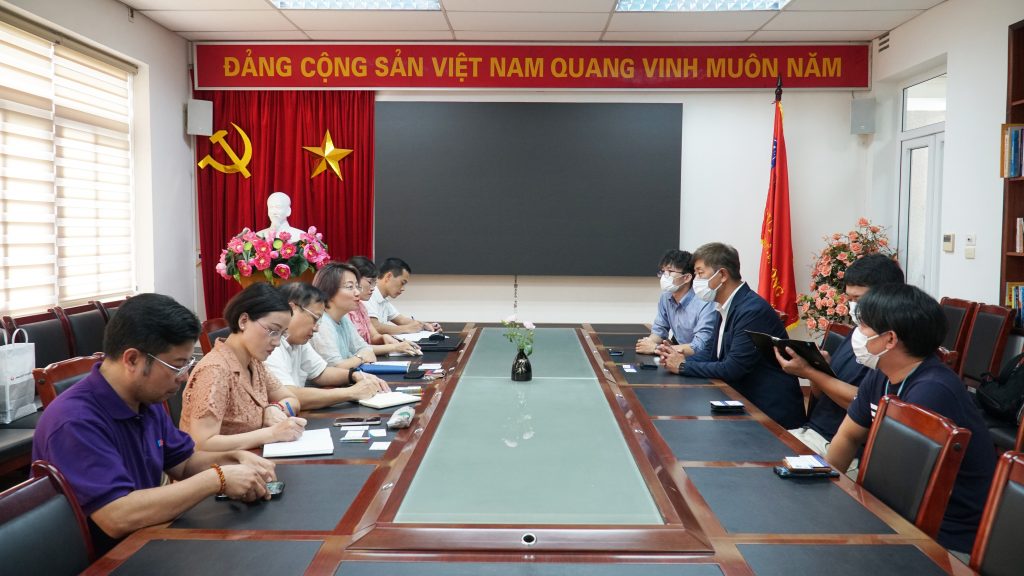 ENTRY Joint Stock Company has signed contracts and cooperated well with ULIS in the last few years. It is recognized as one of the most successful companies in human resources. Nowadays, ENTRY has become an essential human resource for the Japanese labor market and a friendly work environment which is dynamic and has lots of potential for internship.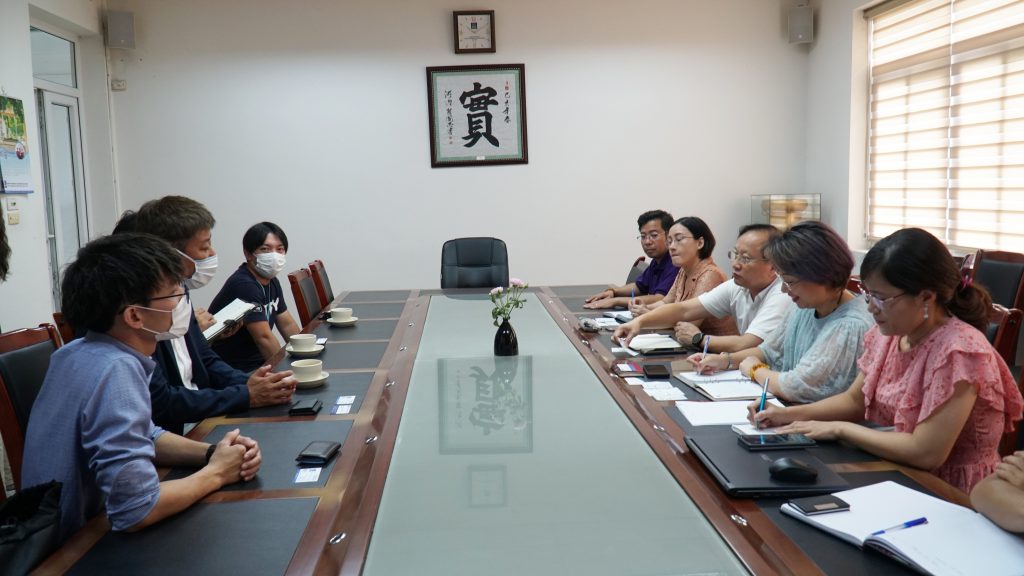 At the meeting, ENTRY shared some information about the developing plan as well as the company's activities. Remarkably, the company is planning on opening office in Hanoi and expanding a new business range in Vietnam. ENTRY looks forward to cooperating and supporting ULIS in  students' recruitment and internships.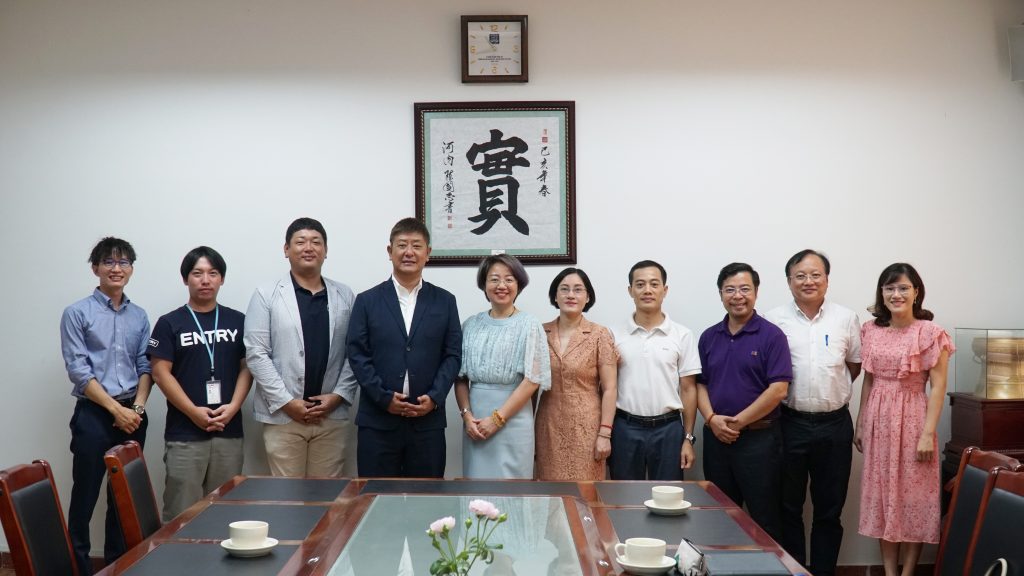 ULIS also highly appreciated ENTRY developments and wished to maintain this long-term relationship. ULIS looks forward to working with ENTRY more in other projects in the future.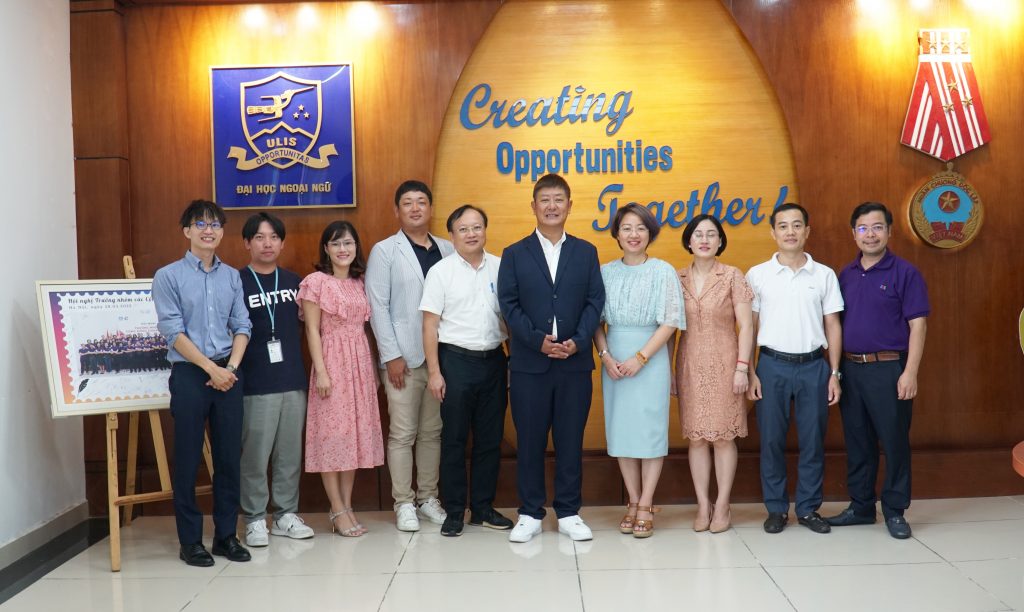 ENTRY companies intended to participate in ULIS Job fair this November.