Finale of 2nd Pedagogical Talent Competition: Teaching Foreign Languages in 4.0 era held
On October 7th, 2021, the finale of the 2nd Pedagogical Talent Competition under the theme "Teaching Foreign Languages in the 4.0 era" took place in an online form.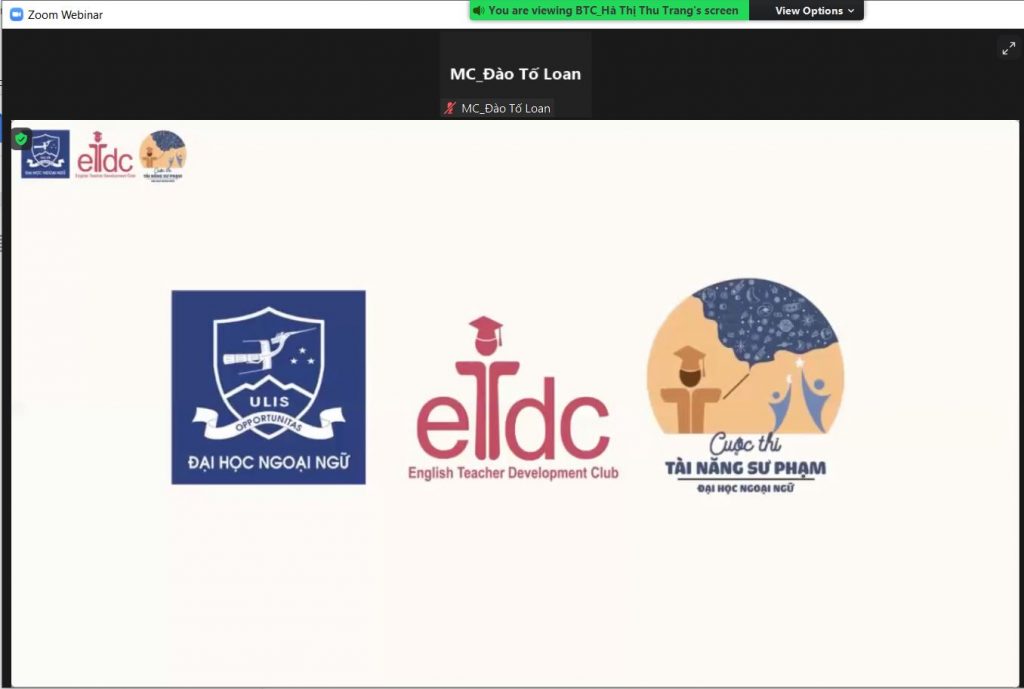 The competition was organized by the Education and Teacher Development Club (ETDC).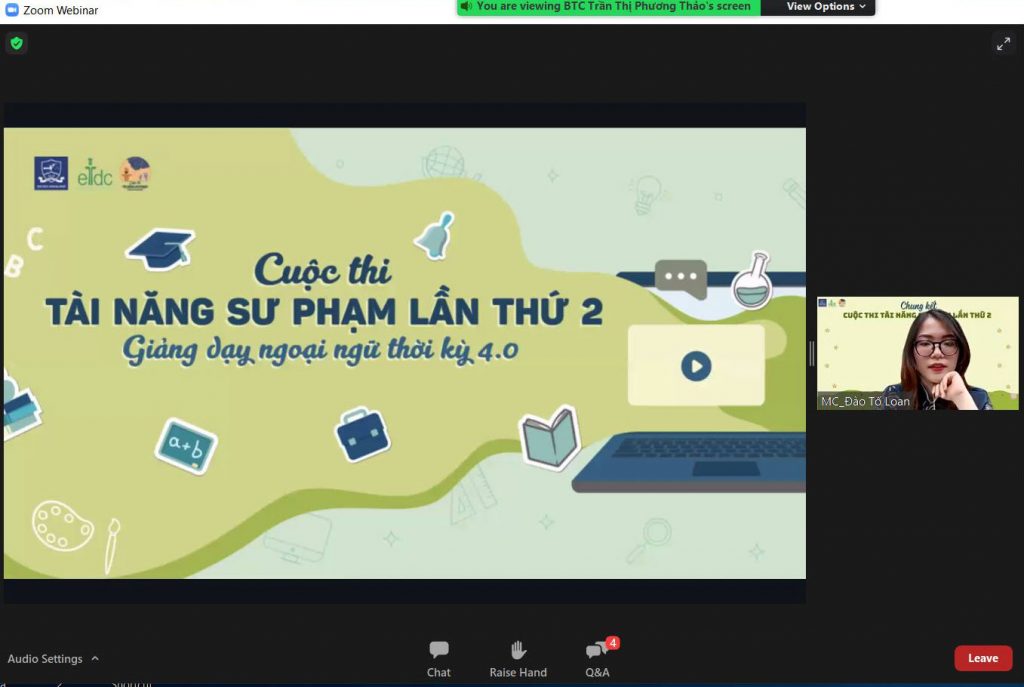 The Preliminary Round of the contest took place extremely attractively with the participation of 63 competing teams whose enthusiastic and creative contest videos were all fantastic.
Delivering his speech at the finale, President Do Tuan Minh shared about his predestined career as a teacher and advised students to try to accumulate skills through such experiences.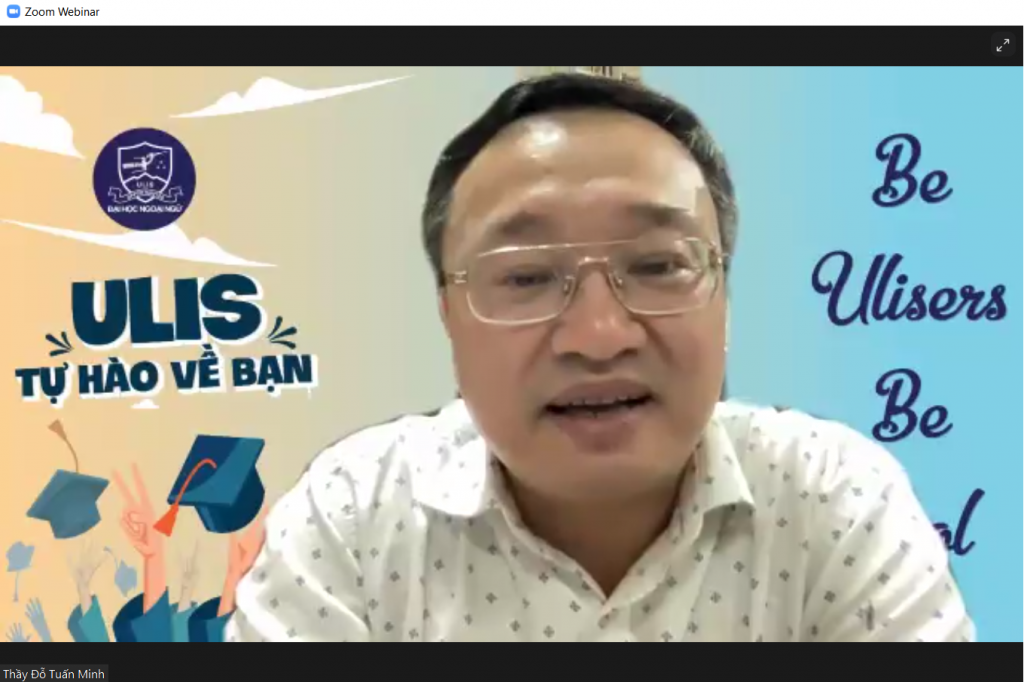 In the final night, 5 shortlisted teams competed in 2 parts: Knowledge of Education and Teaching practice. Although held in an online format, the entries were very lively and exciting, thereby selecting the teams with the best results and winning the program's prizes.