Opening third course of Foreign Language Pedagogical Course for 108 students
On March 21st, 2022, ULIS-VNU held the opening ceremony of the third course of the Foreign Language Pedagogical Course for students in an online form.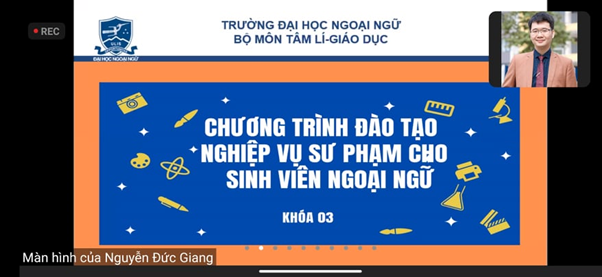 This is the third year that ULIS-VNU has organized a professional course in foreign language pedagogy for students majoring in foreign languages. The course will support students to develop pedagogical skills such as teaching foreign languages and educating students through the Psychology – Education and Teaching Methodology modules.
Delivering her speech at the opening ceremony, Vice President Ha Le Kim Anh believed that in addition to knowledge and skills, the course would bring many useful experiences for learners on their path to becoming a teacher.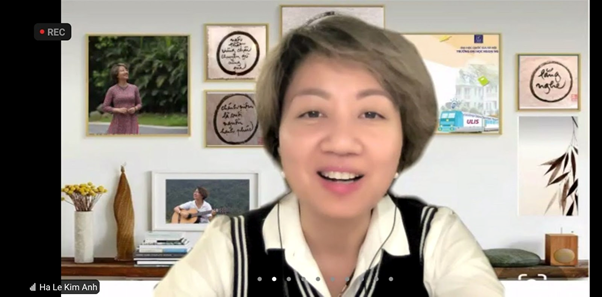 The course consists of 4 topics designed for a period of 3 to 4 months. Participating in the course, students have the opportunity to receive scholarships and also be introduced to practice at educational institutions.