Organizing online training for primary English teachers of Ba Vi district
On December 19th, 2021, ULIS-VNU held an online training session to guide promary school teachers in Ba Vi district in implementing the Primary English Program and English textbooks according to the new general education curriculum.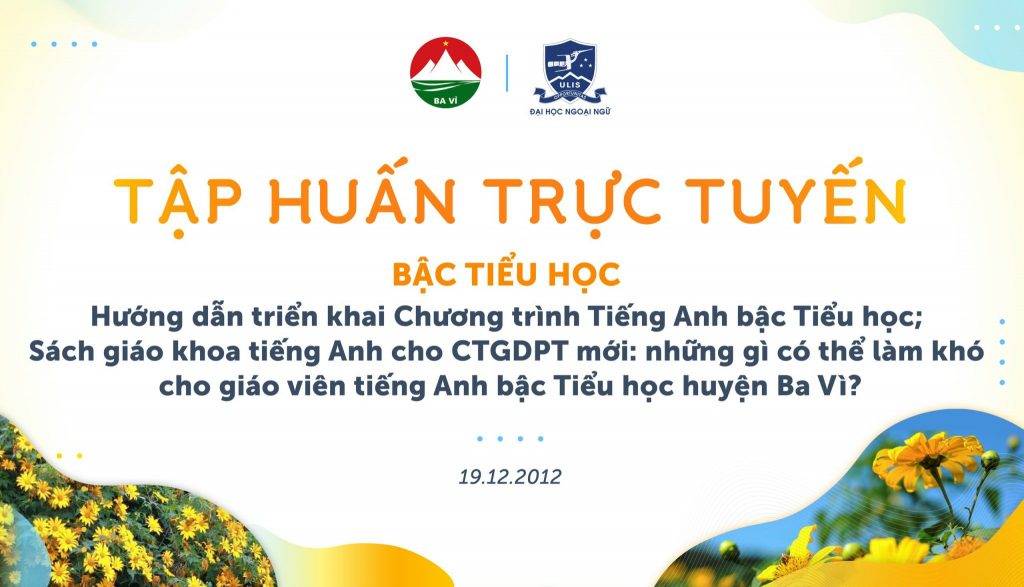 At the beginning of the training session, President Do Tuan Minh extended his thanks to Ba Vi's leadership for paying attention to the district's primary education and expressed his belief in the connection and strong attachment between English teachers in Ba Vi district and the University.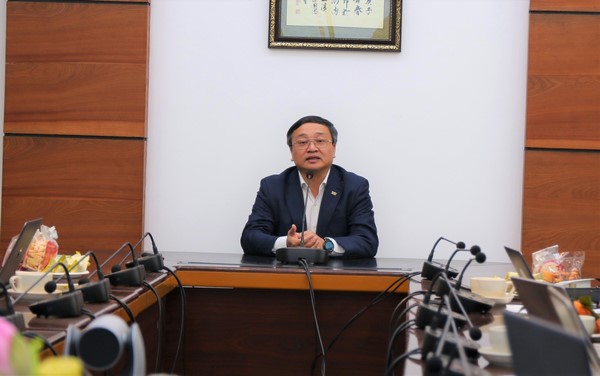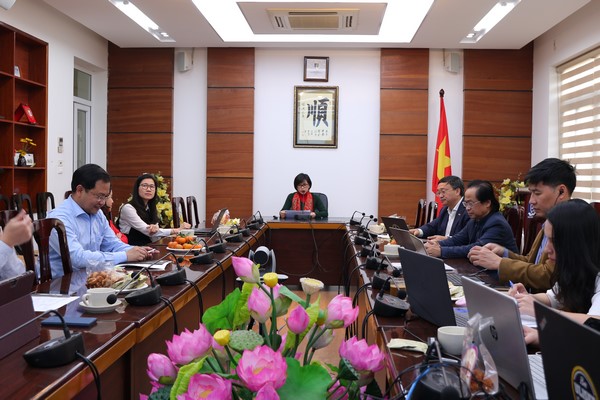 Next, the speakers of the training session presented related reports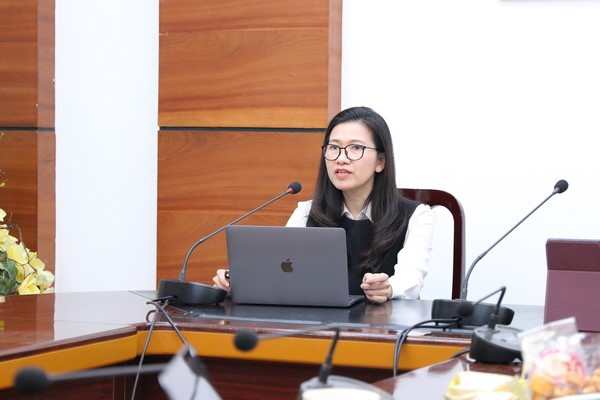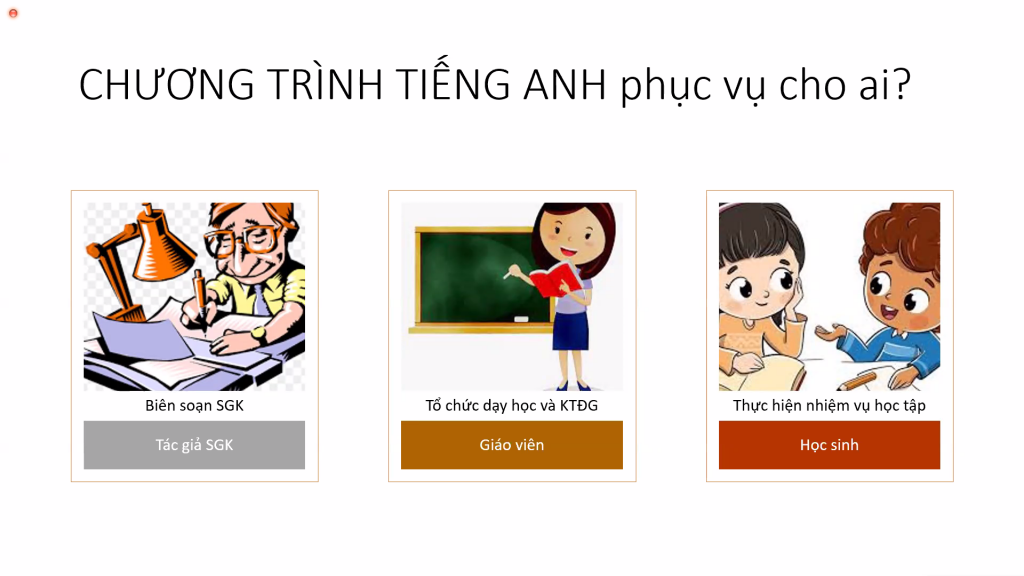 Speaking to close the training session, President Do Tuan Minh hoped that the training session had provided the teachers with useful contents. At the same time, he affirmed that in the following training sessions, there would be more specific instructions on teaching English at primary level for teachers in Ba Vi.