Seminar "Read for hope"
On September 27th, 2022, ULIS-VNU held a seminar under the theme "Read for hope". This is an activity within a series of seminars conducted by the Center for Information Technology, Communication & Learning Resources to develop reading culture in the whole school.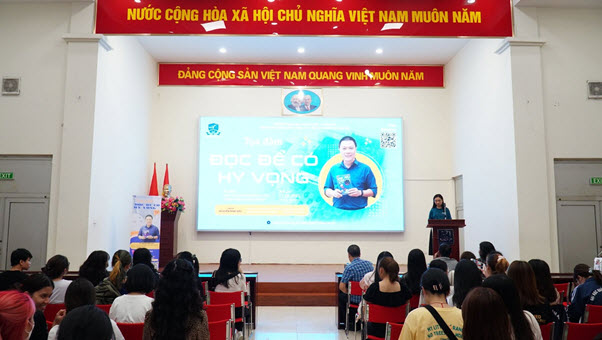 The speaker of the seminar is Dr. Nguyen Ninh Bac – Director of Center for Quality Assurance. The speaker regularly reads about 30-50 books a year, ranging from detective, science, horror to history, etc.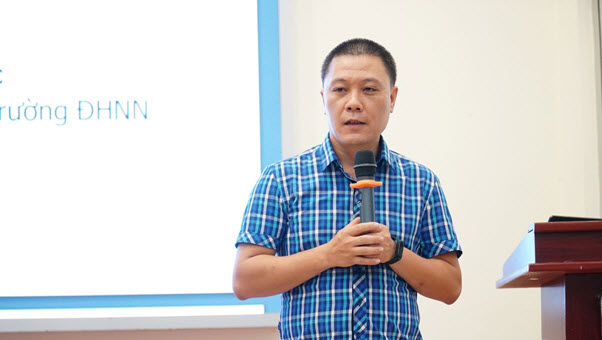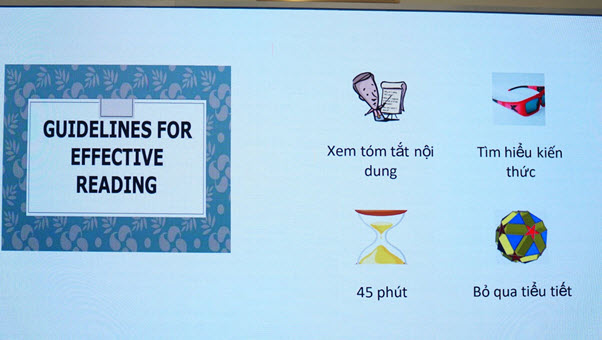 At the seminar, the participants heard the sharing of Dr. Nguyen Ninh Bac about the benefits of reading books, his experiences with books and effective reading tips.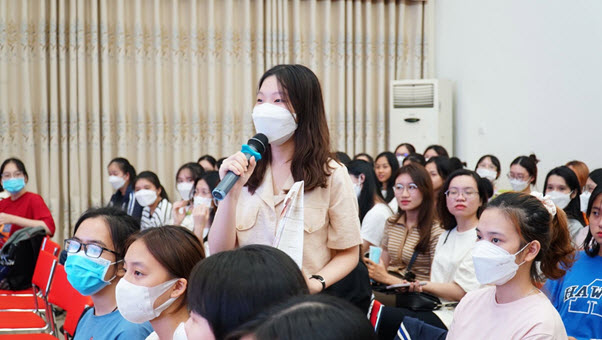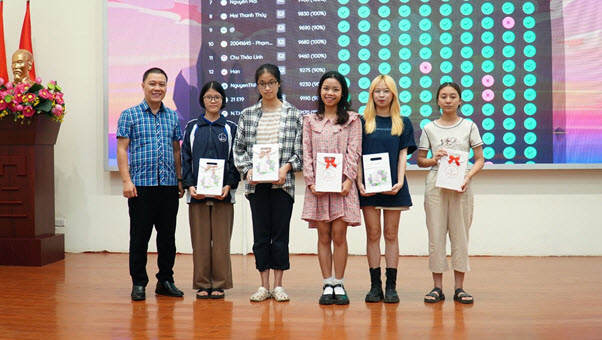 In addition to that, students also had the opportunity to interact with the speaker. As a person with extensive experience in reading and teaching, translating and interpreting, the speaker's discussions brought many practical values to the students.