Student Pham Hoang Duong secures Third Prize at World Chinese Language Bridge Competition 2022
After 5 rounds of competition with efforts to compete in front of the completely new improved competition rules of the 21st World Chinese Bridge Competition, the talented ULISER PHAM HOANG DUONG, Faculty of Chinese Language and Culture, secured the Third Prize at the World Chinese Bridge Competition.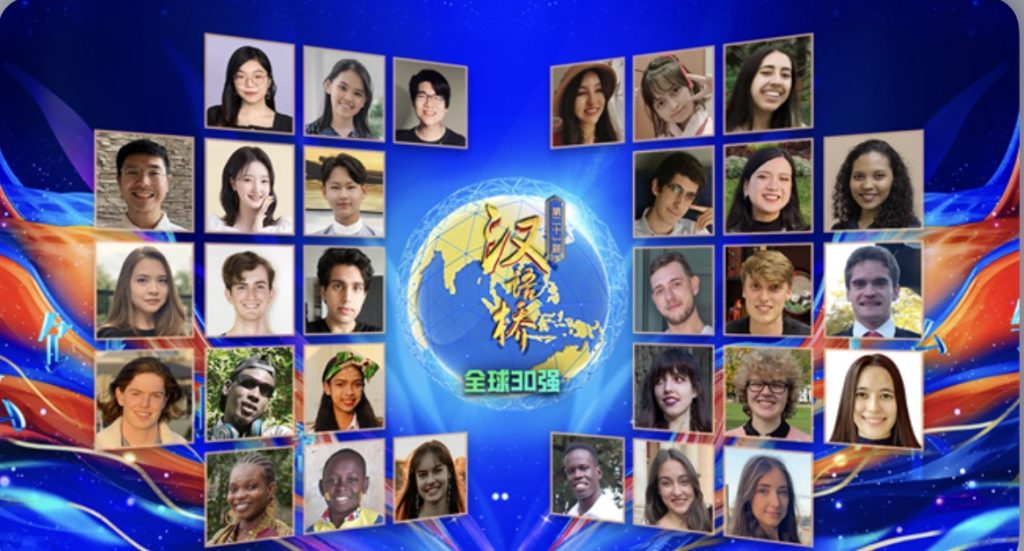 Congratulations to Hoang Duong for demonstrating his bravery and general understanding of language, history, geography, culture, literature, scientific and technological achievements, physical training and sports, and bringing joy and proudness to ULIS.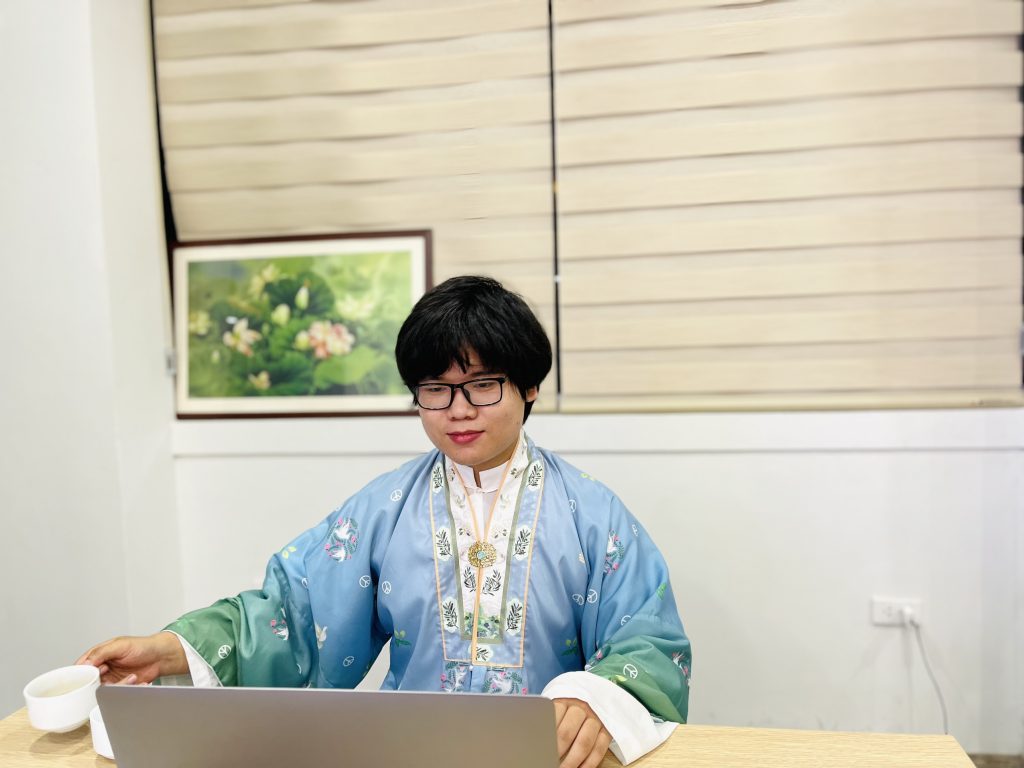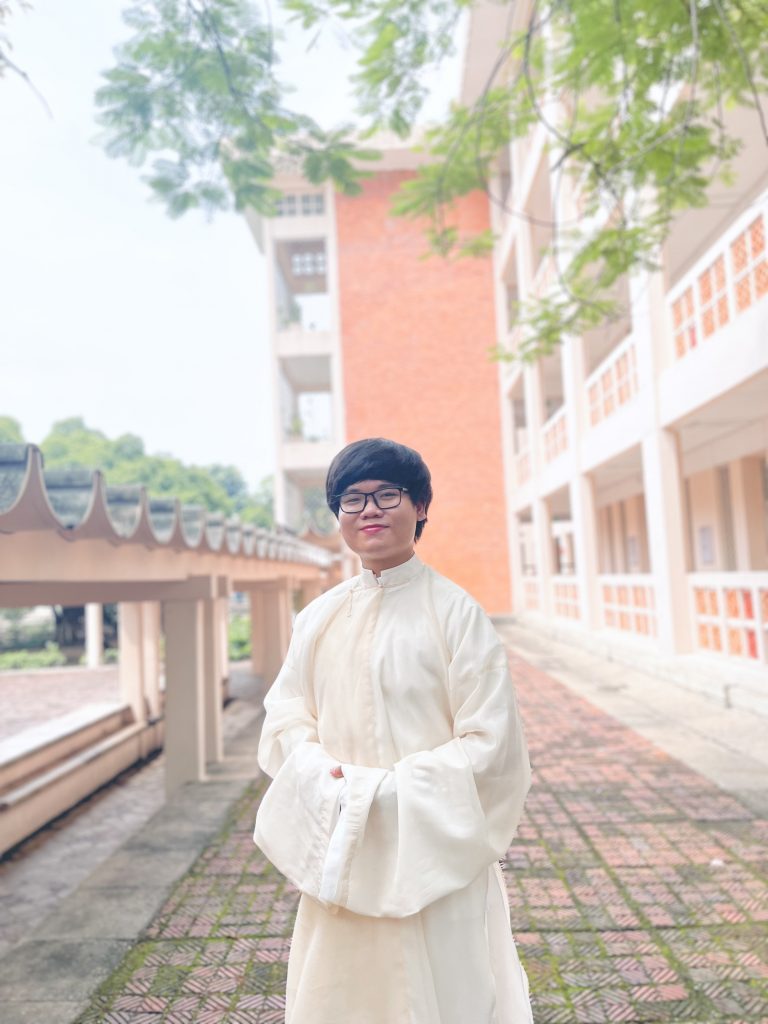 For many consecutive years, ULIS has had candidates representing Vietnam in the world finals and won many good prizes.