Cooperation with Regina Miracle Vietnam company strengthened
On April 27th, 2021, ULIS-VNU held a meeting with Mr. Ou Yang Peng Fei – Deputy General Director of Regina Miracle International Co., Ltd Vietnam.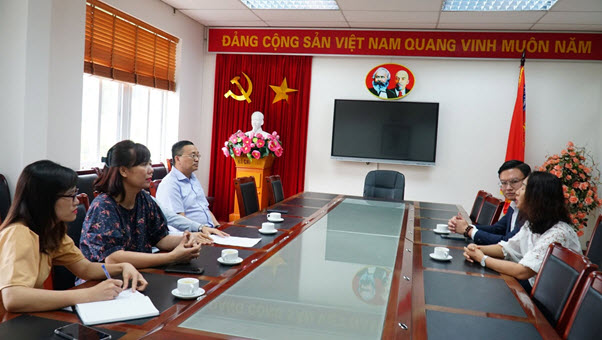 Attending the meeting were President Do Tuan Minh, Director of the Politics & Student Affairs Office Vu Van Hai.
At the meeting, the two sides exchanged views on the cooperation in organizing internships and recruiting students after their graduation.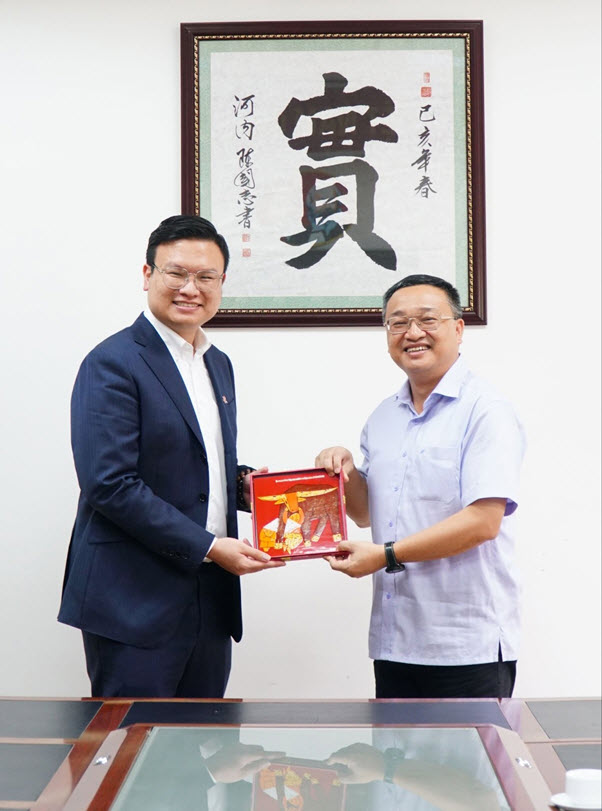 The representatives of both sides expressed their wish to strengthen and promote cooperation between the two sides in order to create more career opportunities for students.