Meeting with Hong Kong students
On May 31st, 2019, ULIS-VNU held a meeting with students from Hong Kong at Sunwah Hall.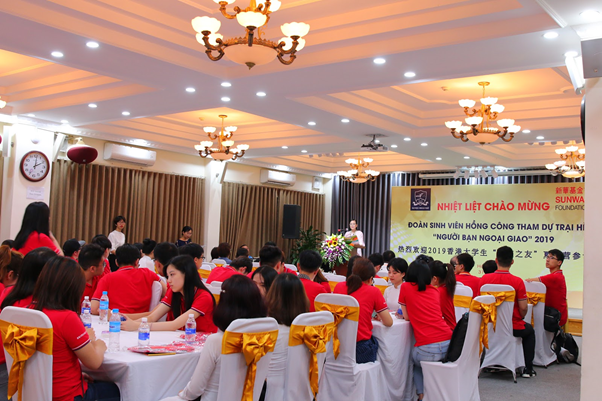 This is a group of Hong Kong students attending the "Foreign Friends" summer camp, an annual program organized by the Hong Kong Foreign Ministry Special Envoy for Hong Kong students to explore cultural, educational and social reality of the countries in the region, helping them expand their vision, understanding and strengthening friendship and diplomacy with foreign students. Vietnam is the destination of the delegation on this occasion.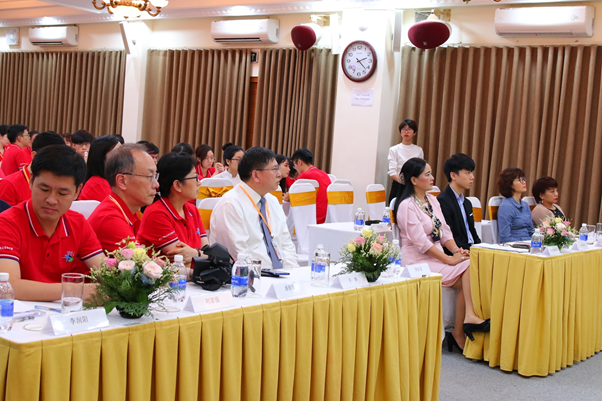 The delegation had more than 50 Hong Kong students from many universities and more than 10 staff members of the Chinese Foreign Ministry Special Envoy in Hong Kong, including Tong Nhu An – Deputy Special Envoy to be the leader. On the occasion of the visit to Vietnam, the delegation visited the ULIS Center – Jonathan KS Choi and had a brief talk with the students of the Faculty of Chinese Language & Culture.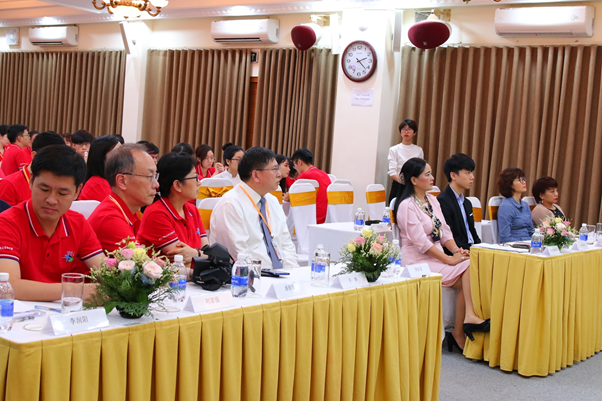 Delivering her speech at the ceremony, Vice President Ngo Minh Thuy said that the University always focuses on developing cooperative programs with international organizations and agencies, especially foreign universities. Every year, the University sends a lot of students to study and exchange abroad under different programs, and also welcomes many students to study, visit and exchange.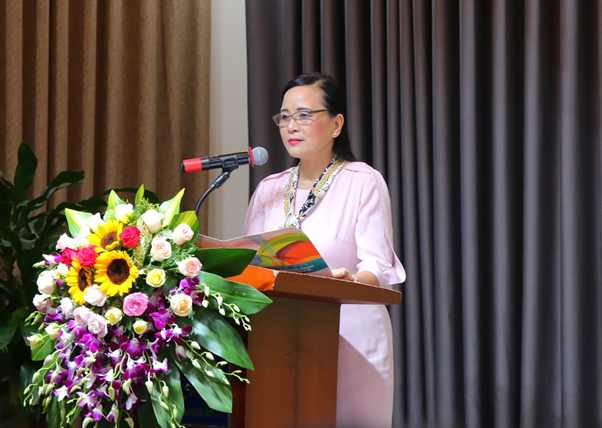 Mr. Tong Nhu An – Deputy Special Envoy thanked ULIS warm reception and appreciated the operation of the ULIS-Sunwah Center.