More than 40 students participated in 2nd cohort of Training course on Innovation and Entrepreneurial Educators for ULIS lecturers
On May 28th, 2020, ULIS – VNU in collaboration with IDEAL held the 2nd training course on innovation and entrepreneurial educators for ULIS lecturers. The activity is part of a series of activities of the "Innovation project for teaching activities at all levels of ULIS – VNU in period 2019 – 2025".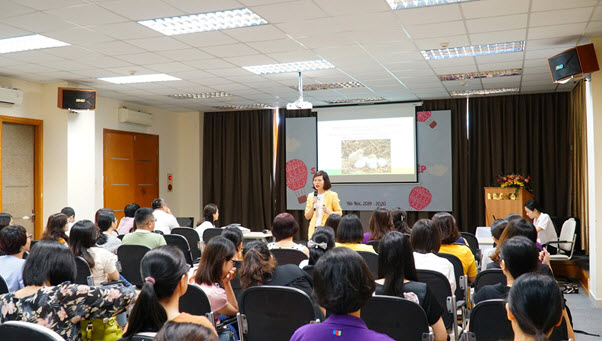 The training course was organized to help teachers / lecturers: Change mindsets in the direction of being willing to take challenges as an opportunity, accepting diversity and difference; Be able to inspire and advise students on starting a business; good at team-working and guide students to work in team effectively; Solve problems in education and in all other fields according to the scientific order of design thinking; Capable of protecting their own intellectual property rights and advise students on such rights.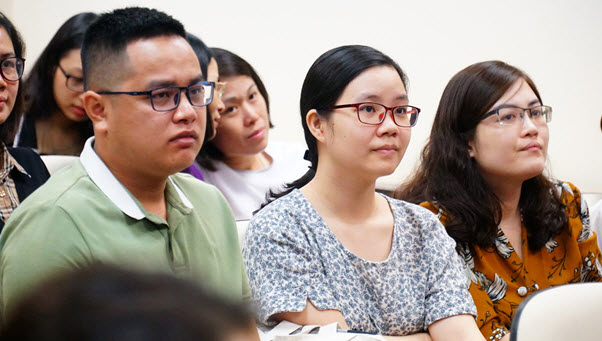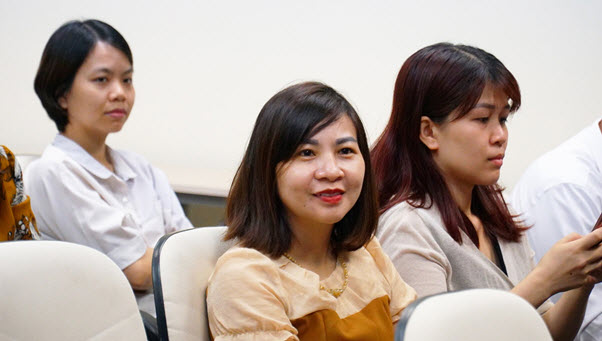 Speaking at the opening ceremony, President Do Tuan Minh highly appreciated the success of the previous course of "Innovating and Educating Educator" training course.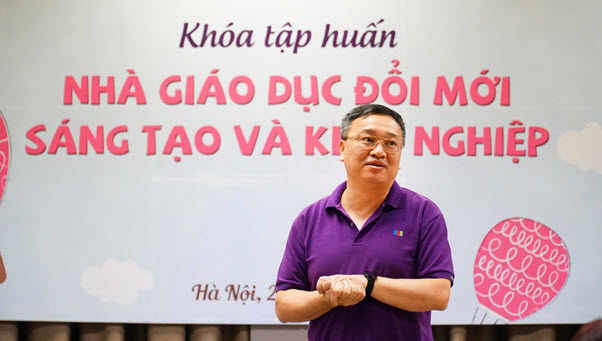 The second course of Innovation and Entrepreneurship Educator for ULIS lecturers took place on May 28th – 29th, 2020 and June 11th – 12th, 2020 with more than 40 participants.