National scientific conference UNC2021: "Research and teaching foreign languages, linguistics and international studies in Vietnam"
On April 24th, 2021, ULIS-VNU held the National Science Conference "Researching and teaching foreign languages, linguistics and international studies in Vietnam" ( UNC2021). This is an annual activity of the University, and this is the second sonsecutive year that the conference was held online on the Zoom platform with the desire to reach more domestic and foreign scholars.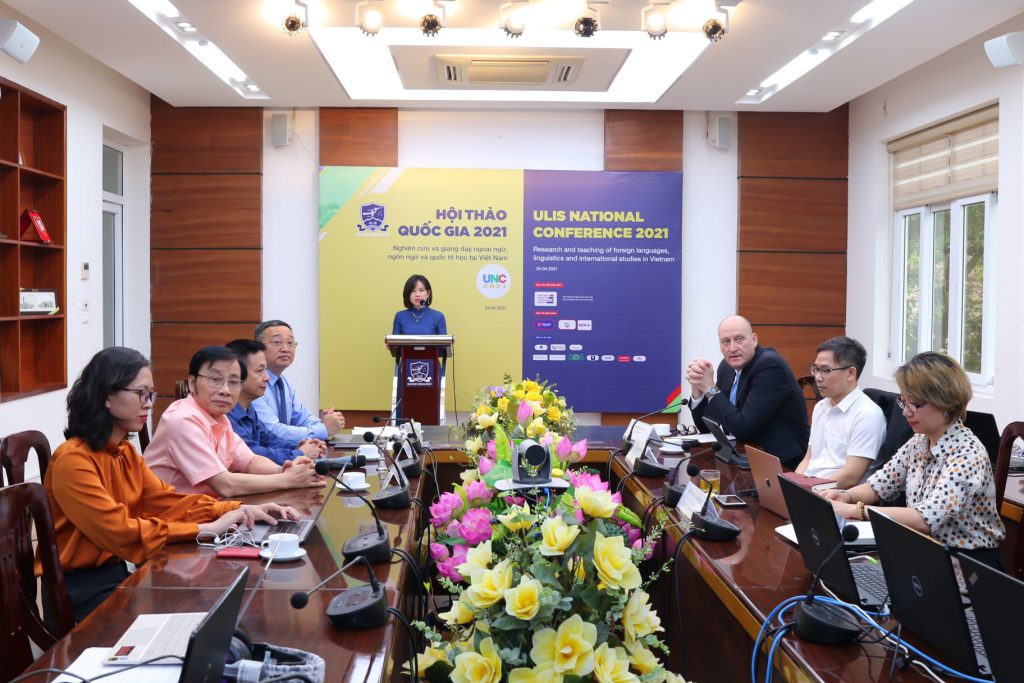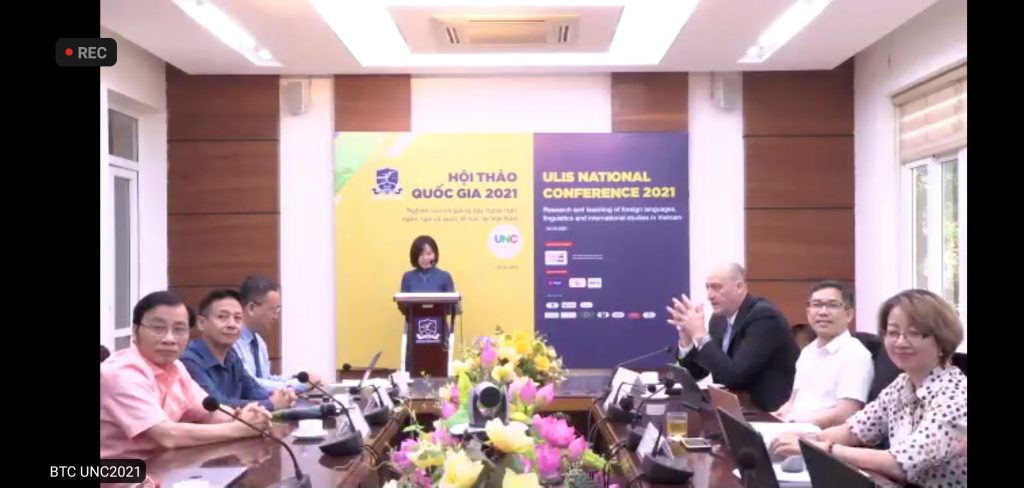 In his opening speech, President Do Tuan Minh said that UNC2021 was the largest scientific conference ever held by the University with 5372 participants from 994 institutions nationwide, receiving the largest number of articles with 456 in total and having the longest preparation time. 3 plenary reports, 360 articles in 30 parallel sessions, UNC2021 created a quality scientific forum with a large number of participants.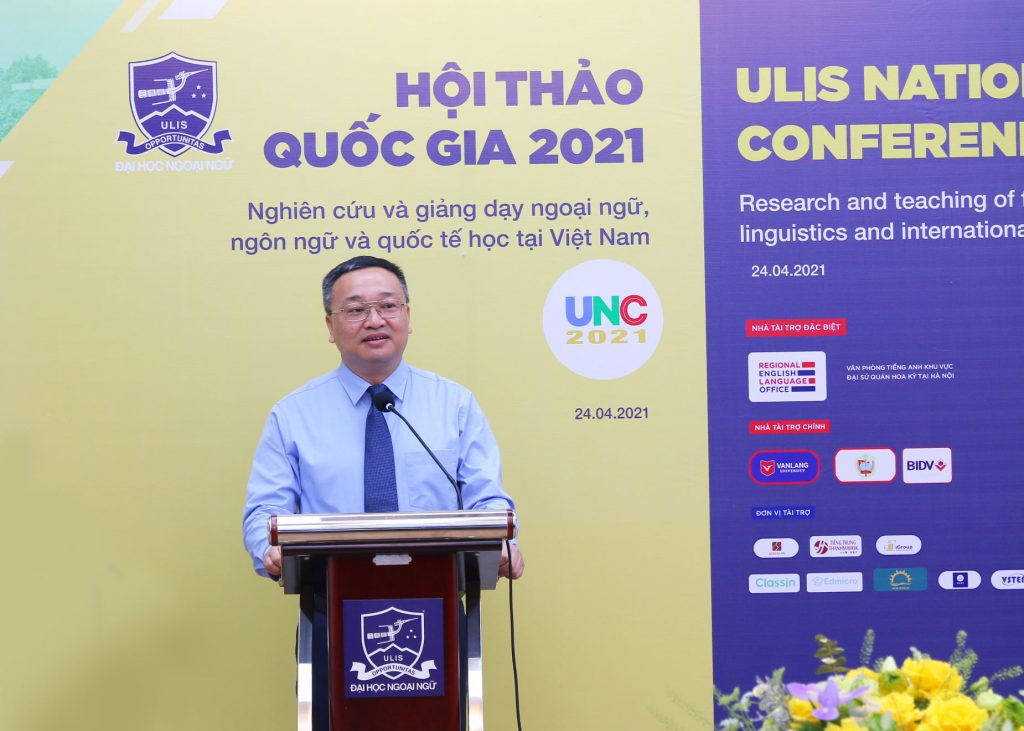 Representing the donors, Mr. Jerrold J. Frank – Director of Regional English Language Office (RELO), the US Embassy in Vietnam highly appreciated ULIS's efforts in organizing UNC2021. The conference brought together quality scientific articles and accompanies RELO to organize training courses 'Video Viewing Marathon 2021' for English teachers.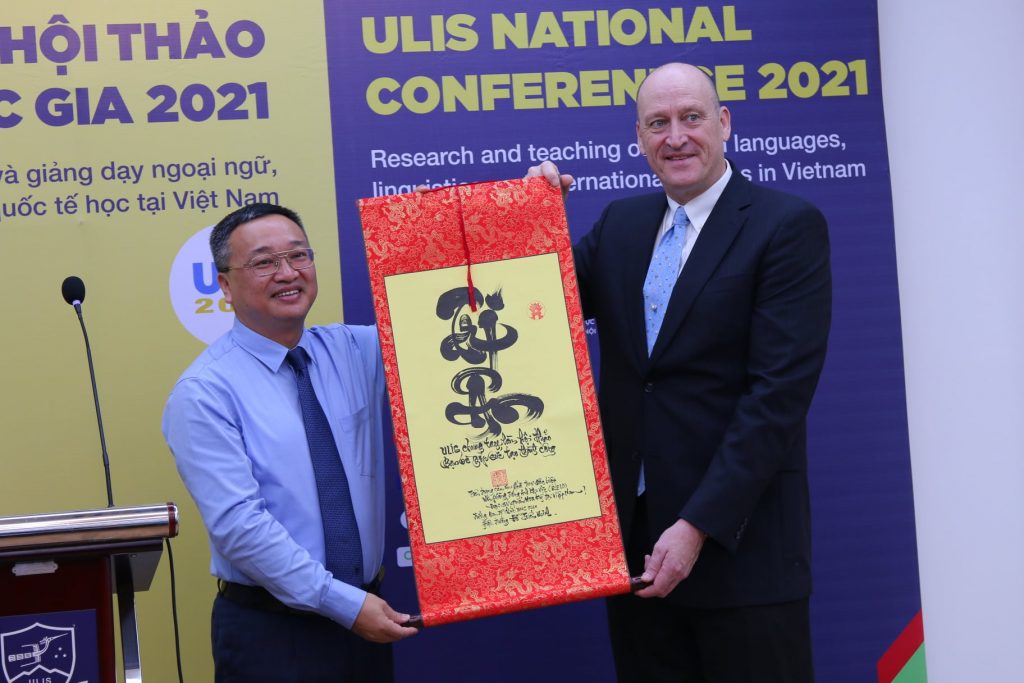 At the plenary session 3 articles were presented.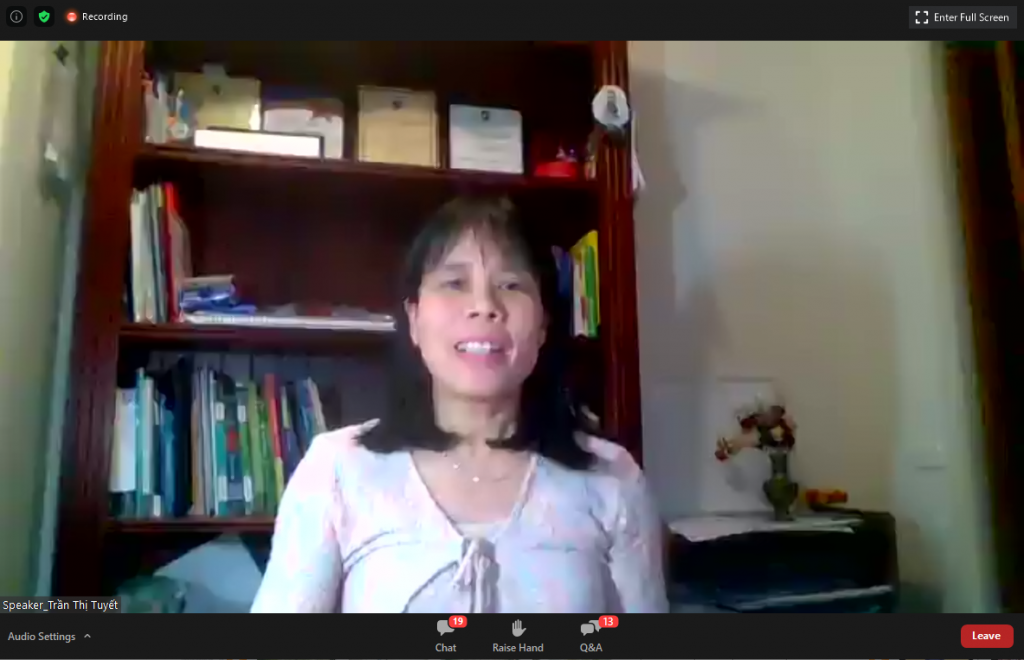 After the plenary session, the participants joined in 30 parallel sub-committees of their choice. The content of all articles is diverse and rich.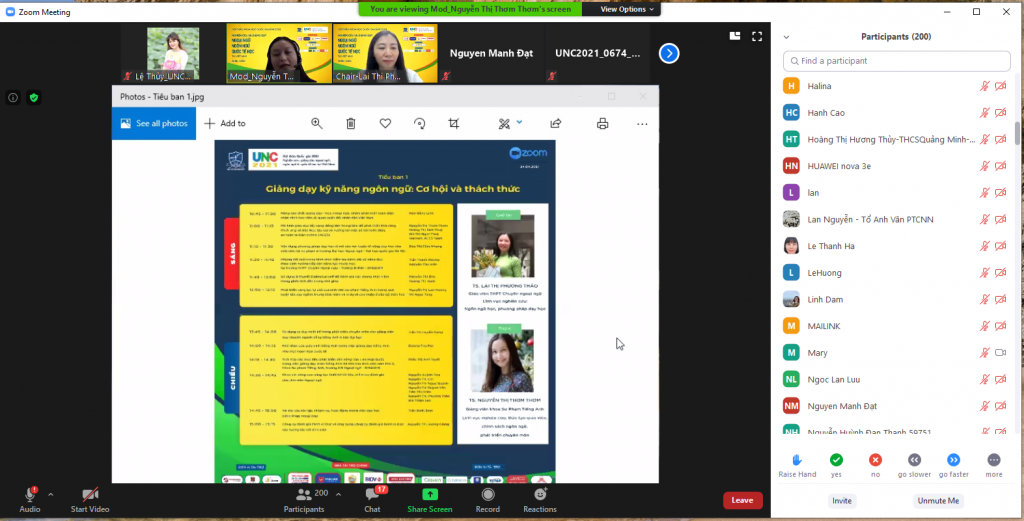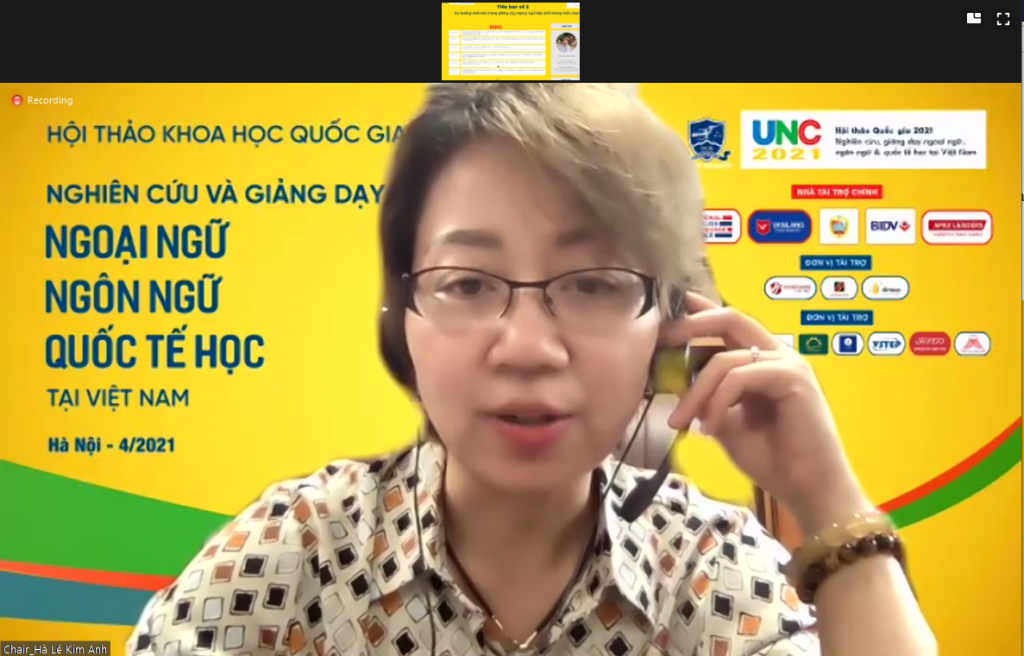 In particular, UNC2021 also targets teachers of Primary, Secondary, and High Schools. These studies related to teaching at these levels have brought new perspectives to the conference.
Taking place in an online platform, the conference was carefully technically prepared to ensure smooth organization and bring convenience to the participants.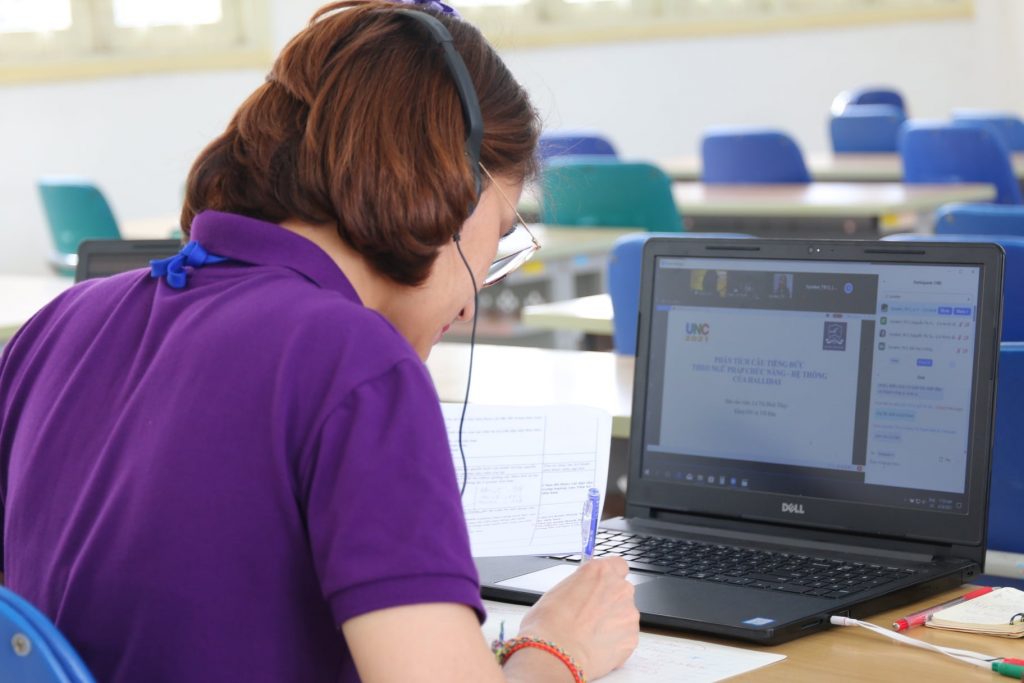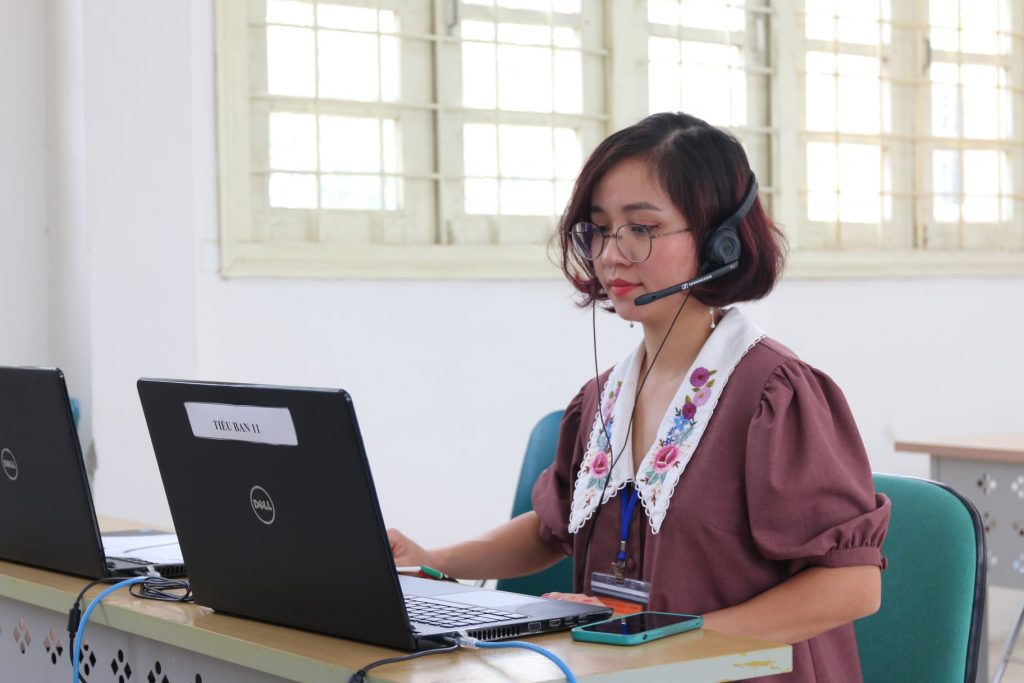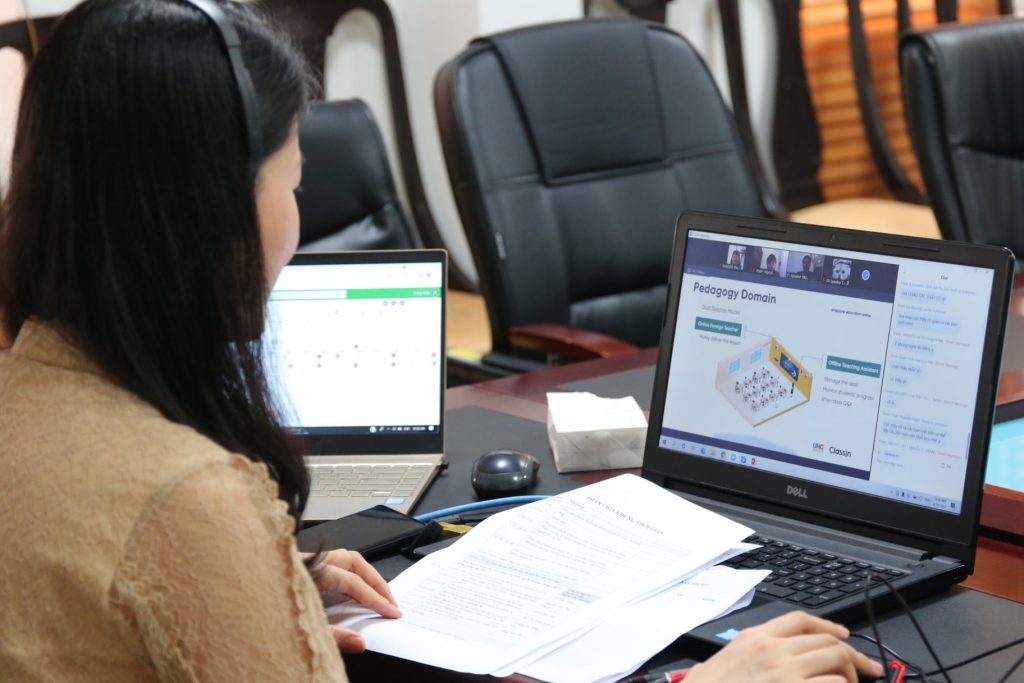 Also, within the framework of the conference, the launching ceremony of ULIS Connect, a network with the purpose of connecting foreign language teachers in Vietnam took place. The project was born from the idea and desire to connect all teachers, lecturers, researchers and scholars nationwide to develop the quality of foreign language teaching and learning in Vietnam.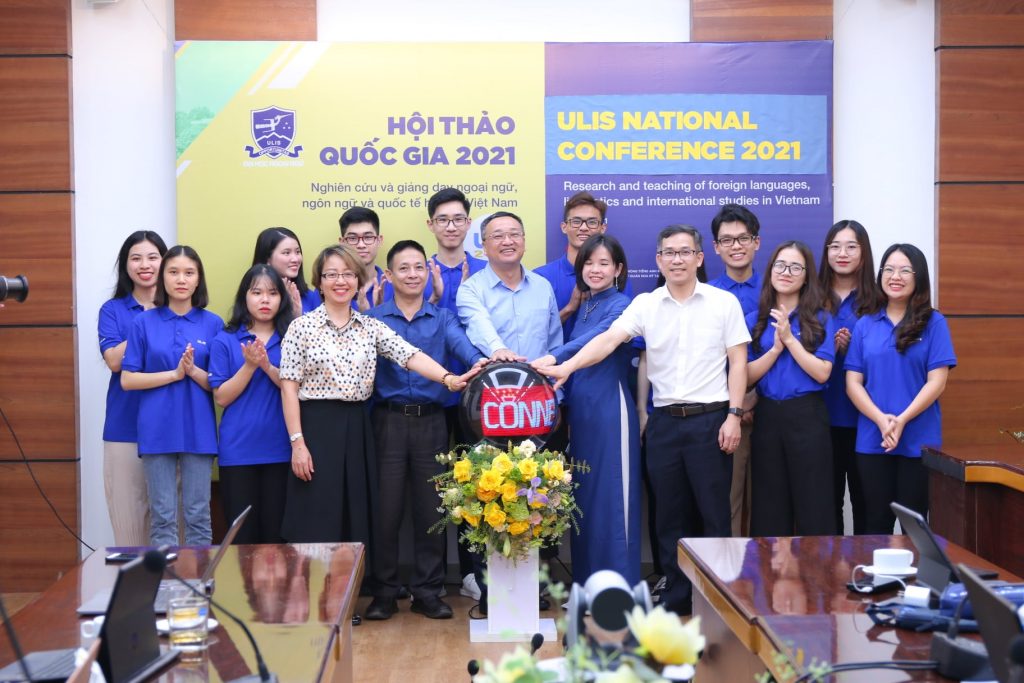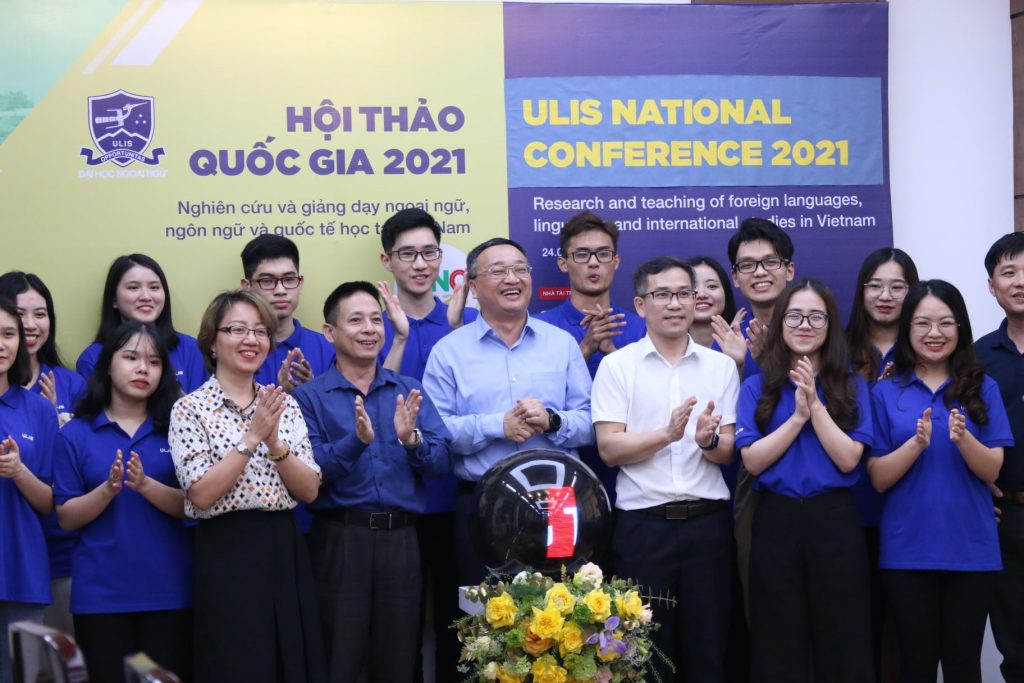 Large scale, high quality, rich colors, and wide connectivity are new points of UNC2021. The conference attracted more than 4,000 participants.