Seminar on "Internship Portfolio – support for your success"
The seminar was organized with the purpose of sharing information about the Internship Portfolio to students; the experience in designing, arranging and selecting information content needed of a good portfolio; and thoughts, perspectives of employers.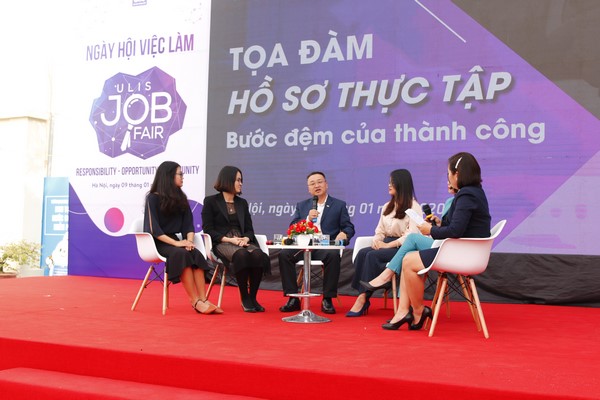 At the beginning of the seminar, President Do Tuan Minh shared the Internship Portfolio and the learning by doing Project to all students and businesses.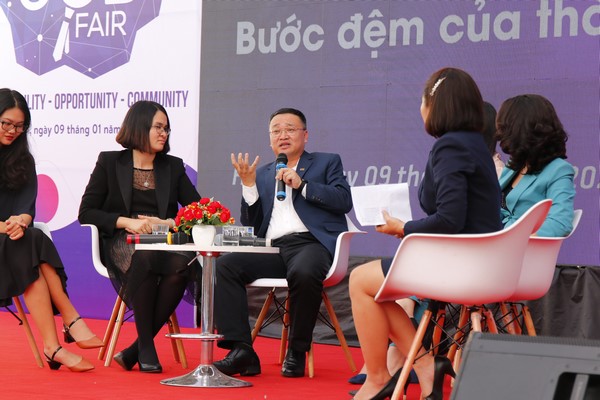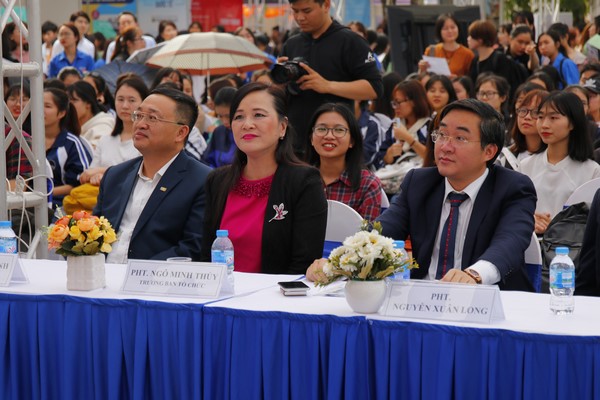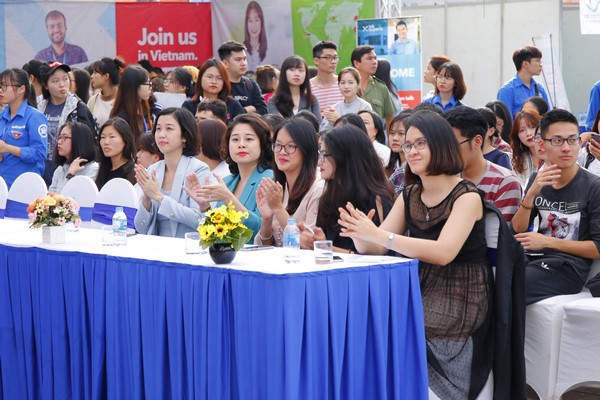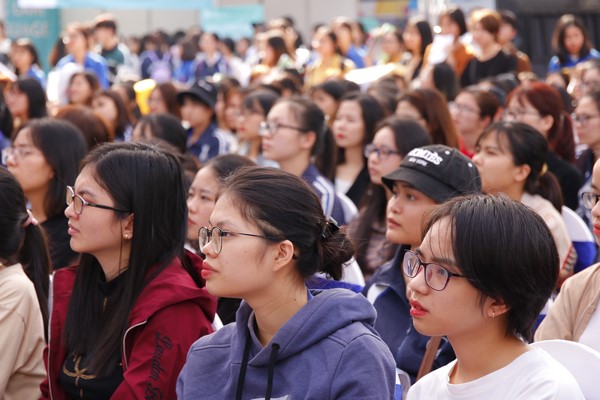 After that, two students shared their experiences about the design, layout and selection of information content in their portfolio.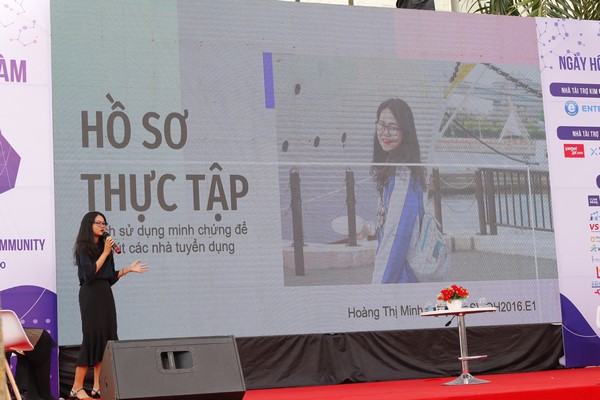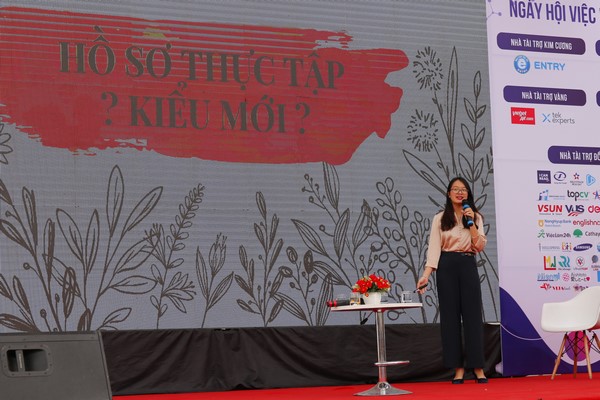 Employers highly appreciated and believed that the portfolio would be a unique, special and advantageous item of ULIS students to impress employers.