ULIS delegation attend 9th Asia One Convention in Korea
On August 5th-6th, 2019, the delegation of ULIS – VNU attended the One Asia Convention Seoul 2019 held in Seoul, Korea. This year convention drew the participation of more than 650 scholars from 325 universities in 32 countries in Asia and around the world. Within the framework of the event, a plenary session and four subcommittees were held.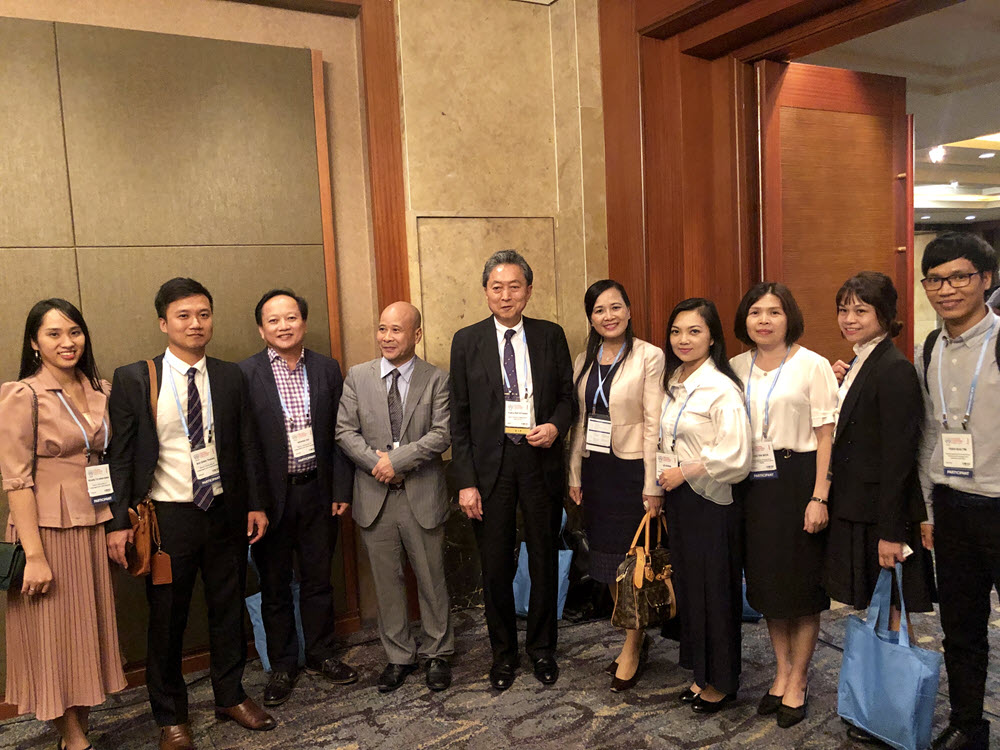 The main theme of the 2019 convention is "Education and Peace" with many motivational presentations on how to build a peaceful and cooperative Asian community through education. In particular, this convention was attended by former UN Secretary-General Ban Ki Moon, former Prime Minister of Japan Mr. Hatoyama Yukio, former Minister of Education of Korea Mr. Seo Namsoo and many famous scholars in the world.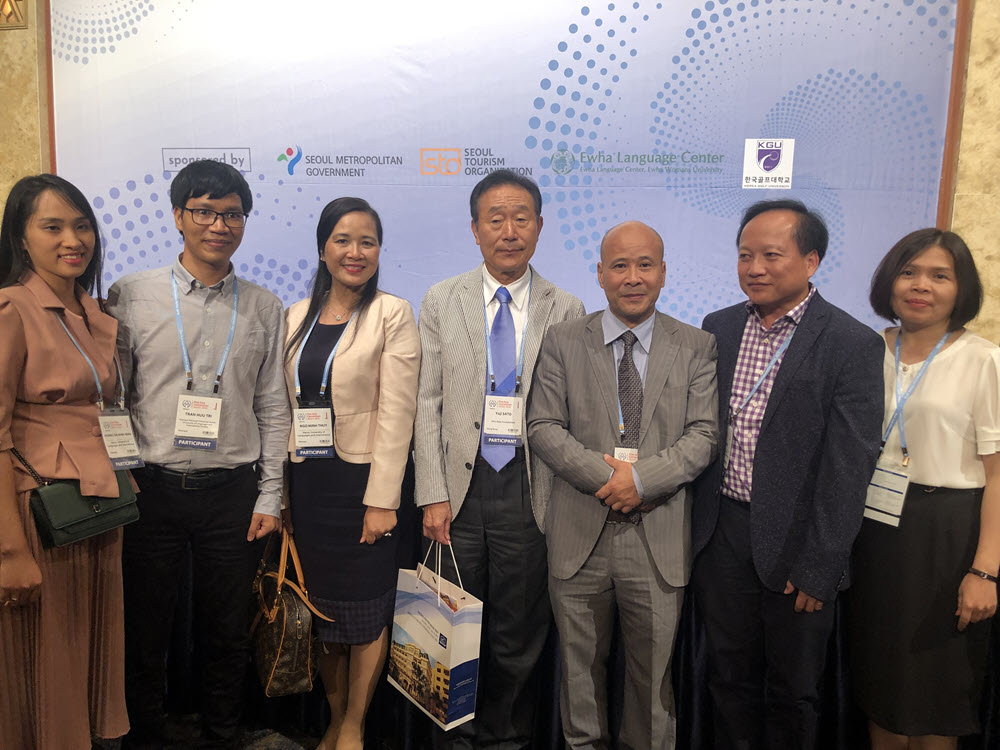 The delegation of ULIS – VNU attending the convention included Vice President Ngo Minh Thuy, Director of Cooperation & Development Do Minh Hoang, Head of the Division of Vietnamese Language & Culture Chu Thi Bich and lecturers of different departments.

During the time in Seoul, the delegation of the University attended the plenary session and subcommittees and had meetings with delegations of other countries. Vice President Ngo Minh Thuy and other staff also met Mr. Yoji Sato – One Asia Foundation President and its members to thank and share the positive effects that ULIS had achieved after successfully organizing the One Asia Convention 2018 in Hanoi and hoped to have more new cooperation with the Foundation in the future.