ULIS takes action to prevent disease caused by Corona Virus (2019 – nCoV) (3)
On February 17th, 2020, a ULIS delegation went on an inspection mission in the wake of the outbreak of the Corona. Particularly, Student President Hoang Thi Minh Nguyet also joined the delegation. She acknowledged the University's implementation of the epidemic prevention and shared some of the students' thoughts, aspirations and comments on this activity.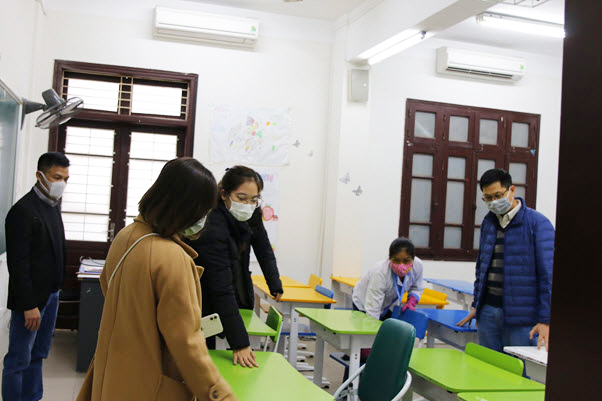 The University has been paying special attention to cleaning, disinfecting classrooms, preparing essential equipment for the comeback of students.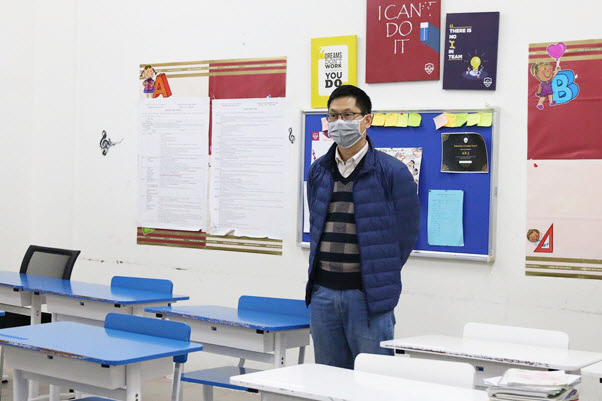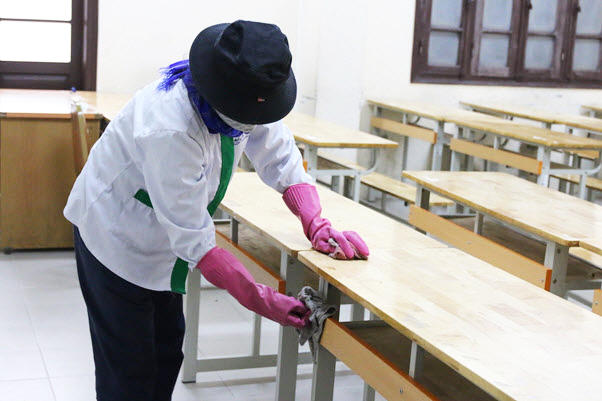 The University has provided hand washing water, dry hand cleaning solution, masks to all departments to serve the daily health assurance for staff, lecturers and students. All are suggested to wear masks regularly.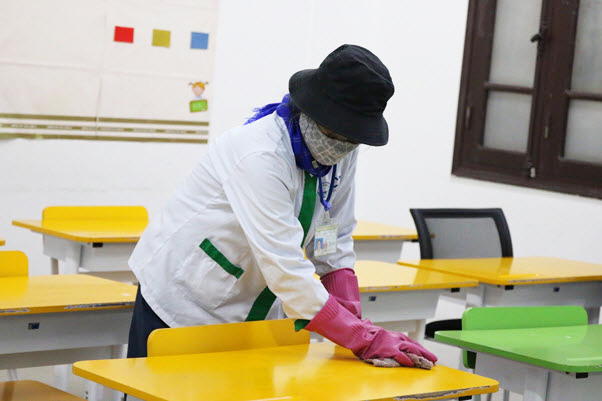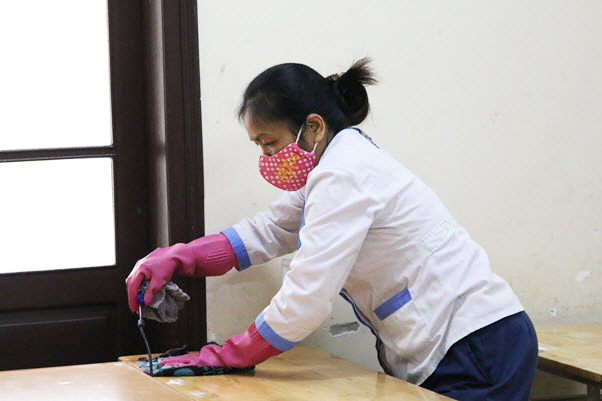 The University also actively implements epidemic prevention and propaganda work via email / website post.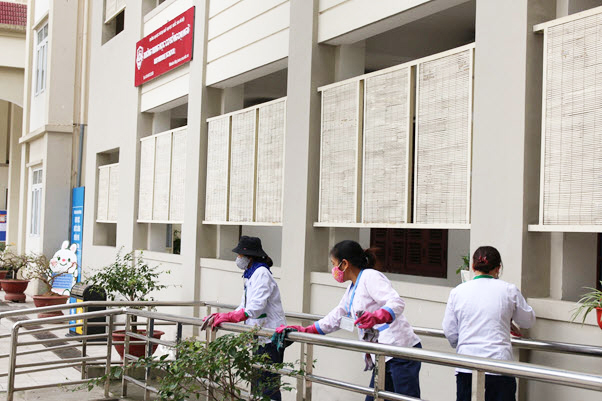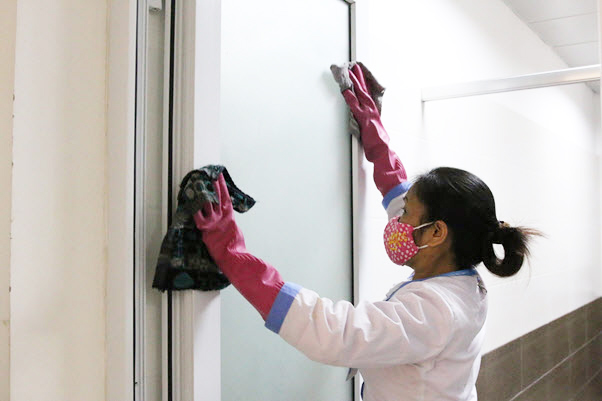 Preventive and anti-epidemic measures will continue to be implemented daily. The Steering Committee for Prevention of Epidemic will have additional measures to strengthen this work when students return to school.