Closing 3rd course of Foreign Language Pedagogy for ULIS students
On July 28th, 2022, ULIS-VNU held the closing ceremony of the 3rd course of foreign language pedagogy for students of the University.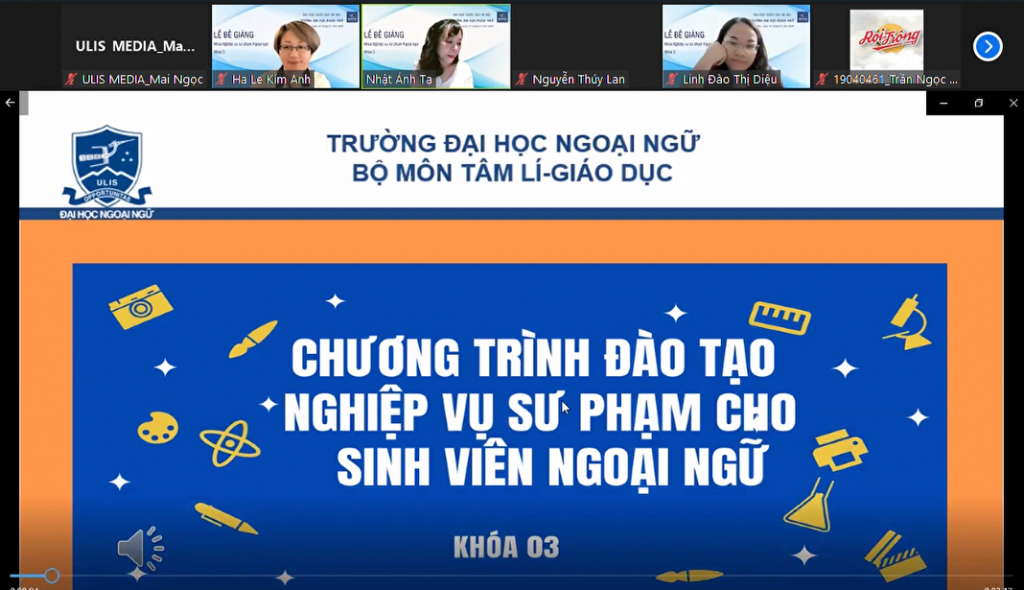 Delivering her speech at the ceremony, Vice President Ha Le Kim Anh expressed her emotion and pride in the development of the students after the course.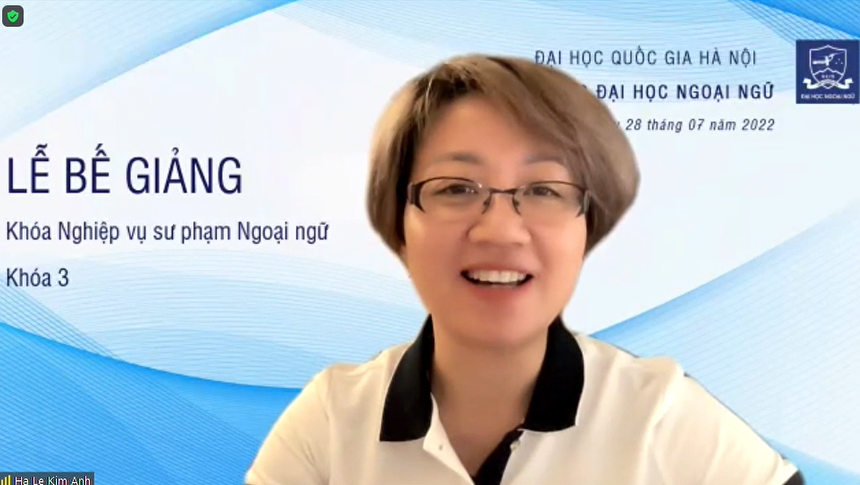 At the end of the course, 96 students were eligible to receive a certificate of foreign language pedagogy, 78/96 students completed the course and were granted a certificate of proficiency. On behalf of the Academic Affairs' Office, Director Nguyen Thuy Lan honored and granted scholarships to 3 students with the best achievements in the course: Tran Ngoc Huyen (100% scholarship), Nguyen Thu Thao (75% scholarship) and Tran Thi Hoai (50% scholarship).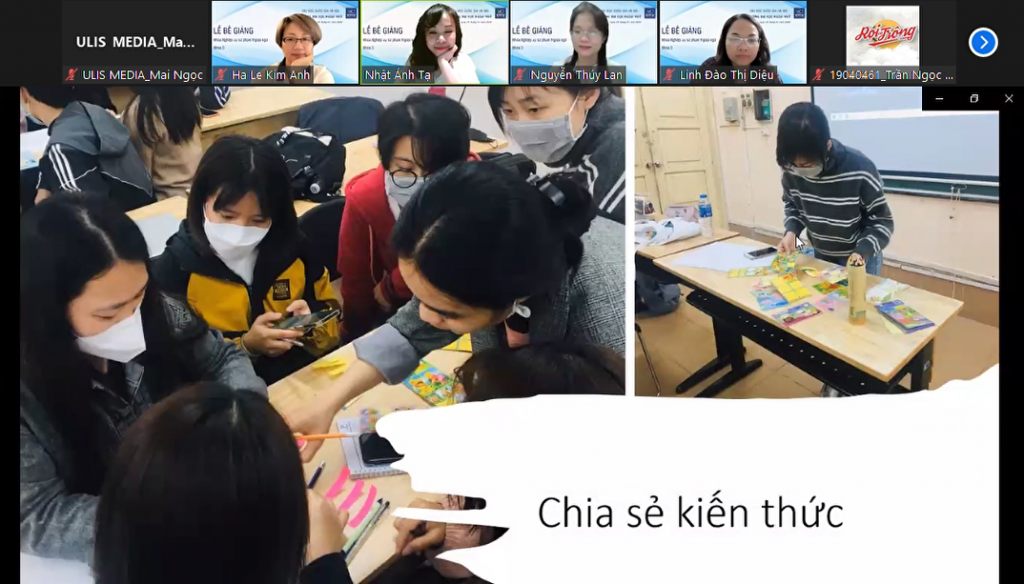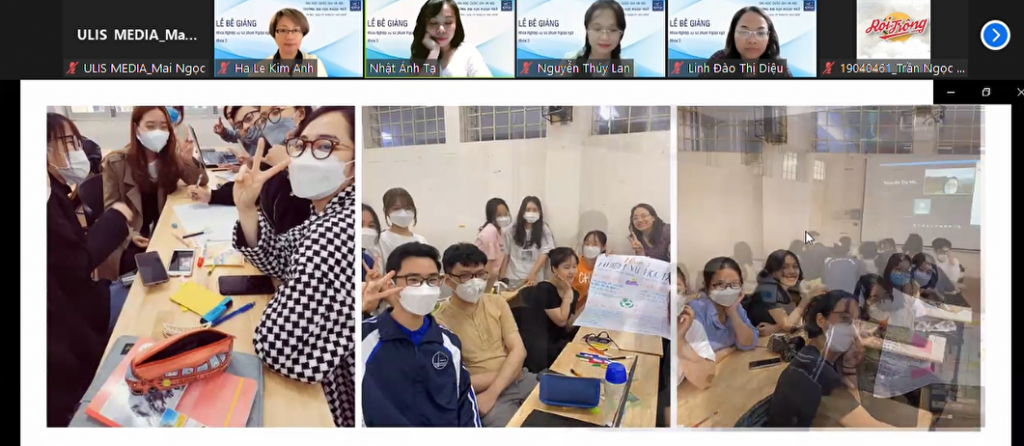 This is the result the students have achieved after completing the course.